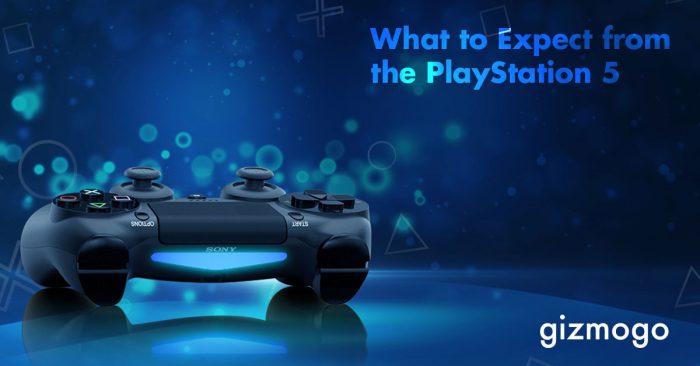 What to Expect from the PlayStation 5…
With the release of Xbox One and PS4 Pro, people are now anxiously waiting for Sony's next-gen console — PlayStation 5. The buzz in the gaming console community is that the PS5 is set to be better, bigger and far more powerful than any PlayStation released as yet but there are tons of rumors circulating the internet as people wait impatiently for its release.
Here's what we know about the PlayStation 5 so far, although more will be revealed as the launch date closes in:
Native 4K Resolution
4K resolution is a hot commodity in the gaming community right now as both the PS4 Pro and Xbox One X had a strong focus on 4K. Although, both gaming machines didn't always hit the true 4K mark. The PS4 used the Checkerbaord Rendering technique to drive resolution above 1080p, but gamers didn't always achieve the absolute 4K quality.
Unless you use a powerful rig on PC, 4K gaming is still an illusion. However, we expect this to change on the PlayStation 5 console.
Next-Gen Virtual Reality