With evolving technology and growing need to purchase electronics, we as a consumer have made a habit of buying modern gadgets and keeping the old ones. The only problem here is not doing something about the devices that collect dust, even though there are many ways to earn cash out of them. 
Why do many users who upgrade to a new smartphone, laptop or TV, not sell or trade the old ones? Well, most people don't do it because they don't know how to. So, what can we do about it? We are here to change your perspective about keeping outdated/defunct gadgets. Moreover, we will also tell you three smart ways you can earn cash from old electronics.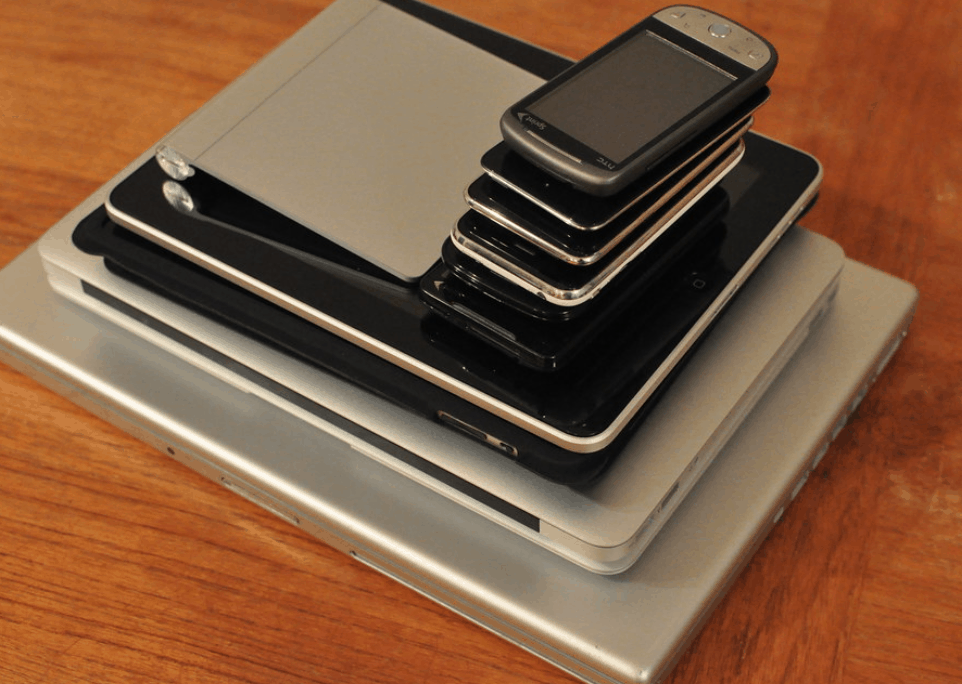 Here are the top three ways to earn money from old electronics:
Trade-in electronics for Cash
Donate and Get Tax Deduction 
Sell Them Back to the Carrier
Trade-in electronics for Cash
Right off the bat, trading-in your electronics which are no longer your daily driver, is one of the easiest and the fastest ways to earn cash. Let's face it, not everyone uses two or three smartphones or laptops, for that matter, as their go-to device. So why keep them around? Why not make easy money, right? 
There are plenty of platforms that offer "trade-in electronics for the cash option," and this is another reason why you should never keep used or old electronics around you in the first place. You can sell your electronics online or if you are old school like me, visit the nearest retail store or an ECO ATM located inside Walmart to trade-in electronics for cash in a matter of minutes. 
Well, this goes without saying that the greater condition your device has, the more value you will get out of it. Still, if your device sustained screen damage, has broken glass or unresponsive button, this too, is also acceptable for trade-in programs. Remember, making money is not the only goal you achieve when you opt for a trade-in program. You lift off the burden of keeping and holding used electronics, which could have served a better purpose. 
Need a clue to trade-in your smartphone or laptop? Well, look no further. Gizmogo is always here to assist you as the company buys smartphones from you and offers you a handsome amount in return. The best thing is you get the money within 24 hours after your device reaches us for evaluation. Sell your electronics today with us. 
Donate and Get Tax Deduction 
What better way to letting go of your old electronics and earning a tax deduction in return? Donation. Yes, buying a smartphone from carriers for a yearly plan is convenient, and so is saving money by paying a reduced annual tax. However, there are specific terms and conditions you need to process before availing this benefit. 
You are eligible to get a tax deduction if you donate used electronics such as a smartphone, personal computer, laptop, scanner and printer to a school, library or a non-profit organization. Any kind of electronic property you donate will be subjected to current market value. Based on it, you will get a receipt that is more like an acknowledgment letter mentioning what you contributed and its overall value. The tax deduction is applicable only for the year in which you donated equipment to above-mentioned sources. Moreover, shipping costs are also tax-deductible under certain terms and conditions.    
Still not clear how does this works? Say you bought Samsung Galaxy S20 Ultra for $999, and a year later, you got the brand new Samsung Galaxy S21. Suppose you decide to donate the previous model valued at around $550 at the time of contribution. In that case, you will get a tax receipt mentioning your name, make, and model of the property you donated and in the last $550 value. You must attach this receipt on Form 8283 when you file for tax returns, and just like that, you will get a tax reduction of $550. 
Sell them back to the your carrier
This conventional method does not benefit you directly. You do not get any monetary benefit by sending back your old electronics to their parent companies via drop-off points. However, the strongest argument here is that this method empowers and creates jobs for many.
The leading tech brands, including Samsung, Motorola, Apple, and others, have set drop-off points where consumers can submit their old or broken electronics to avoid E-waste. This industry thrives on collecting the electronics and pipelining the scraps to be used in the manufacturing of future hardware devices. This arduous process requires a workforce and your recycling becomes a baby step in creating jobs. 
A study suggests that recycling creates an average of 10 times as many jobs as traditional disposal or incineration. So if you think about it, you are helping others earn money by recycling old electronics which you no longer use as a daily driver. Your act contributes to the financial savings of your city or a state. Of course, you lose the option of getting any cash after recycling electronics for free, but if you have plenty of damaged or broken electronics at your disposal, then this is the best way you should be recycling them for good.
Now that we made you aware of the top three ways to earn cash from old electronics, are you likely to get rid of them after reading this post? Sell your electronics at Gizmogo to get an exceptional price for your old phones, and enjoy our excellent service.
Frequently Asked Questions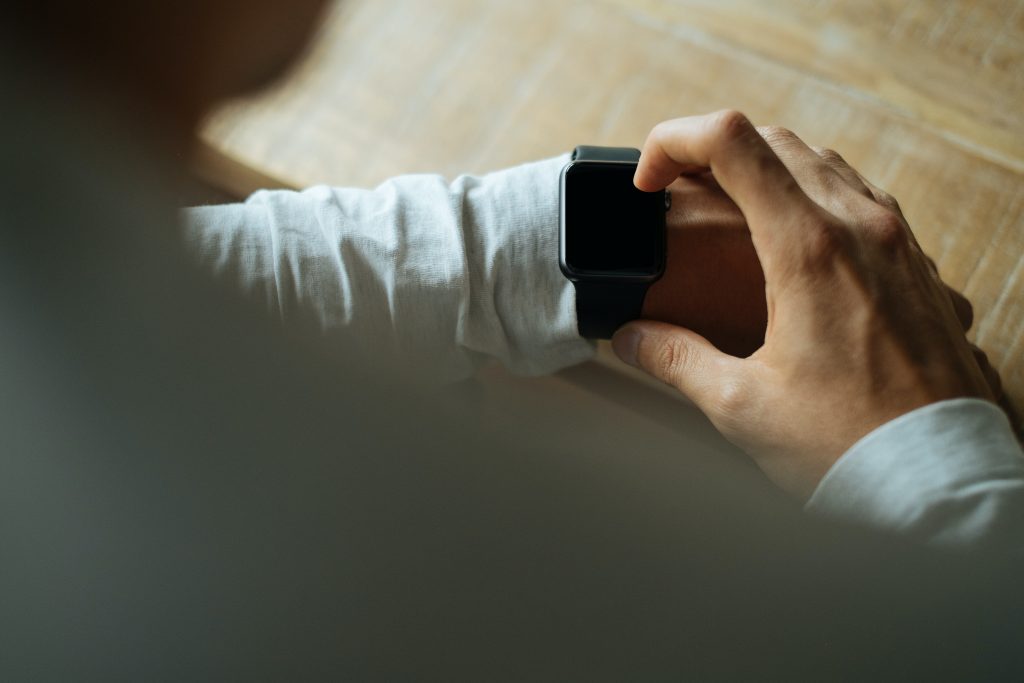 Exploring the Apple Watch Series 8 and Samsung Watch for the Ultimate...