Samsung Galaxy and Apple iPhone are the two most used, most powerful, and generally most renowned smartphones. In terms of sales the two phones and the two companies have been fierce rivals in the past decade. Let's give you a bit of a historical retrospective, and see how each faired in sales over the years and then compare the latest figures.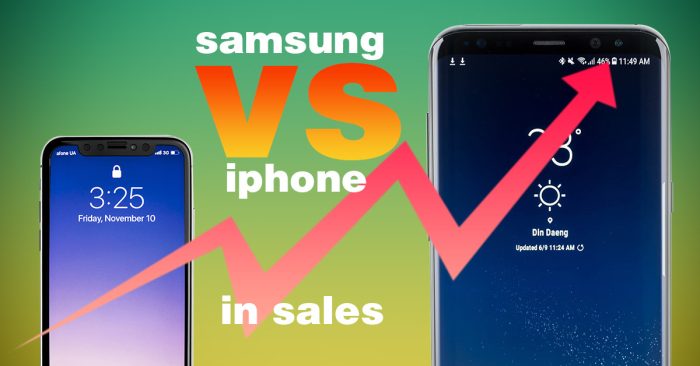 Apple's Progressive Trajectory
The release of the first version of the iPhone was in 2007. That was a different time and a lot has changed since then. Apple invested a lot of time, energy, and resources into the iPhone.
Sales figures weren't very promising in the first couple of years, but by 2009, Apple managed to establish the iPhone, despite its high price, as the leading smartphone. Before going into the debate of Samsung vs iPhone in sales, we will take a look at how iPhone sales progressed in the first quarters after it was released.
Apple sold several million phones in the first few quarters after version 1 was released. In the final quarter of 2010, Apple managed to sell more than 10 million iPhones. After that, Apple never sold less than 10 million iPhones a quarter, in fact the figures grew significantly. In the first quarter of 2012, Apple sold more than 37 million, a truly impressive number.
By the beginning of 2011 Nokia was the most popular smartphone developer. Nokia's sales figures exceeded 30% in the final quarter of 2009 and the first quarters of 2010, but the figures were steadily decreasing.
The Twist
Samsung decided to launch its first Samsung Galaxy model and that's when the serious and fierce rivalry between the Korean company and Apple began. In the second quarter of 2011, Samsung's market share was 17%, whereas Apple's market share was slightly larger – 18.8%. In the final quarter of 2011, the market share figures were very interesting – Apple's market share was 23%, where's Samsung's market share was slightly lower – 22.5%.
Apple's Dominance in the United States
If we compare the sales figures only for the North American market, we will see a slightly different picture. The iPhone is by far the most popular smartphone in the US. In fact, about 45% of all smartphones that are currently used in the States are smartphones.
Apple sells between 39% and 49% every quarter between the first quarter of 2019 and the end of the first quarter of 2020. During the same period, Samsung's sales figures were only between 20% and 32%. During the last quarter of 2019, the difference was 49% vs 20% in favor of Apple.
Ready to Update your Phone?
Whatever your preference Samsung or Apple, Gizmogo will buy your phone from you for cash to use on buying the latest model.
Frequently Asked Questions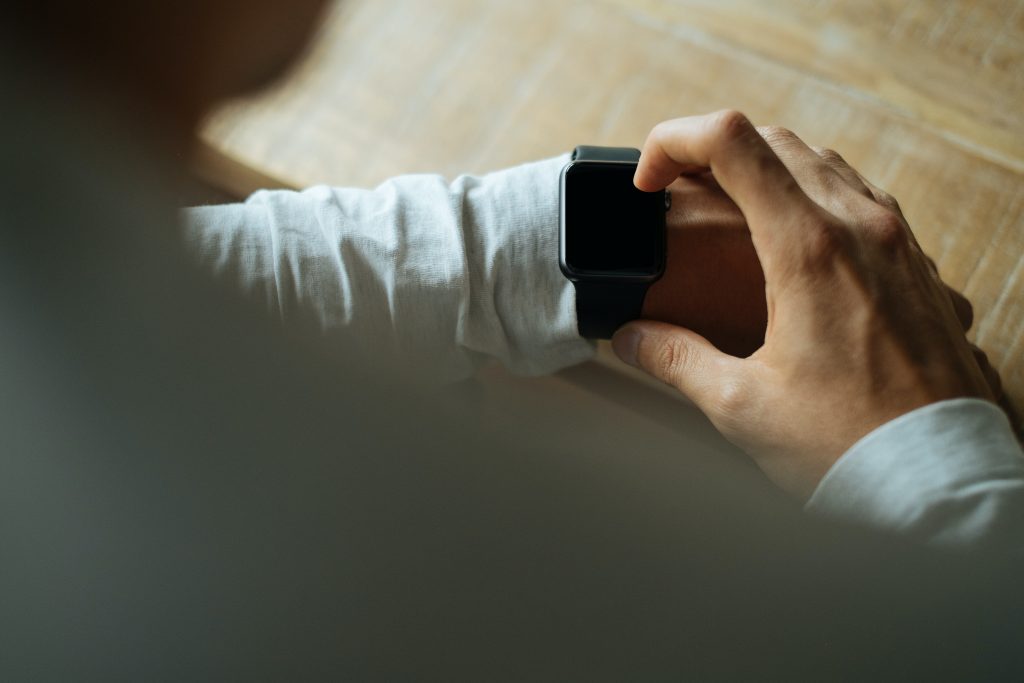 Exploring the Apple Watch Series 8 and Samsung Watch for the Ultimate...