Gizmogo's Story
Gizmogo is an online used electronic product recycling platform. The platform focuses on the life cycle management of such electronic products as mobile phones, and is determined to create a one-stop processing service platform for idle electronic products in the form of selling, recycling, replacing, auctioning and exchanging for new ones with old ones.
History of gizmogo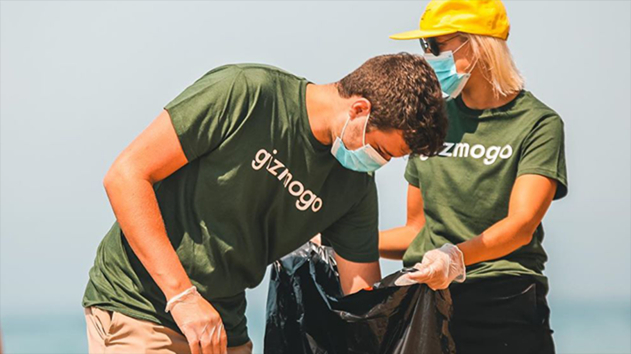 Since opening our doors in 2019, Gizmogo's mission has been simple - make it easy for you to sell your used gadgets at the highest price with the fastest payment possible. Our team members believe your once cherished device sitting in your drawer has more value in being re-purposed and given a new life. We take your device and give it to someone who will enjoy it the same way you once did. That's why Gizmogo strives to create a seamless customer experience that enables people to see the full potential and value of their devices. Our goal is to extend the life-cycle of technology while reducing the impact on our environment and passing the value onto our customers!
But we don't stop there, we also give our clients the opportunity to earn extra income; be it to support your Charity or create a Fundraiser, we make it fast, easy, and profitable through our affiliate program! There are lots of websites that allow you to sell your devices, but they all pay different prices! Gizmogo offers the highest price for your used devices. It takes time searching all the buyback companies for the best deal so don't bother! Why waste your valuable time shopping around, and then waiting for these companies to pay you? Gizmogo pays you within 1 business day of receiving your device. Can those other companies fulfill that promise?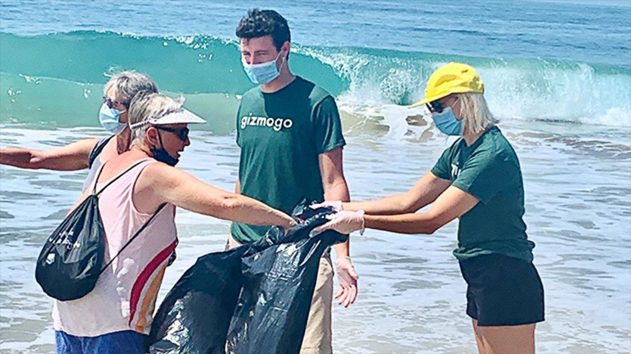 How We Deliver Our Services
A thriving marketplace in the making
In today's society, there is a high demand for the latest and newest technology. People and businesses alike use smartphones, tablets, and laptops every day. These electronic devices upgrade rapidly, which creates a large market that recycles these devices. Our company aims to provide an online platform to help individuals sell their electronic devices in a fast, easy, and safe way. After we receive your device, we then take care of the recycling for you!
Our vision
To be the best, easiest and safest option for electronic device trade-ins. If we can't repurpose it, we will recycle it so it will not end up in landfills, beaches or at the bottom of the ocean.
What drives us
Data safety, upgrade selection, and trade in preparation are common issues people have when they sell their electronic devices. The existing means by which other companies allow you to sell your devices give customers store credits instead of cash. Gizmogo gives you cash, not store credit. Customers need to go to the store and wait until the evaluation is done when selling to a brick-and-mortar store. These stores also pay much less than we will. When selling to us, the wait is minimal, meaning you'll receive the funds within 1 business day of us receiving the device, and you'll get more money for your device.