Most people face a common issue with their IMEI number and that is losing them. This most often happens when you buy a locked second-hand phone.
Xiaomi Redmi, Samsung, Oppo, Micromax, Sony, Vivo and HTC come under this category.
If you do nothing, your SIM card will be unrecognized thereby you won't get accurate signals. Here are three effective methods to restore and get an IMEI check for free.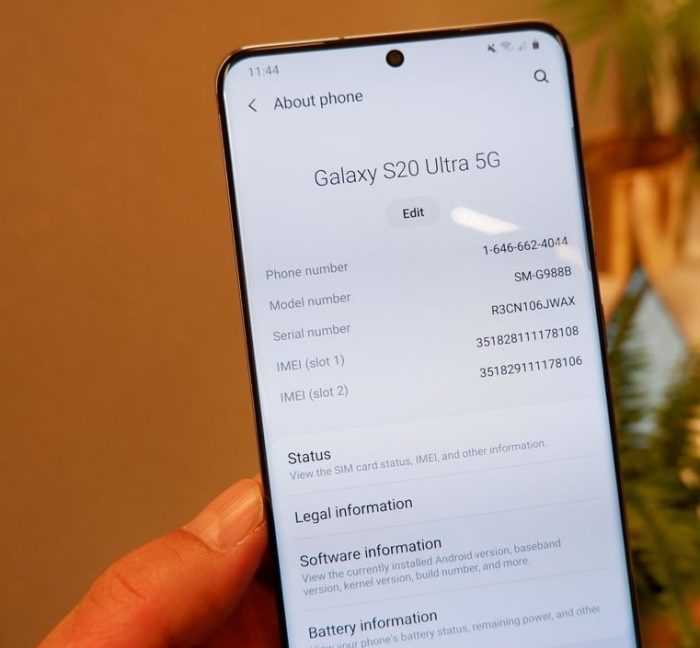 The Command and Device Code Method
This method works best for Samsung phones.
First, open your call pad, and dial *#197328640# or *#*#197328640#*#*, then go to command mode and click the option "common" in it. 
You can press the menu key without leaving the command screen to select key input and switch off FTM.
After you do this, wait for a minute and then switch off your phone to remove the SIM card and battery. You can insert the battery now but not the SIM card. 
The phone will get booted and you will want to go to the command mode again and dial *#197328640#. You will get to see the debug screen which you need to select, followed by control.
Afterwards,  click "RRC (HSDPA)". You can now register on the network by clicking RRC revision and choosing HSDPA only. 
Finally reboot your phone, insert your SIM card and get the IMEI to check for free by dialing *#06#.
If you find the command and device code method tedious, you can go for the IMEI backup method. 
For this method, you need to have a personal computer/ laptop; mobile MTK write Tool zip (you can get it for free online), Mobileuncle tool and access to the root of your phone. 
Additionally, you need to note down the IMEI number at the back of your mobile box.
To begin with, open the MTK tool application file and enter the command Y. A display will open where you have to enter your IMEI number. 
Repeat entering the IMEI number again. Once you are done with it, create an IMEI.bak file and copy that to store in your device. 
Afterwards, open the Mobileuncle tool to choose the IMEI backup and restore the .bak file you got from the MTK writing tool. 
Finally, the whole process is complete, and you can reboot to see the signal again on your phone. 
This the easiest approach among all other methods. It is mandatory to have a rooted Android phone for this method to work. 
Also, you need to know the IMEI number for which you can check the outside of the box or near the battery. 
First, download and install Mobileuncle tools or MTK engineering mode app after you are done with installing open the settings in the MTK app and go to the connectivity to select CDS information. 
Under CDS, you should select Radio information then select the phone 1 option. Now, enter AT+EGMR=1,7, "Your phone's IMEI number", enter AT and reboot your mobile.
You will get the signal after your phone switches on. 
Conclusion
We hope these three methods will help you restore your lost IMEI number on your Android phone. And if you are interested in selling your used Android phone for cash, to buy the latest version sell it to Gizmogo.com.
Frequently Asked Questions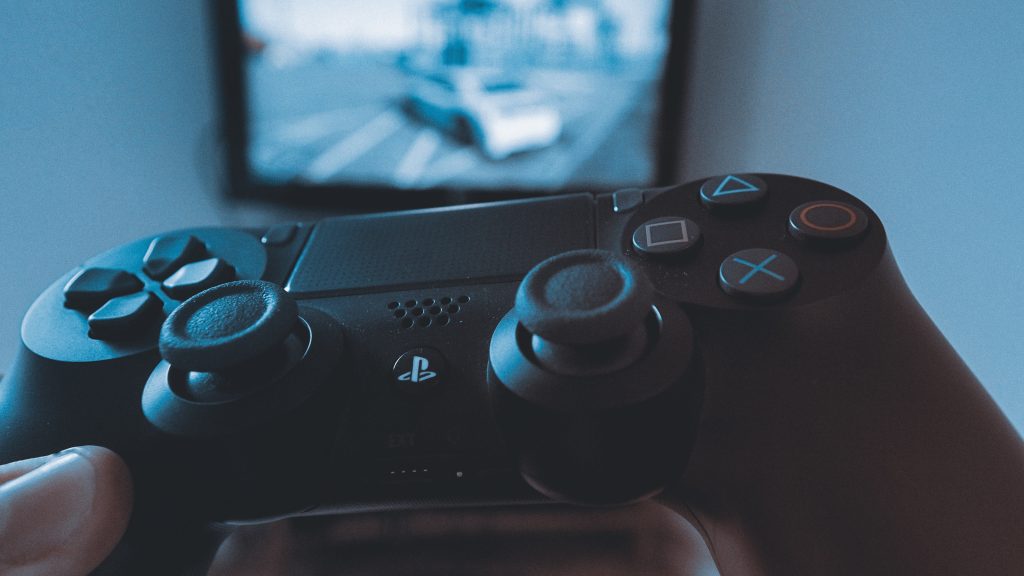 Are you considering selling your PS4? Maybe you feel that your PS4...