There are two possibilities – either you are bored with your Smartphone or upgrading to a new device.
You might think that you are stuck with your old phone because you cannot get a great deal for selling it and your friends surely won't buy an old phone off you.
So you ask yourself the question "where can I get cash for my phone?"
Follow these steps to get extra cash without the hassles of searching for a buyer.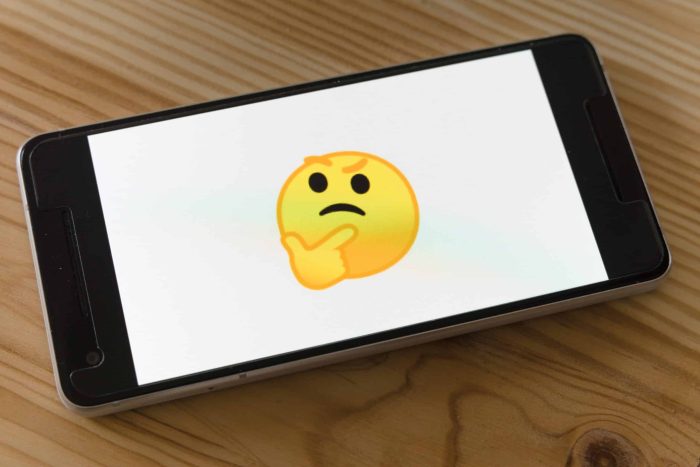 1. Make it easy for the buyer
Before you sell your phone for cash, you should clear the data including all media files such as photos, videos, etc. A full factory reset will be the perfect solution after you have taken a backup of your device.
This good for security purposes as well, so your data doesn't get transferred to the new owner.
2. Ensure the phone is unlocked
Specifically for iPhone, make sure to unlock the phone by signing out from your iCloud.
Remember unlocked phones sell at higher price than the locked phones.
3. Phone is functional and usable
Since you have been using this phone for a long time you know the bells and whistles of things like how long the battery lasts, what are the caveats, etc. So when you sell your phone for cash, always ensure it is fully functional.
Note: Scratches or normal body wear might affect the resale price.
Selling a functional and usable phone also shows your credibility to the buyer. Be honest about your experience with the phone and address all the queries from the buyer.
4. Don't expect more than the phone is worth
Maybe you once sold your used phone for a high price due to the buyer being desperate, but don't expect that to happen more than once.
Being honest is the key to getting good feedback from the buyer. It is better to educate and explain to the buyer the nuances about your phone's features, specifications, etc.
Conclusion
When selling your phone research your options. If you are still stuck trying to figure out where can you get cash for your phone, try Gizmogo where you can sell your old phone for a reasonable price.

Gizmogo Group Limited
Gizmogo's mission has been simple – make it easy for you to sell your used gadgets at the highest price with the fastest payment possible. Our team members believe your once cherished device sitting in your drawer has more value in being re-purposed and given a new life. We take your device and give it to someone who will enjoy it the same way you once did. That's why Gizmogo strives to create a seamless customer experience that enables people to see the full potential and value of their devices. Our goal is to extend the life-cycle of technology while reducing the impact on our environment and passing the value onto our customers!
Frequently Asked Questions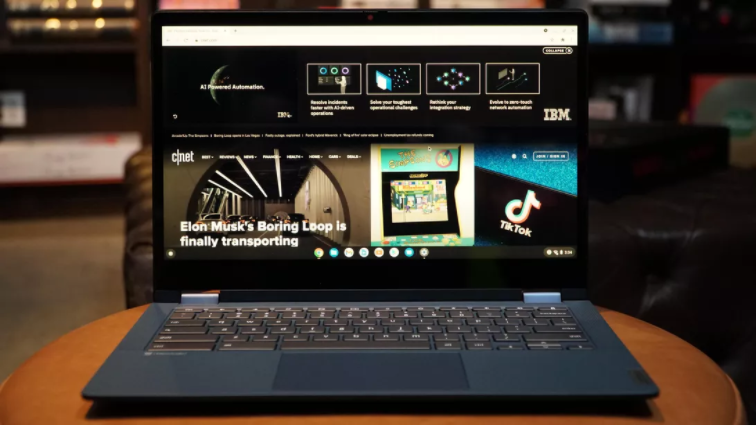 A pair of $440 5i Chromebooks are bound to please. Mobile World...