It seems every day, a new leak about the Samsung S22 hits the tech news. It can be hard to keep up with so many conceptual renderings and rumors floating around the internet, so we've done the research and compiled what we believe to be the most credible claims. However, we encourage you to take all speculation with a grain of salt until Samsung provides confirmation.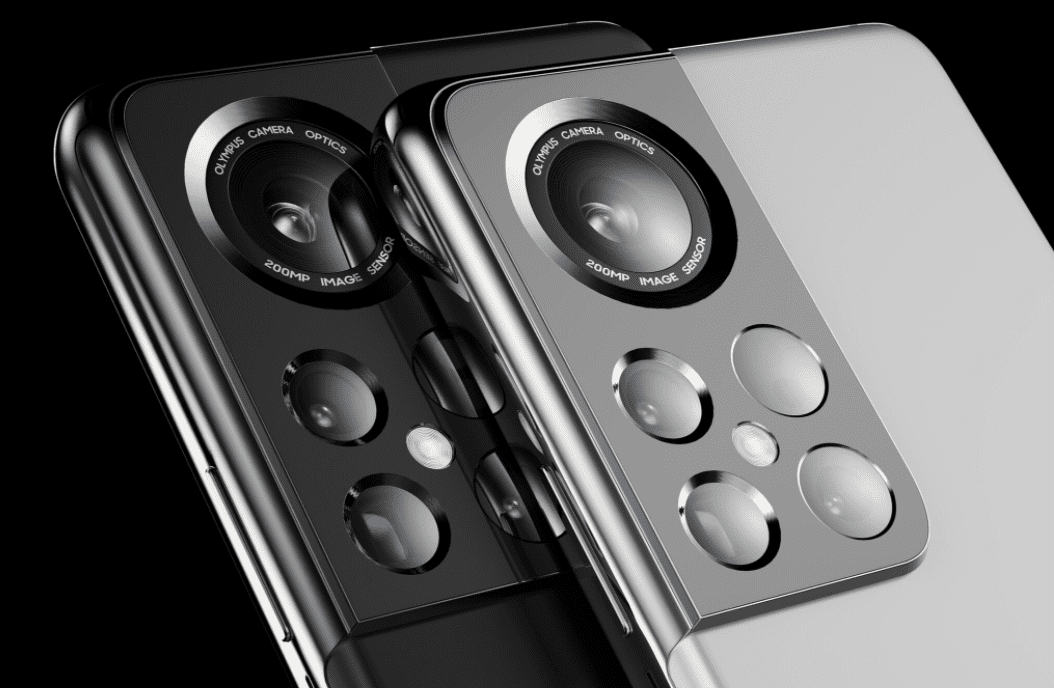 Size
On October 20th, a photo of the S22's backplate was leaked, showing a similar body to the S21 but smaller. Alleged diagrams of the devices, released around the same time, show the possible dimensions and design of the S22, S22 Pro, and SS2 Ultra. According to the diagrams, the S22 and S22 Plus are coming down 0.14 inches and 0.22 inches, respectively. The S22 Ultra would come down by 0.09 inches. A reliable leaker, Mauri QHD, claimed that Samsung is reducing the screen size, and a report from SlashGear backs the leak.
As far as form factor goes, a reliable leaker shared unofficial renderings of the S22 family, showing a Galaxy Note style complete with an S Pen dock—but renderings are usually conceptual, and their legitimacy is highly questionable.
Cameras
It seems likely that the Galaxy S22 will have upgraded cameras, as tweets from reliable sources claim a Samsung and Olympus partnership is in the works, with the S22 Ultra first in line to get the new tech. There are even whispers of an under-display camera. However, some argue the under-display may not happen since the technology—which was used on the Galaxy Z Fold 3—was not super well-received and perhaps not ready to be implemented at all.
Chip
Despite criticism for doing so in recent years, it looks like Samsung might be equipping some variants of the S22 with a Qualcomm Snapdragon 898 and others with its own Exynos 2200. Previously, European versions received the Exynos chip, and North American versions housed the Qualcomm, but it isn't clear if the S22 will be split regionally or if both variants will be available worldwide—though, with the recent chip shortage, the latter seems unlikely.
Interestingly, Samsung has filed a trademark for "Active Fan Mode," which has given mobile gamers a valid reason to speculate that Samsung might have something big in store for this release. In June, at Computer 2021, AMD announced they were collaborating with Samsung on the Exynos mobile chip, which will use RDNA 2 graphics technology, giving a GPU performance boose and enabling features like ray tracing and variable rate shading. AMD CEO Lisa Su said on stage, "The next place you'll find RDNA 2 will be the high-performance mobile phone market." She went on to say, "We're happy to announce that we'll bring custom graphics IP to Samsungs next flagship mobile SoC…" So this rumor, in particular, looks pretty credible.
Release Date & Price
The Samsung S22 is expected to be released early-2022 (a recent report hinted at February 28th) or as soon as this December. While there is no news on the price, if Samsung stays consistent, the Galaxy S22 will cost $799, the S22 Plus will be $999, and the S22 Ultra will be $1,199.
No matter how you calculate it, we are still months away from knowing what Samsung has in store for the S22. One thing we do know for sure—those eager buyers will be looking for a way to offload their old tech. Sell your old Samsung phone to Gizmogo and get paid to help us save the planet.
Gizmogo's mission has been simple – make it easy for you to sell your used gadgets at the highest price with the fastest payment possible. Our team members believe your once cherished device sitting in your drawer has more value in being re-purposed and given a new life. We take your device and give it to someone who will enjoy it the same way you once did. That's why Gizmogo strives to create a seamless customer experience that enables people to see the full potential and value of their devices. Our goal is to extend the life-cycle of technology while reducing the impact on our environment and passing the value onto our customers!
Frequently Asked Questions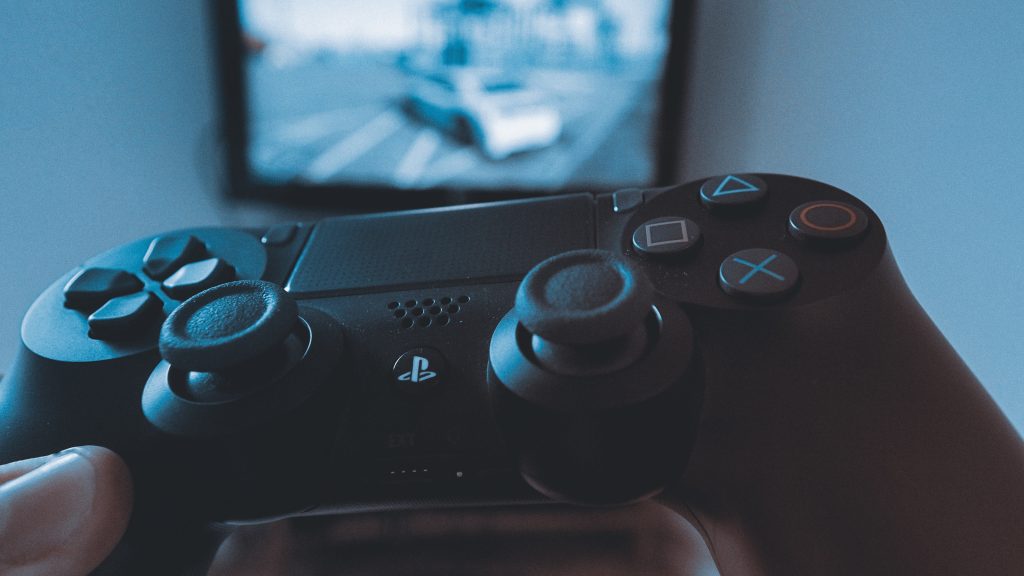 Are you considering selling your PS4? Maybe you feel that your PS4...