There is something about the holiday season that makes everyone cheerful and excited. The gifts that you get to receive from your friends and family might have a role to play in your cheeriness. However, when you are doing the buying part, it can be a little more intimidating. To help make the process easier and give you some better options for people of significance in your life.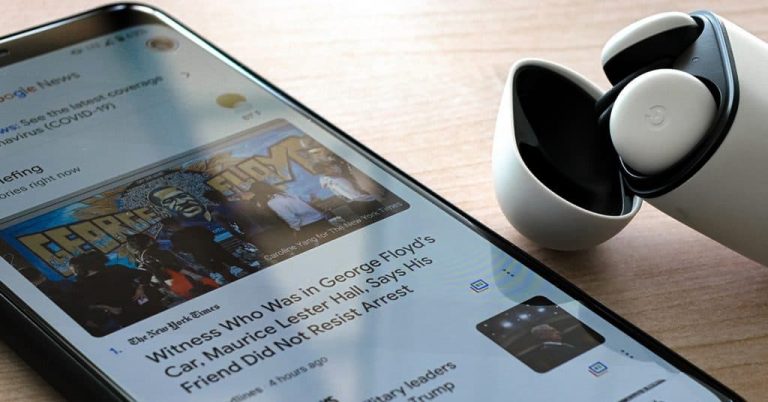 There is enough advancement in technology to allow you to get the perfect gift for everyone. For clarity's sake, here are two lists of top 5 must-have tech gifts, one dedicated to women, while the other is ideal for men. Also, the list includes gifts that you can afford at various budgets.
Top 5 must-have tech gifts for her
1. 带扬声器的石头扩散器: 随着视频和音频刺激成为每个人世界上最突出的娱乐来源,扬声器成为了绝佳的礼物。但是,如果您要将它赠送给同样喜欢香味和生活方式产品的人,您可以选择带扬声器的石头扩散器。它可以作为一个美丽的展示品,兼作扩散器和扬声器。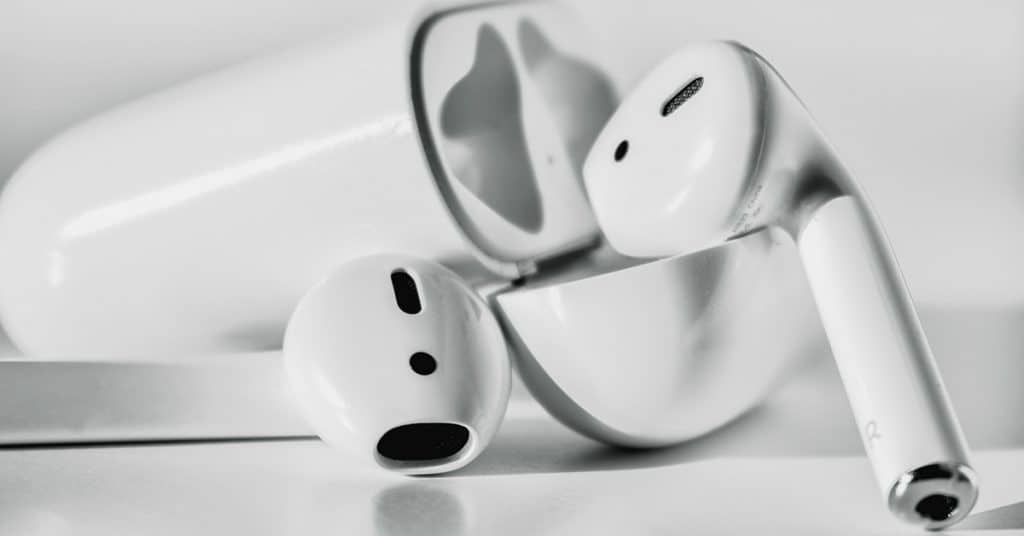 2. Rose Gold Watch: If all else fails, you can always gift her a rose gold watch for her. It is the perfect gift that every woman needs.
3. Air Pods and a case: Air pods for iPhone users makes for a thoughtful gift that anyone will be happy to receive. You can add an Air Pod case into the mix. If she already has air pods, you can buy a beautiful case to carry it around.
4. Vanity mirror with light and Bluetooth speakers: A vanity mirror with lights will brighten every girl's room. Add Bluetooth speakers into the mix, and the mirror is ideal for the perfect getting-ready session.
5. Pop Socket: well, if you are in a pinch and would like to gift something that is still useful, you can opt for a pop socket. It protects the phone from falling, and you can get it in a cute print.
Top 5 must-have tech gifts for him
1. Touch sensor bedside lamp: A sensor-enabled bedside lamp is the perfect home décor gift that you can give to the men in your life.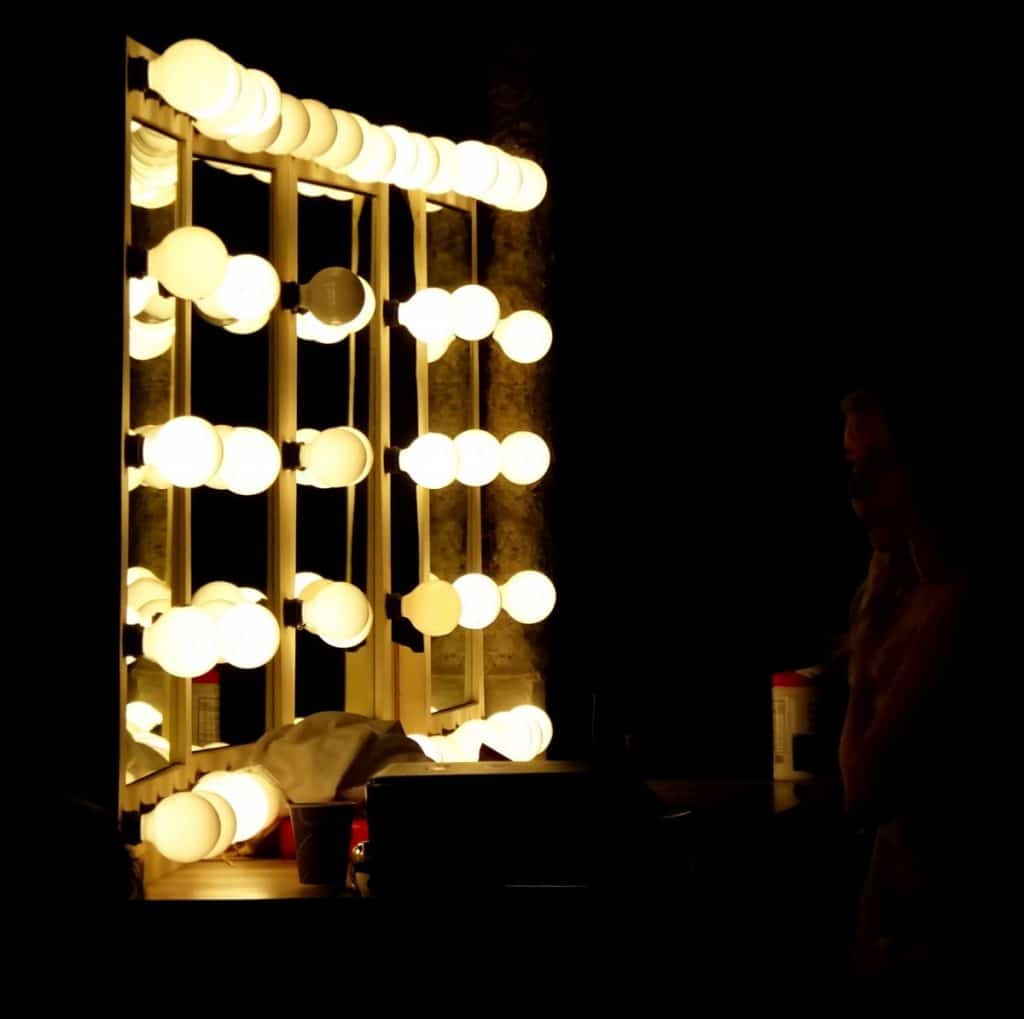 2. Alarm clock with colored sunrise simulation: The colored sunrise simulation boosts energy and makes people feel more awake. It is a method to help avoid the snoozing button when the alarm clock tries to wake him up.
3. Multi-device charging station with Dock: With so many devices at your disposal, a multi-device charging station that will have space to keep your phones, iPad, and other devices in one place makes a lot of sense.
4. Lightspecs reading glasses: For a friend or family members, who like to read, give the Lightspecs reading glasses. These help users read in the dark and provide an instant light source in case of need.
5. Electric trimmer and shaver: give the gift of grooming with an electric trimmer and shaver that he can use daily.
Wrapping it up:
There are several other gifts that you can consider giving to your friends and family. The cost of the present does not matter as much as the intent of your gift. So, do not be pressured into overspending. However, you can always raise more cash to get a gift for your friends, family, or you by selling electronics online on Gizmogo. They provide excellent prices for electronics you are not using anymore and plant a tree.