It can be a daunting task trying to find the best cheap phone online. With so many different models and brands to choose from, it can be hard to know where to start.
In this blog post, we will provide a guide to help you make the best decision when purchasing a cheap phone online. We will cover everything from finding the right model for your needs, to comparing prices and ensuring you are getting a good deal.
So, whether you are looking for your first smartphone or just want to upgrade to a cheaper model, read on for our tips on how to buy the best cheap phone online!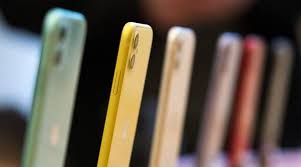 Identifying The Features
Features are the most important thing to consider when buying a cheap phone online. After all, a phone is only as good as the features it offers. When looking at different models, take note of the specifications and compare them against each other. Some of these are:
The Size of the Phone
Phones come in a variety of sizes, from small to large. If you have small hands, you might want to consider a smaller phone so it is easier to use.
The Operating System
There are two main types of operating systems for phones- Android and iOS. If you are already familiar with one of these, then it might be a good idea to stick with what you know. Otherwise, have a look at both and see which one appeals to you more.
The Battery Life
This is an essential factor to consider, especially if you are someone who is always on the go. A phone with a long battery life will last you throughout the day without needing to be recharged.
The Camera
If you are a keen photographer, then the camera is an important feature to consider. Some phones have better cameras than others, so make sure to do your research before making a purchase.
Consider The Price
Of course, the price is a major consideration when buying a cheap phone. However, always remember that the most expensive option is not always the best. Sometimes, you can find a great phone at a fraction of the cost if you are willing to compromise on some features.
If you're looking for a smartphone with good features but lower price, you can browse on websites that sell secondhand or refurbished phones. An example of an online buy and sell of secondhand gadgets is Gizmogo, a safe and convenient platform to buy and sell used gadgets.
Check Online Stores
The first place to look is online stores such as Gizmogo. You can find a wide range of phones at different price points, making it easy to compare and find the best deal.
When looking at online stores, make sure to check the reviews before making a purchase. This will give you an idea of the quality of the phone and whether it is worth the price.
Additionally, always remember to factor in the cost of shipping when comparing prices. Some stores offer free shipping, while others charge a fee.
Research the Phone Before Buying
Once you have considered all of the above factors, it is time to start researching the phone itself. Read reviews from other customers and get a feel for what they liked and didn't like about the model.
You should also take a look at the warranty that is offered with the phone. This will protect you in case anything goes wrong with the device.
Finally, make sure to buy the phone from a reputable source. This will ensure that you are getting a quality product and not a fake or knock-off version.
Although you are looking for a cheap smartphone, this does not constrain you from choosing a good quality one. With a bit of effort and research, you can find a great phone at a fraction of the cost. Consider buying secondhand phones to get a great deal.
Always remember to check the reviews, reason for selling and source before buying. Lastly, make sure that you are happy and satisfied with your purchase.
Frequently Asked Questions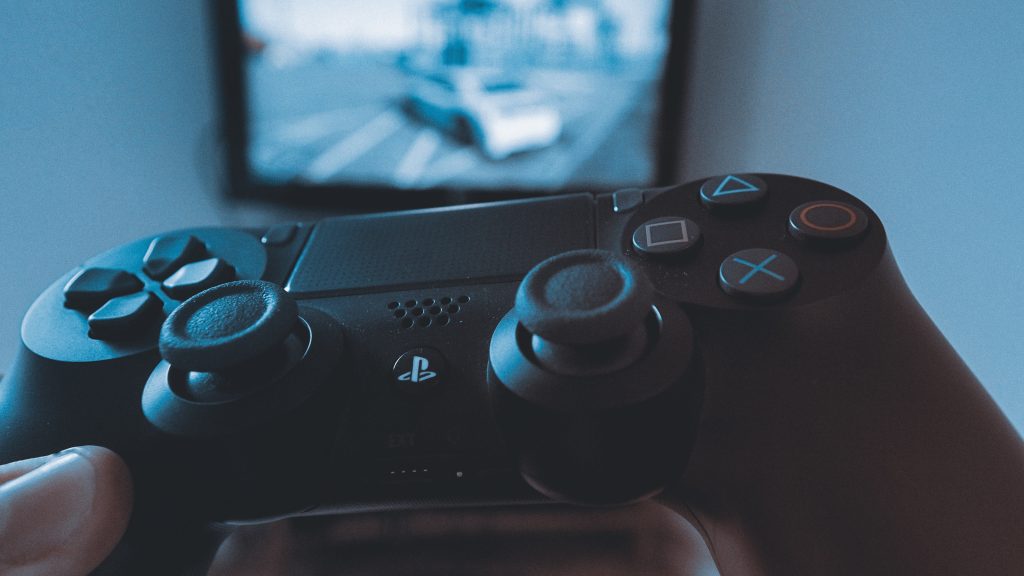 Are you considering selling your PS4? Maybe you feel that your PS4...