From KTLA 5 in Los Angeles to NewsNation in Chicago, Gizmogo's mission to buyback old, used electronics is the talk of the town.
Recycling the electronics we have around the house is trending and Gizmogo is leading the way. Tech expert and journalist Rich DeMuro of KTLA 5 Morning News in Los Angeles, has got the entire nation talking about Gizmogo and how the company gives the most cash back for their old, broken, and very used electronics. Does that tablet have a broken screen? Is that old Samsung Galaxy chipped and falling apart? Gizmogo will gladly pay out the most cash for almost all devices you have laying around the house. Start digging through those junk drawers, you probably have a goldmine sitting in there.
Just as the news segment aired, the story began to be pick up by online news and media outlets all over the United States. Online news outlets like FOX 5 in San Diego, WNCT 9 in North Carolina, NewsNation over in Chicago, and even Yahoo! Finance mentioned Gizmogo and their great buyback process.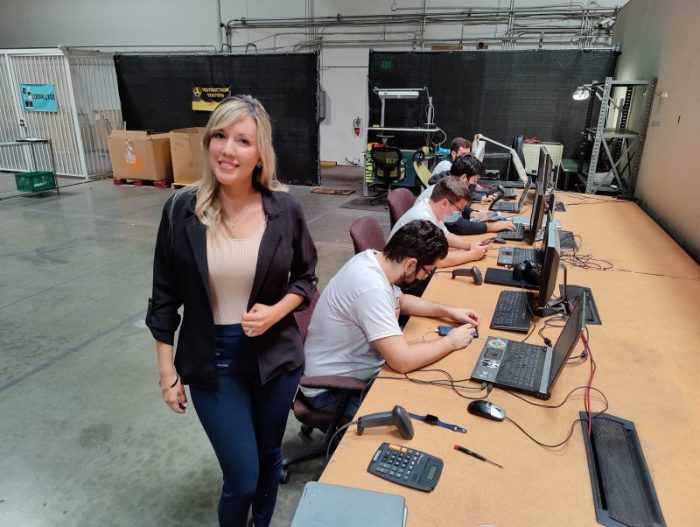 Keep Your Electronic if It Still Works
All of the popularity is for good reason. The online electronic company encourages everyone to hold onto the cell phones, laptops, tablets, cameras, and even drones they own, for as long as possible. The precious metals and other components used to create new devices are very scarce and take up a lot of natural resources. These components can be reused, giving the device a new life. Sure, it is not the newest, shiniest toy on the market, but it is like new and can last for years to come.
Recycling Electronics Helps the Environment
Why is this important? It reduces e-waste, an ongoing environmental issue. On a global level, electronic waste effects the water, soil and has been proven to contribute to pollution. When electronics are thrown away into the garbage, they end up in landfills, where certain parts of electronics cause harm to the earth. What is more, it is known to cause major health issues to those cities residing around these landfills. Due to this, Gizmogo asks if your device just does not work anymore, please sell it to them where they will either refurbish the device or humanely recycle it.
Sell Your Device, Get Cash, Save the Environment
Just like the old saying goes, "If it ain't broke, don't fix it." Why not sell it instead? If your gadget no longer works and it is time to sell it, consider selling it to Gizmogo. It will help the planet and your wallet. Join the entire nation and visit Gizmogo.com to see how much your electronics are worth. Have more than one to sell? Sign up for an account and keep track of how much money will be coming your way. Talk about a win-win situation.
Frequently Asked Questions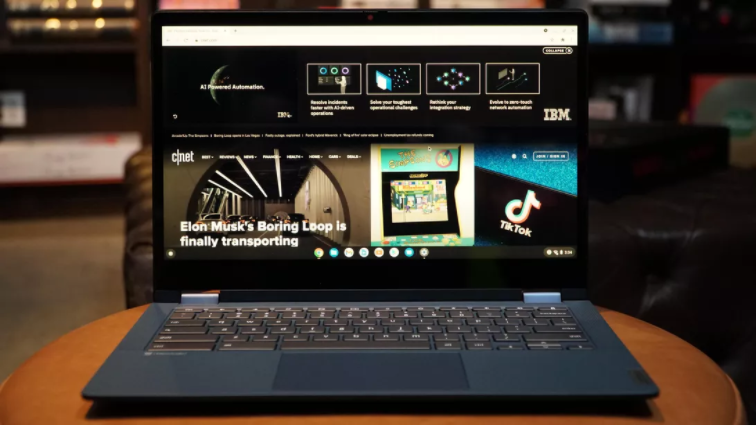 A pair of $440 5i Chromebooks are bound to please. Mobile World...