While having the latest iPhone is a wish everybody has, buying one is a little more complicated. The latest technology does help your everyday life.
However, buying the new iPhone 13 when it comes out will cost you. It is not a cheap product, and you will either have to shell out over $1000 or be ready for a long financial commitment.
The best step to lower the cost is to sell your old phone. Keeping a fully functioning phone in a drawer as it withers away is not ideal, especially when you can get money for it.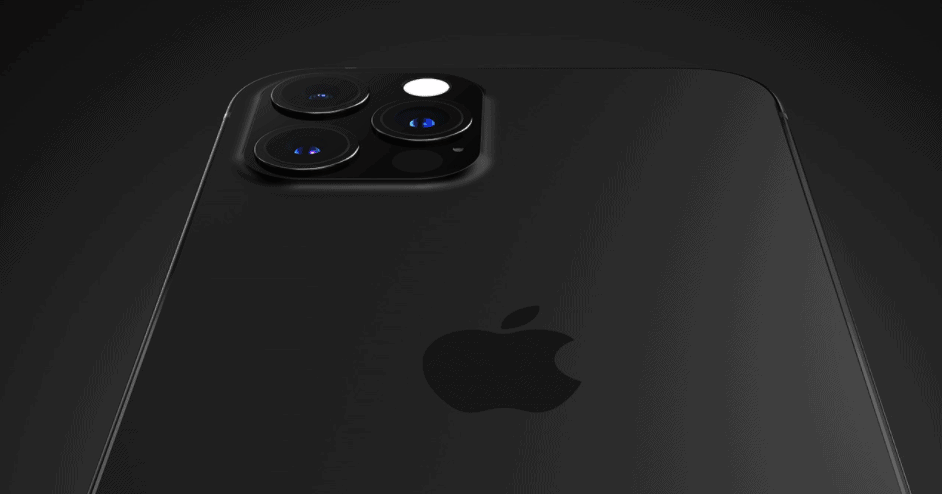 How can I sell my old iPhone and get cash?
Selling it on 3rd party selling sites like Facebook Marketplace, or eBay, you can sell it on Gizmogo. We offer max cash for your phone.
Just select the phone you want to sell, fill in the configuration details, including damages and we will give you a rough estimate. Next you will need to send the phone to us for inspection to get your final quote, at that time you can accept the offer or reject it as per your convenience.
Sell your old phone and upgrade to iPhone 13
Once you have the money from your old phone, it should cover some of the cost of the iPhone 13 model of your choice.
Wrapping it Up
The latest technology, offers better battery life, improved camera quality, better night mode, and overall better features making the purchase worthwhile.
Are you ready to upgrade? Sell your old phone for MAX cash at www.gizmogo.com.
Frequently Asked Questions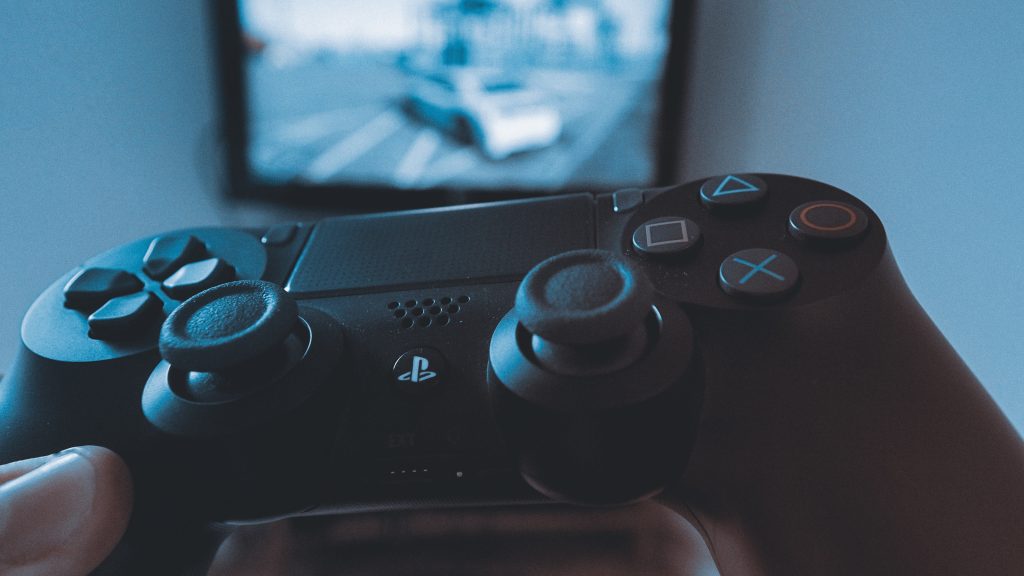 Are you considering selling your PS4? Maybe you feel that your PS4...