How To Sell An iPad Online
December 13, 2022 Articles by GizMogo
The iPad is Apple's version of a tablet which uses a proprietary operating system that is the same as the iPhones and iPods. Like most electronics nowadays, the iPad comes in various sizes, capabilities and speeds. When you think it is time to replace our iPad with a new one, then look at selling your iPad online. The process to sell your iPad is listed below and if you follow these instructions, you should have cash in hand in no time.
Determine Your iPad's Value
Determine Condition
When you want to sell your iPad online, examine it thoroughly for scratches, dents, and cracks. Most buyers will expect some cosmetic damage with a used product, so they shouldn't mind the occasional scratch or dent.  
Determine Specifications
You should be able to find the specification in the menu of the iPad or at least get the model number so you can look it up on Apple's website.
Some key terms to look for:
Memory
Storage
Operating System
Resolution
Research Prices of Other iPad Listings Online
When you want to know how to sell your iPad online, knowing the specifications of your item will help you research what other sites are selling refurbished or used iPads and for how much. You want to be comparing apples to apples when narrowing down a final price to list your unit.
Decide Where To Sell Your iPad
Marketplaces
IPads are one of those products that sell well on the internet. They retain their value and are sturdy products so it shouldn't be difficult to find a suitable market for them. Several online marketplaces exist where you can sell your iPad including eBay and Craigslist. Others include Facebook and Kijiji.
iPad Buyback/Trade-In Companies
Buybacks and trade-ins are also very popular when it comes to getting rid of our old electronics. Places that buy iPads online like Gizmogo can help take your iPad off your hands with little fuss in the following ways:
Ship your iPad to them for free – they will send you the label
Get paid quickly – in as little as a day, they can transfer the money to you through one of their convenient transfer methods.
Best price guarantee – they will assess the unit and give you a fair price that is equivalent to what you would receive trying to sell it on your own. Gizmogo buys phones, laptops, tablets, cameras & more!
Peace of mind with data protection- they will wipe your unit clean and make sure your data is protected and secure.
Prepare Your iPad For Sale
Erase Your iPad
Protect yourself by restoring the iPad to factory fresh so all of your personal information is wiped clean from the unit. When you follow the instructions in the settings, you should be able to clear any banking information, credit card information, or passwords within minutes.
Clean Your iPad
You can purchase microfibre cloths to wipe down the screen of your iPad as well as a spray that is designed for the special screen. Check the buttons on the iPad and clear them of any gunk that might have accumulated so they are pristine. If you have a case for your iPad, then clean that too. The cable can get pretty dirty and it may be overlooked, so you can use the spray to give the cable a good wipe so it looks like new.
Photograph Your iPad
It is important to take high-quality pictures of your iPad in color. Put something colorful on the screen so you can show off the stunning resolution. It is a good idea to have a video of the unit turning on and off and playing videos and video games. This shows it is in good working order and can function well.
Sell Your iPad!
You are now ready to list your iPad and sell it quickly at the right price. When you follow these guidelines, the process should be quick and easy:
Determine the value
Clean the iPad well
Take pictures
Figure out where to list it
Clear any data on the unit
If you are looking to make the process simple with little effort, then use a company like Gizmogo which will do all the hard work for you.
Related Content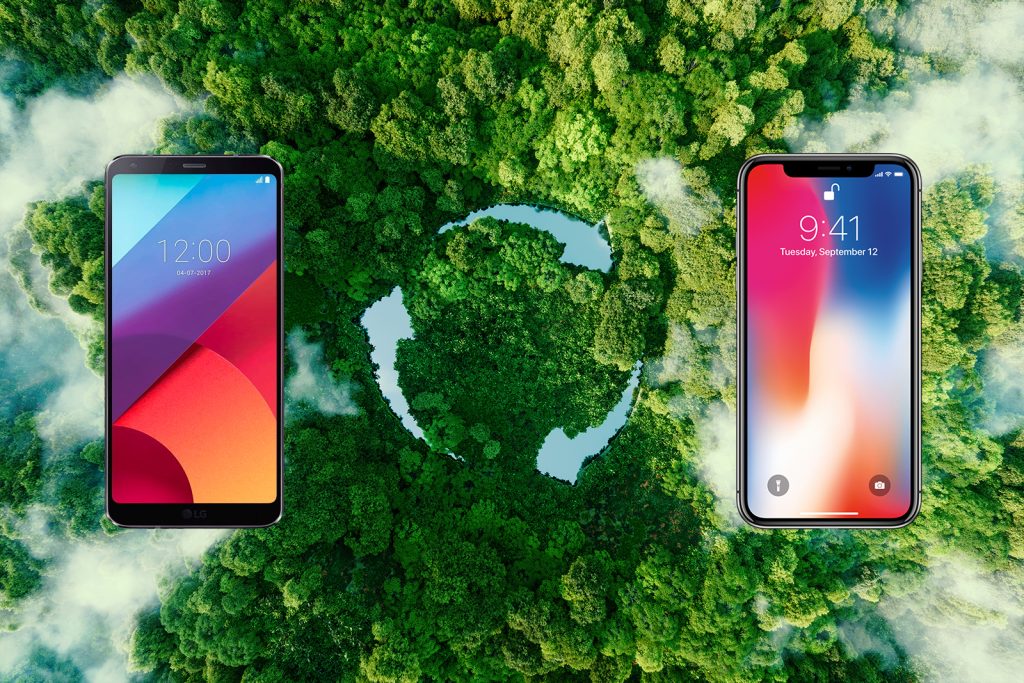 There was a time when flagship smartphones were available for $500 or…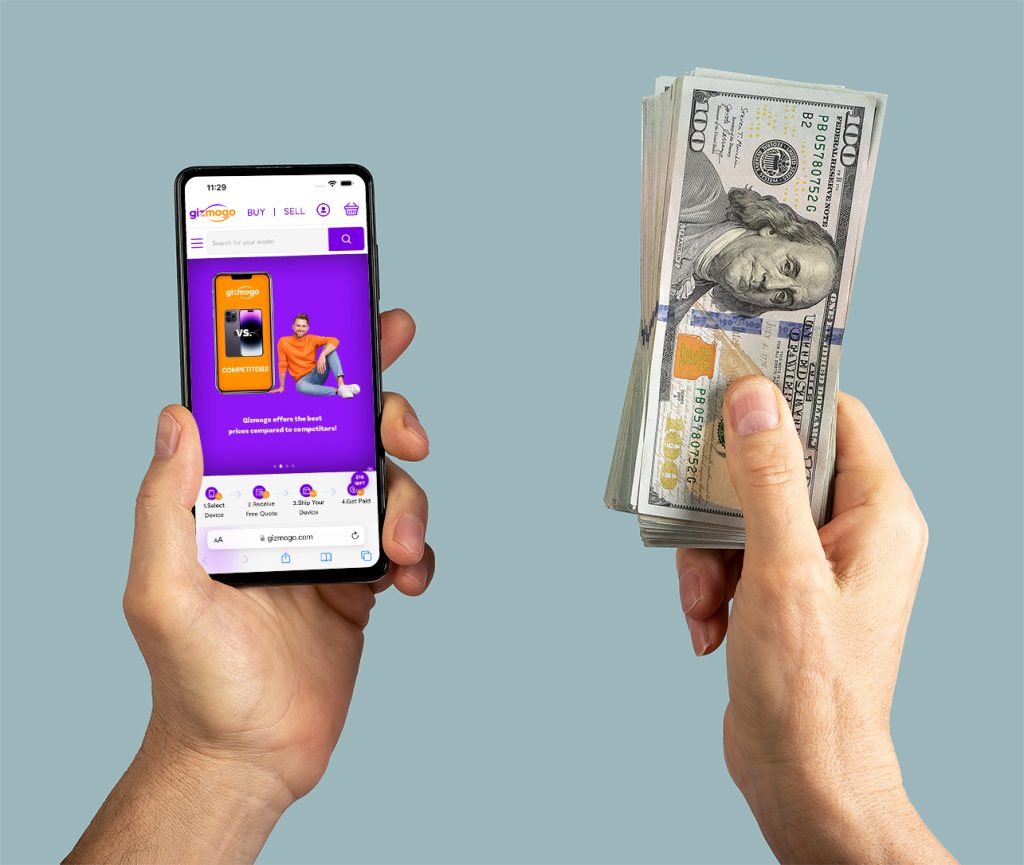 If you find yourself with an array of gadgets gathering dust around…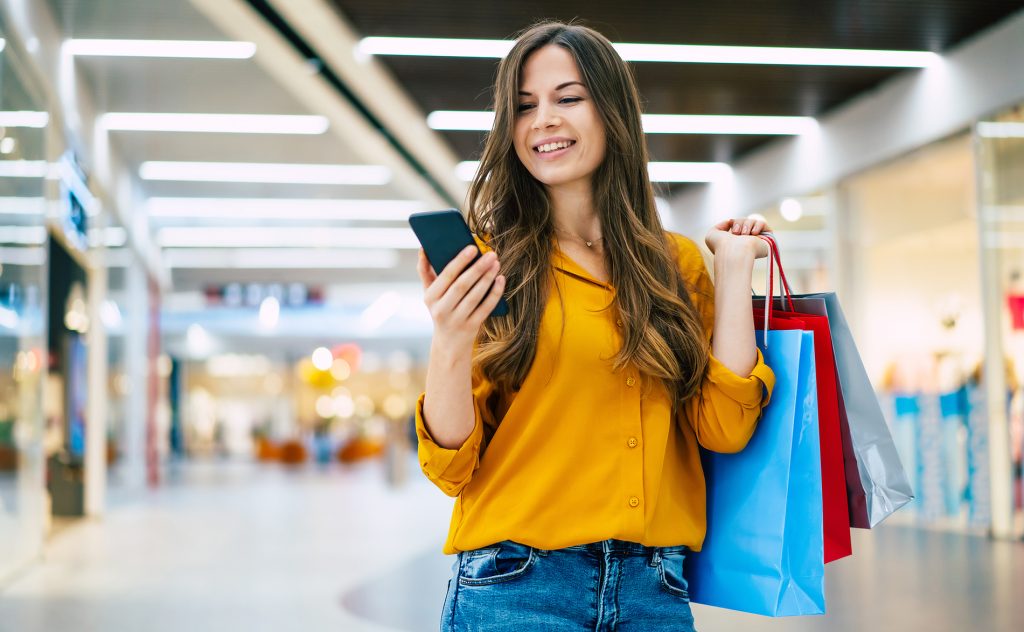 Truthfully, like many, I usually opt for my mobile carrier's trade-in offer…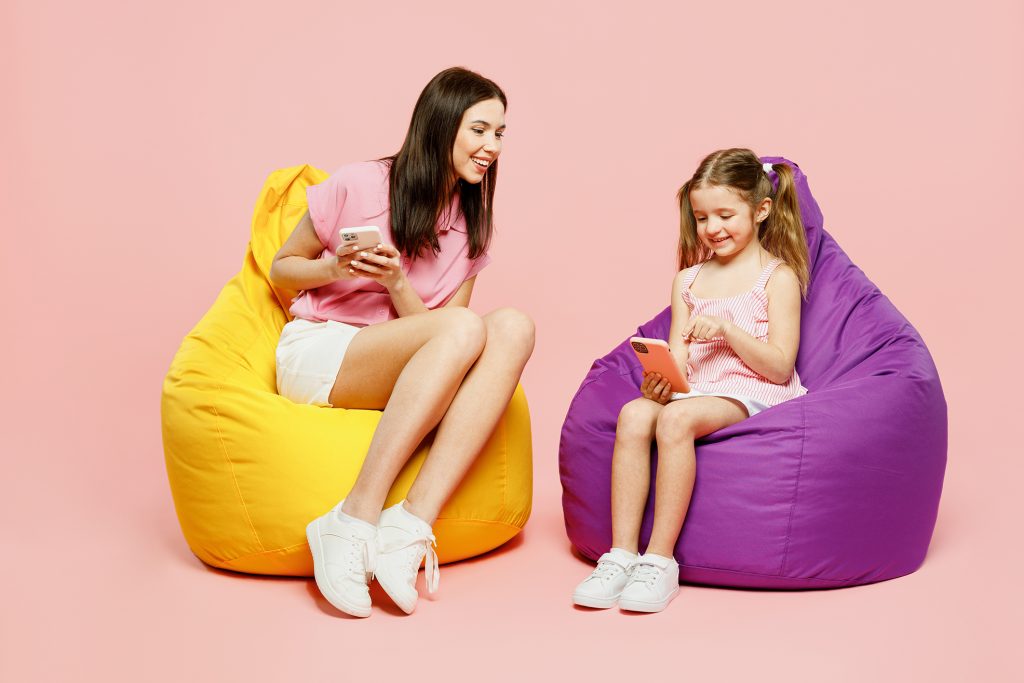 Tech enthusiasts often cycle through smartphones, treating them almost as disposable. The…
RECENT POSTS
Sell my iPad For Cash – Get the Highest Price for your iPad.

So, you are upgrading your iPad but worried about the best place to sell your iPad. Where can I sell my iPad for instant cash? This is the first question that comes to your mind before selling the iPad. A reliable platform with the best ever-priced deals is always the priority. There is no need […]

read more

iPhone 15: Cutting-Edge Features & Upgrades for 2023

iPhone 15: The Ultimate Guide to Apple's 2023 Flagship In September 2023, Apple unveiled its latest flagship iPhones, the iPhone 15 and iPhone 15 Plus. These two devices, alongside the iPhone 15 Pro and Pro Max, mark the pinnacle of Apple's smartphone technology. In this comprehensive guide, we will delve deep into every aspect of […]

read more

iPhone 15 vs. iPhone 14

The difference between the iPhone 15 and iPhone 14 Design and Build Quality The first noticeable difference between the iPhone 14 and iPhone 15 is their design and build quality. iPhone 14 The iPhone 14 retains the classic design we've come to know and love, with its signature glass back and aluminum frame. It continues […]

read more

Selling Speakers Online with Ease – Gizmogo's Solution

The Advantages of Selling Speakers Online In the digital age, the option to sell speakers online, particularly for cash, has revolutionized the way we upgrade our electronics while decluttering our spaces. But with numerous platforms available, how do you decide where to sell speakers? Let's explore why Gizmogo.com is the best place to sell speakers […]

read more

How to Sell Your Headphones for Cash: Guide with Gizmogo

If you want to sell old headphones or used earbuds online, you're in the perfect spot. Gizmogo is the leading buyback company for used and new headphones. Trading in popular brands like Beats by Dre, Bose, Monster, AirPods, Harman Karman, and more with Gizmogo is a surefire way to get cash instantly. Why Sell Your […]

read more
FEATURED POSTS
How To Sell An Xbox One Online

Microsoft's XBOX One is one of the most powerful gaming units on the market with the largest hard drive available. The drives range from 500 GB to 1 TB which can hold multiple games, movies and other data you want to store. When you are looking to upgrade your gaming unit and want to sell […]

read more

How To Sell An iMac Online

Apple is one of the most innovative electronics companies in the world and their models of iMacs are a testament to this innovation. The iMac's come in different shapes and sizes but they all have powerful processors and are the go-to for graphics programs. When you are looking to sell your iMac online, you will […]

read more

How To Sell a Tablet Online

Tablets are multipurpose electronic devices that can be used to play games, read books, do internet searches, and even compose music. The problem with tablets is the same as with any other electronic device, eventually, you will need to upgrade. So what do you do when you want to sell your tablet online once it […]

read more

How To Sell Game Console Online

Whether you have a Nintendo Switch, a Sony Playstation or an XBOX gaming console, if you are looking to sell your gaming console, they have value. The price you sell it for depends on the age and condition of the console, but there are some things you can do to increase interest in your particular […]

read more

How To Sell Headphones Online

Headphones come in many shapes, and sizes, and range from cheap earbuds to high-end noise-cancelling wireless devices. Whatever the level your headphones are at, there is a market to sell them online. When you want to trade up or just declutter the electronics cupboard, these guidelines will you help sell your headphones online and make […]

read more
CATEGORIES
Camera
Digital product
Environmental
Fix Your Gizmo
Game Consoles
Games
Gizmogo News
Gizmogo.com Reviews
Go Android
Go Apple