iPhone 13 vs iPhone 13 Pro: Performance and Design
December 9, 2022 Articles by GizMogo
Again, Apple presents customers with the dilemma of choosing between the iPhone 13 and the iPhone 13 pro. Both phones have a reduced notch size and feature the A15 bionic chip.
If you want to go with either, you should continue reading to find out some differences in performance and design.
iPhone 13 vs iPhone 13 Pro Specifications Comparison
The iPhone 13 Pro is ahead of the regular offering in some regards. Let's now consider the performance and design differences between both phones.
iPhone 13 vs iPhone 13 Pro: Performance
A significant similarity is that they both come with the A15 chip (which features a 16-core Neural Engine). They also have a 6-core CPU. Hence, they can handle AI and machine learning tasks.
The iPhone 13 Pro has a 5-core GPU which places it above the 4-core GPU of the iPhone 13. This means that the former will offer a smoother gaming and video editing experience than the latter.
The Pro features 6GB RAM compared to the 4GB on the regular version. This has implications for users who frequently multitask and move between apps on their devices.
Finally, the iPhone 13 Pro features the 120Hz ProMotion, which provides a faster refresh and scrolling than the 60Hz of the iPhone 13.
iPhone 13 vs iPhone 13 Pro: Design
Both phones have a 6.1-inch display that users will find suitable for viewing pleasure. Their notches are also about 20% smaller than past models.
The rear camera arrangement is an easily perceptible difference. While the iPhone 13 has a dual 12 MP setup, the Pro includes a Telephoto lens having a total of three.
Both versions come in color options that are unique to the model. Also, while the 13 Pro has a textured matte glass rear, the iPhone 13 has a regular glossy glass back.
The Pro version is noticeably heavier than the regular version since it has a stainless steel frame. The iPhone 13 has an aluminum frame.
Summary of the iPhone 13 vs iPhone 13 Pro
Features
iPhone 13
iPhone 13 Pro
Conclusion

System on Chip (SOC):
A15 chip
A15 chip
Both have good performance in terms of machine learning, live text, and camera.
Central Processing Unit (CPU):
6-core
6-core
Both can handle AI and machine learning tasks
Graphics Processing Unit (GPU):
4-core
5-core
iPhone 13 Pro offers a smoother gaming and video editing experience
Memory:
4GB RAM
6GB RAM
iPhone 13 Pro is better multitasking and moving between multiple apps.
Refresh Rate:
60Hz
120Hz
iPhone 13 Pro has a superior refresh rate for a smoother visual experience.
Screen Size:
6.1-inch
6.1-inch
Both phones provide a suitable display size for viewing pleasure.
Color options:
Red
Starlight
Midnight
Blue
Pink
Sierra Blue
Alpine Green
Graphite
Silver
Gold
Both phones offer various color options to appeal to personal preference.
Rear Finish & Material:
Glossy glass 
Matte textured glass
iPhone 13 pro has a slightly more intriguing and elegant design with its texture and finish.
Camera:
12MP wide lens12MP ultrawide lens
12MP Telephoto lens12MP Wide lens12MP Ultra Wide lens
The iPhone 13 Pro has three camera lenses compared to two on the iPhone 13. It also takes higher-quality pictures in darker settings.
Frame:
Aluminum
Stainless Steel
The iPhone 3 pro has a slightly more durable design.
Weight:
6.14 ounces
7.19 ounces
iPhone 13 Pro is notably heavier due to the stainless steel frame.
iPhone 13 vs iPhone 13 Pro FAQs
Can an iPhone 13 Pro survive a fall?
Yes. It can survive a fall from a height of 6 feet onto a concrete floor.
Is it worth it to buy a new iPhone 13 Pro
Yes. Opting for a brand-new phone version is always best if you can afford it. You can always get a used one in excellent shape if a new device is not in your budget.
How can you tell the difference between iPhone 13 and pro?
The iPhone 13 is at least an ounce lighter than the Pro. Also, the former has a dual camera arrangement (12MP) while the latter has three, including a Telephoto lens.
Does iPhone 13 Pro have a good battery life?
Compared to the iPhone 13, it has better battery life. The battery lasts for about 25 hours with video streaming. This is 5 hours more than the iPhone 13.
Is iPhone 13 good for portrait photography?
You can take simple environmental portrait photos with the iPhone 13. It also has features you can adjust to improve the quality of your pictures, like the cinematic mode.
Is iPhone 13 Pro a lot better than the 13?
Both phones are relatively similar. However, the Pro version has a stronger GPU. This means that games and video editing apps can run smoother on it.
Should I get the iPhone 13 Pro 128GB or 256GB?
It depends on what you will be using the device for. Gamers and creatives might benefit from larger memory and opt for the 256GB.
Which iPhone 13 has the most storage?
This position is tied by the Pro and Pro Max versions. They are available with up to 1TB of internal memory.
Can you use iPhone 13 Pro in the rain?
Yes. It is water-resistant (IP68 rating) and can be submerged in water up to 6 meters for 30 minutes at a stretch. It can surely handle the rain.
How do I protect my iPhone 13 from scratches?
Phone and screen protectors protect your iPhone 13 from scratches. You can buy them separately or opt for a 360 protector.
Related Content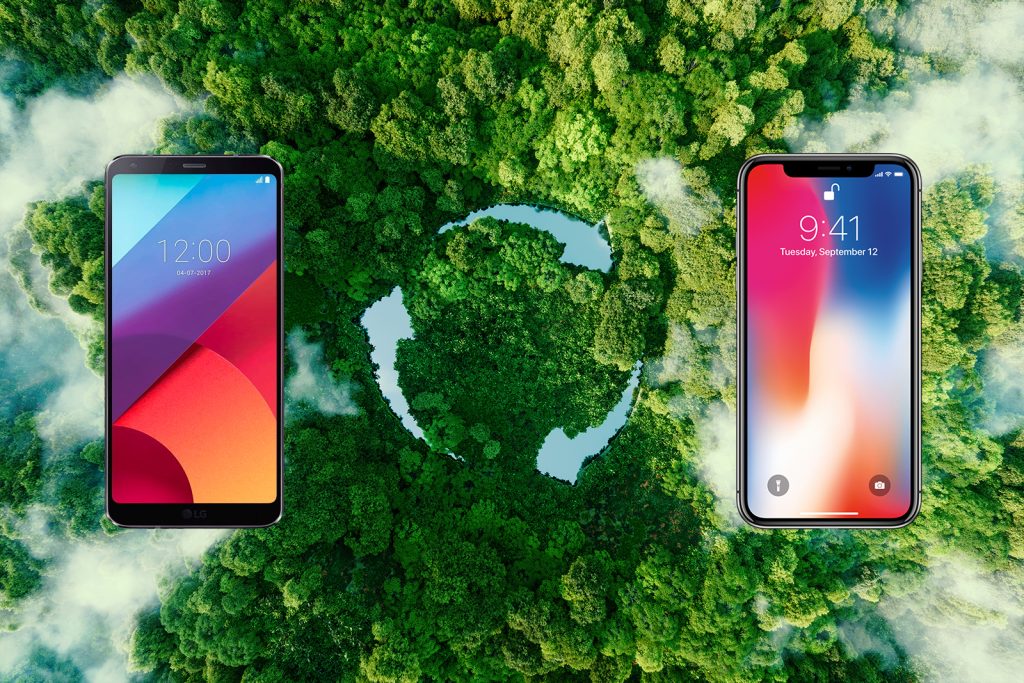 There was a time when flagship smartphones were available for $500 or…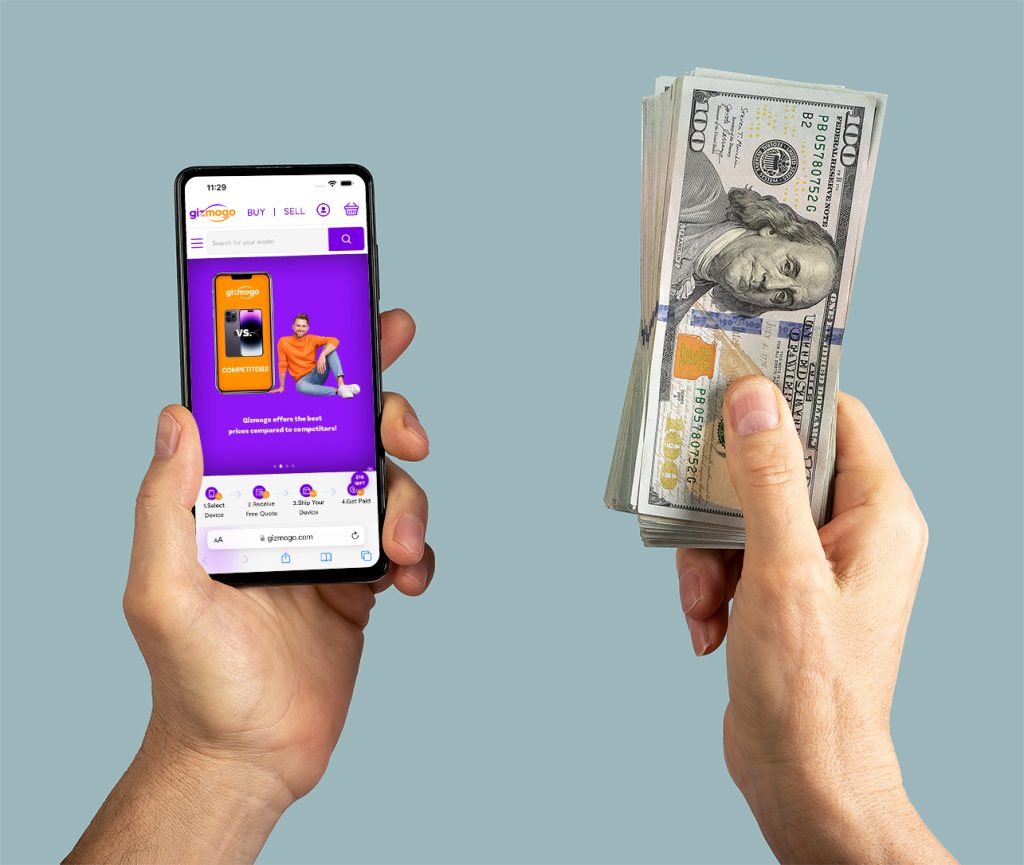 If you find yourself with an array of gadgets gathering dust around…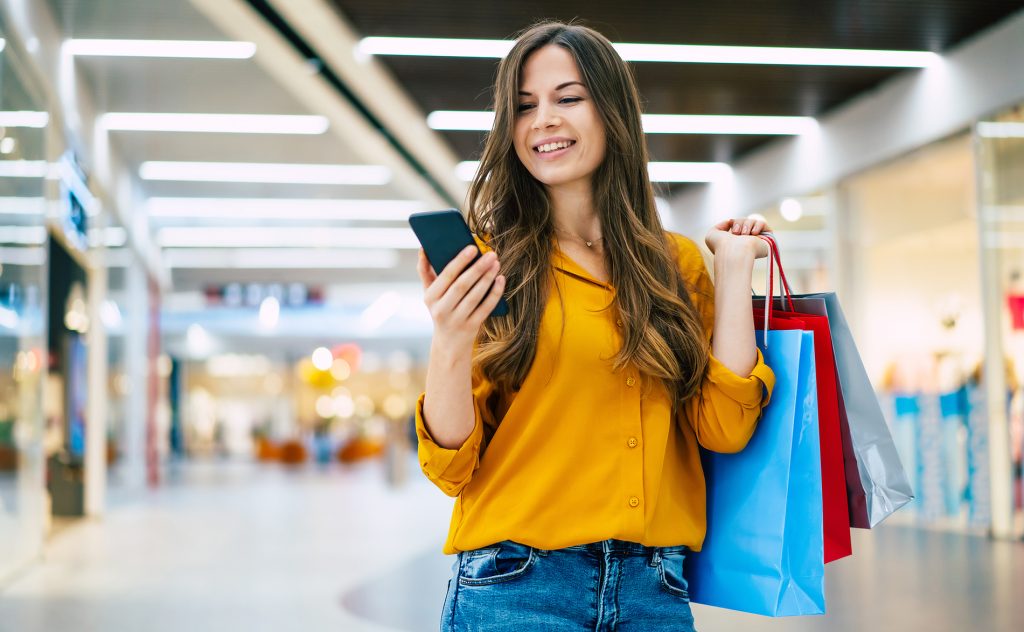 Truthfully, like many, I usually opt for my mobile carrier's trade-in offer…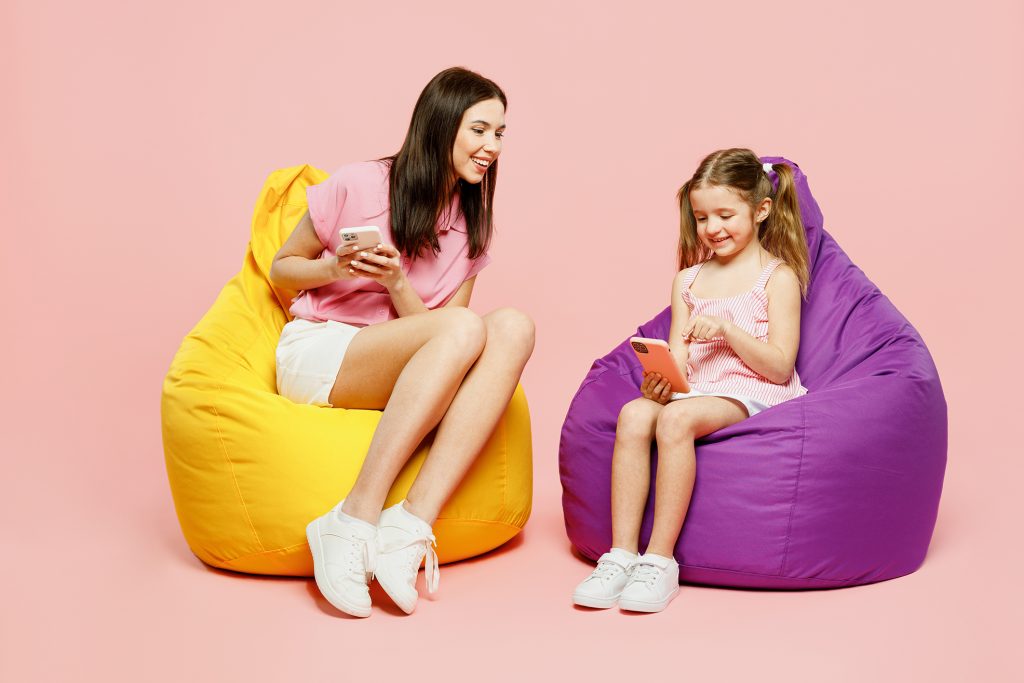 Tech enthusiasts often cycle through smartphones, treating them almost as disposable. The…
RECENT POSTS
iPhone 15: Cutting-Edge Features & Upgrades for 2023

iPhone 15: The Ultimate Guide to Apple's 2023 Flagship In September 2023, Apple unveiled its latest flagship iPhones, the iPhone 15 and iPhone 15 Plus. These two devices, alongside the iPhone 15 Pro and Pro Max, mark the pinnacle of Apple's smartphone technology. In this comprehensive guide, we will delve deep into every aspect of […]

read more

iPhone 15 vs. iPhone 14

The difference between the iPhone 15 and iPhone 14 Design and Build Quality The first noticeable difference between the iPhone 14 and iPhone 15 is their design and build quality. iPhone 14 The iPhone 14 retains the classic design we've come to know and love, with its signature glass back and aluminum frame. It continues […]

read more

Selling Speakers Online with Ease – Gizmogo's Solution

The Advantages of Selling Speakers Online In the digital age, the option to sell speakers online, particularly for cash, has revolutionized the way we upgrade our electronics while decluttering our spaces. But with numerous platforms available, how do you decide where to sell speakers? Let's explore why Gizmogo.com is the best place to sell speakers […]

read more

How to Sell Your Headphones for Cash: Guide with Gizmogo

If you want to sell old headphones or used earbuds online, you're in the perfect spot. Gizmogo is the leading buyback company for used and new headphones. Trading in popular brands like Beats by Dre, Bose, Monster, AirPods, Harman Karman, and more with Gizmogo is a surefire way to get cash instantly. Why Sell Your […]

read more

iPhone 15 Launch date and Rumors 

Sell your phone and buy an iPhone 15 Apple enthusiasts are buzzing with anticipation as the release of Apple's highly anticipated iPhone 15 series draws closer. Despite the iPhone 14 series being on the horizon, rumors abound regarding the upcoming iPhone 15, set to make its debut in just a few months. While Apple traditionally […]

read more
FEATURED POSTS
How to check your phones ESN and IMEI Numbers

If you want to sell or trade-in your old device, or you're looking to buy a used phone, you'll want to first perform an ESN or IMEI check to determine the device's status. Knowing the phone's status helps make sure you get a device that's ready for use or sell for the highest possible value.  Locating your […]

read more

How to sell used electronics to pay for your new devices?

Are you someone who enjoys having the newest technology in hand and spends a of money on electronics? While getting the latest gadgets is a privilege that not everyone can afford, it is natural to assume that you would like to have the hottest electronics at home at all times. If you are like most […]

read more

Can I sell my iPhone if I still owe money? Find out!

Can I sell my iPhone if it is still under contract? The history of cell phones is long and eventful, it didn't begin in the 1990s as most people think. However, the 1990s was the decade when they were popularized, and nobody believed that people would be swapping their phones for new ones in two […]

read more

iPhone 12 accessories: What's in the box, and what you need to buy?

If you are planning on buying the new iPhone 12, you might be in for a surprise. While there was a time that phones came with several accessories, including chargers, cable, earphones, and much more in the box, today, the system has changed dramatically. While getting earphones in the box has become an anomaly, the […]

read more

5 Best Places to Sell Used Electronics In 2021

People often buy several tech gadgets or electronic items during a sale or holiday season. Over time, however, many of these products begin to become unusable or phased out. This is due to newer models and advanced technology. If you are ready to turn your old electronics into cash, keep reading. There are many places […]

read more
CATEGORIES
Camera
Digital product
Environmental
Fix Your Gizmo
Game Consoles
Games
Gizmogo News
Gizmogo.com Reviews
Go Android
Go Apple