Yes, buying a secondhand gadget is the best way to save money and get a great deal. But it comes with a few risks that you need to be aware of before hitting the "buy" button.
Additionally, different websites have different policies, and you need to be familiar with a website's terms and conditions before making a purchase. If something goes wrong, you'll want to know what your recourse is.
When buying a used gadget, it's important to make sure that you're making a purchase that you won't regret. In this guide, we'll go over a few key considerations that you should take into account before buying a used gadget online.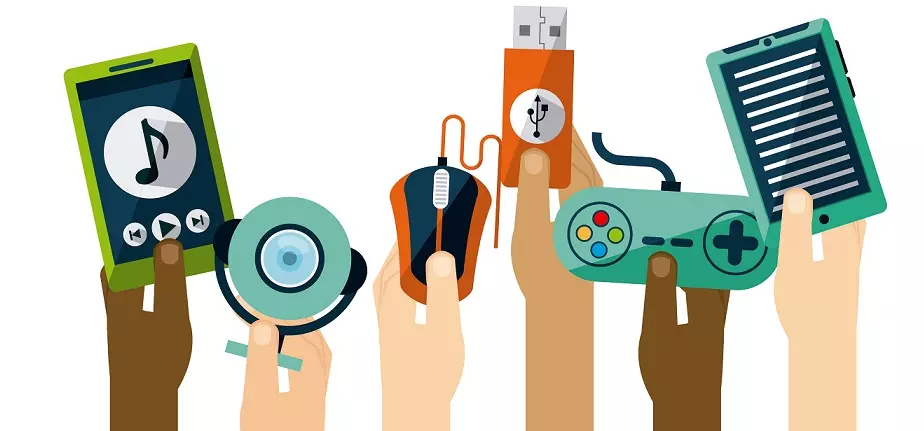 Condition
Check the condition of the gadget before you buy it. If it's a piece of electronics, make sure all the ports are working and that there are no cracks or scratches on the screen. If it's a smaller item, like a watch or a pair of headphones, check to see if there are any visible signs of wear and tear.
Examine the pictures that the seller has posted and, if possible, ask for more pictures from different angles. If the seller is reluctant to provide additional photos, that should be a red flag.
Functionality
Make sure the gadget is still functional before you purchase it. This is especially important for electronics; just because a phone turns on doesn't mean that everything is working properly.
Try if all the app icons are still visible and if they open when you tap on them. With a laptop, see if the battery is still working and how long it takes to charge. If you're buying a camera, test out all the different functions to see if they're working properly.
Test out all the features to see if they're working as they should be. If possible, try to find a video or a review of the same model to see if there are any known issues that you should be aware of.
Refunds and Returns
Before you buy a used gadget, make sure you're familiar with the website's refund and return policy. Oftentimes, you won't be able to return a used item, so you'll want to be extra certain that you're making a purchase that you're happy with.
Some websites have a money-back guarantee, while others will only offer a refund if the item is not as described. Be sure to read the fine print so that you know what to expect if something goes wrong.
Warranty
When buying a used gadget, you won't be covered by a manufacturer's warranty. However, some websites offer their own warranty or protection plan.
This can give you some peace of mind in knowing that you're covered if something goes wrong with your purchase. Be sure to read the terms and conditions of the warranty before you buy, as there may be certain restrictions or exclusions that apply.
Price
The most important consideration when buying a used gadget is, of course, the price.
You'll want to make sure that you're getting a fair deal by comparing prices on different websites. Be sure to factor in the cost of shipping and any taxes or fees that may apply.
It's also a good idea to set a budget for yourself before you start shopping. That way, you won't be tempted to spend more than you're comfortable with.
Used gadgets are also a great way to get your hands on a high-end item for a fraction of the price. If you're patient and do your research, you can score some amazing deals.
By following these simple tips, you can be sure that you'll find a used gadget that you're happy with. Just remember to do your research and know what to expect before making a purchase. With a little bit of effort, you're sure to find a great deal on a used gadget that you'll love.
Frequently Asked Questions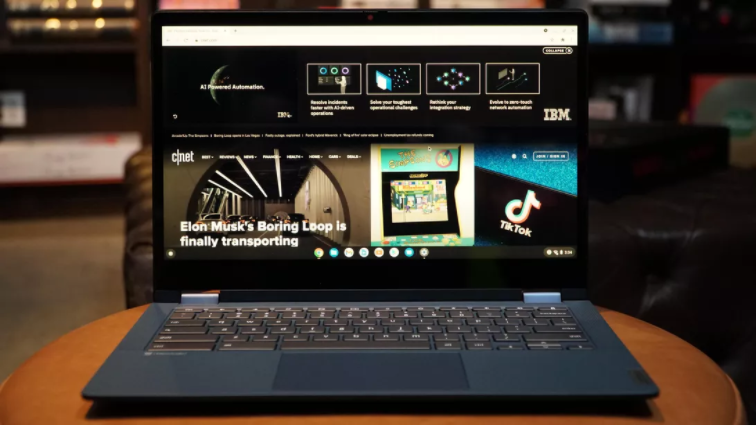 A pair of $440 5i Chromebooks are bound to please. Mobile World...