Looking to sell your Sony Xperia XZ? You've come to the right place! In this blog post, we will discuss how to sell your Sony Xperia XZ online. We'll cover everything from what is Sony Xperia XZ, to how to prepare for the sale, to where you can sell it. So whether you're looking to trade in your old phone for a new one, or just want to get rid of it and make some extra cash, read on for our tips!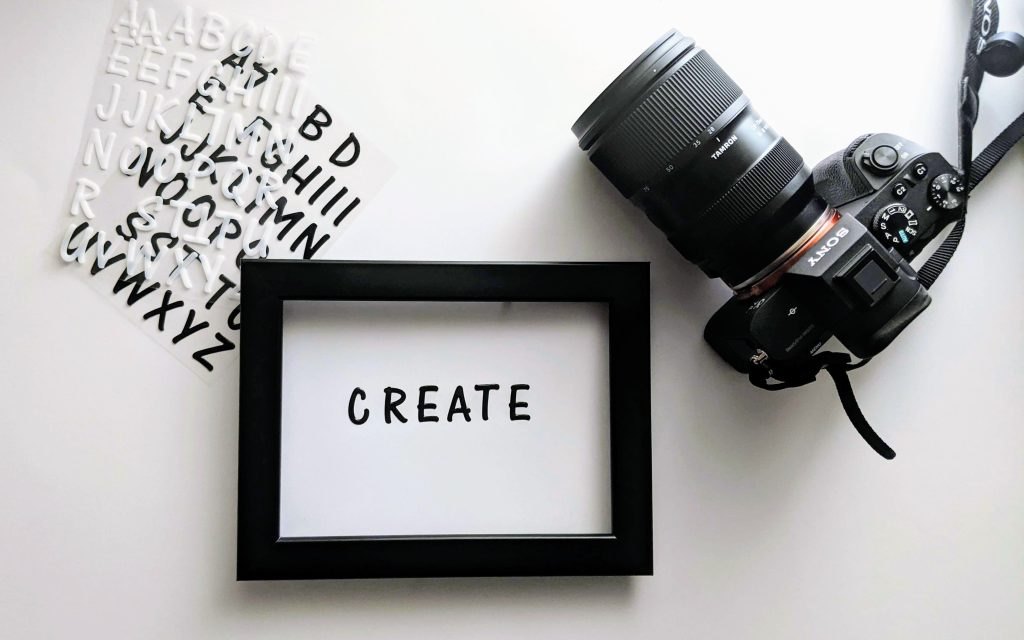 What Is Sony Xperia XZ?
The Sony Xperia XZ is a smartphone that was released in September 2016. It features a Qualcomm MSM8976 Snapdragon 820 processor and has 32GB of internal storage with microSD card expansion up to 256GB.
Price
The Sony Xperia XZ was released for a price of $499.99 when it first came out. 
Preparations Before Selling Sony Xperia XZ Online
Before you sell your Sony Xperia XZ online, there are a few things you'll need to do in order to prepare it for sale:
Make Sure It's Unlocked
If your Sony Xperia XZ is locked to a carrier, then you will need to unlock it. Unlocking the device allows you to use any GSM network with that phone, which means more potential buyers and higher prices.
Remove All Personal Data
After unlocking your Sony Xperia XZ, make sure that you remove any personal data from the phone. This includes contacts, pictures, videos and text messages.
If you have a Google account on your device then all of these items will already be backed up there so they won't get lost when wiping the phone clean for sale.
Factory Reset the Phone
Once you've removed any personal data from your device, it's time to perform a factory reset. This will wipe everything off of it and restore the phone back to how it was when you first bought it (minus any bloatware apps that came pre-installed).
Clean The Phone
The last step is to clean your Sony Xperia XZ. Use a soft cloth to wipe down the phone and remove any dirt or dust that may be on it.
Where to Sell Sony Xperia XZ Online?
Now that your phone is ready for sale, you need to find a site where you can sell it. One of the favorites is Gizmogo. It is a website that allows users to buy and sell smartphones, tablets, laptops and other electronics. They have a large selection of Sony Xperia XZ devices, and offer competitive prices for buyers and sellers alike.
Steps In Selling Sony Xperia XZ In Gizmogo
To sell your Sony Xperia XZ in Gizmogo, follow these steps:
1.First select the model of phone you want to sell from a list. There are many different Sony models including but not limited to XA Ultra and ZX Premium so make sure you choose correctly! Then click on how much cash you want to receive.
2.The next step is to enter the condition of your phone. You can choose from excellent, good, fair or poor. If you don't know how to accurately rate the condition of your device, then check out the guide on how to grade smartphones.
3.After you've chosen the condition of your device, it's time to pack and ship it.
4.Make sure that you've packaged your phone securely using bubble wrap or other packing materials. Include the original box and all of the accessories that came with it (if available). Ship it using a trackable shipping service to keep an eye on it as it makes its way from your location to ours.
5.After your device its received and inspected, Gizmogo will send you a payment via either PayPal or echeck within three business days of receiving the phone. The same amount you selected before.
So there you have it! Selling your Sony Xperia XZ in Gizmogo is a quick and easy process that can get you paid within just three days of shipping the device. If you have any questions or need help with anything, feel free to contact us at support@gizmogo.com. We're always happy to help!
Frequently Asked Questions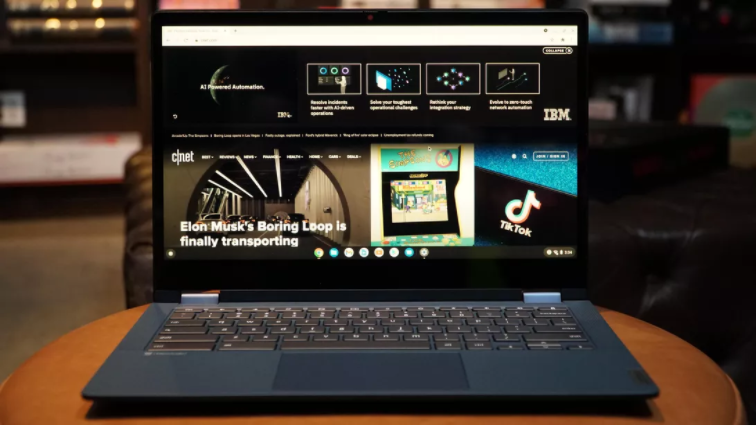 A pair of $440 5i Chromebooks are bound to please. Mobile World...