The advancement of technology has had many boons over the years. It's helped us stay in touch with our loved ones abroad, it allowed science to progress faster than ever before and there are so very many more things that we take for granted because they've become part-and parcel of everyday life.The latest advancement in technology has led us to a point where we are stuffing ourselves with gadgets and devices. We buy new phones every month, but then shelve them once the replaced model arrives – this trend seems unstoppable. But what happens to your used electronics when you purchase a new one? Do you only stuff somewhere around your house? Well, what if I tell you that you can sell your used electronics? Yes, you heard it right. Your used electronics can be put to a good use by its new owner once you sell them. These days, selling used electronics has been easier compared to the past years.Selling your old smartphones, laptops and tablets used to be a difficult task. But now with so many online platforms that offer these devices for sale it has never been easier! All you need are some extra tips on how best to sell them in order to get the most money possible out of what is clearly an unwanted gadget lying around at home or work waiting patiently until its next owner comes along.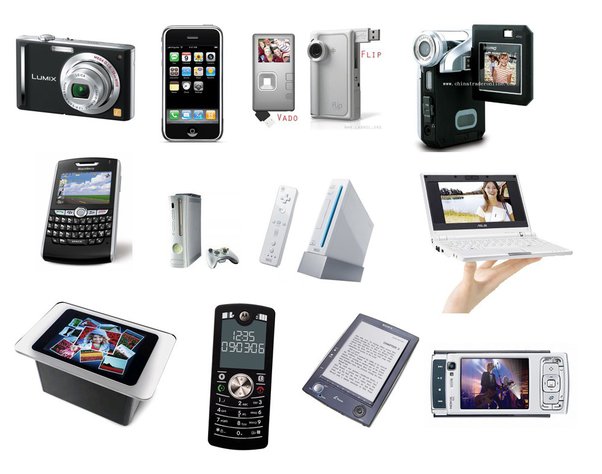 How to Sell Used Electronics Online?
When you're ready to sell, make sure your device is clean and in good condition! When it comes to selling electronics, one of the most important factors is the condition of the device. If your device is in good condition, you can often sell it for a higher price.Before you list your device, take a look at the instruction manual or do some research online for how to properly wipe it clean of all personal data. This will help protect your privacy and keep you safe from identity theft.Also be sure that your device is in full working order before putting it up for sale – faulty devices can often result in negative feedback and lower prices. If there are any problems with your gadget, try to fix them yourself or take it to a professional. That way, you can sell it for a higher price and avoid any hassles down the road.Finally, be sure to research how much similar devices are selling online. This will give you a good idea of how much you can ask for your device.
Where is the best place to sell used electronics?
The answer to this question largely depends on what you're looking to sell. If you have an old Apple iPhone, for example, eBay and Gizmogo are two of your better options (respectively). However, if you're selling a laptop, you might get more bang for your buck by using Gizmogo, Amazon or Facebook Marketplace.To sell used electronics online, it is best to start with popular platforms that people use to sell their devices such as eBay and Gizmogo. These sites will bring the most traffic because they are well-known brands that many shoppers trust when looking for used electronics.
Is It Safe To Sell Used Electronics Online?
When you sell used electronics online, it's important to be aware of safety risks. Though there are many reputable platforms out there, there are also a number of scammy ones. To protect yourself from dodgy dealings, only use sites that have built up a good reputation and ensure that the payment process is secure (look for an SSL certificate).It's also important to take good care of your device before you sell it. This means cleaning off all personal data so that it will be safe for you to sell your used electronics and ensuring that the device is in full working order. If you're not sure how to do this, consult the instruction manual or search for a tutorial online. Taking these simple precautions can save you a lot of hassle down the road.If you are selling your device through a website like Gizmogo, it's important to know the terms of service and follow them carefully. For example, some websites require that all listings have at least one photo or video attached so buyers can see what they're buying.Selling your used electronics is a great way to earn extra income without doing a lot of work. You just need to prepare your devices, make sure that it's still working or the next owner can still put it into a good use, find the best place to sell it, and choose the best offer possible.
Frequently Asked Questions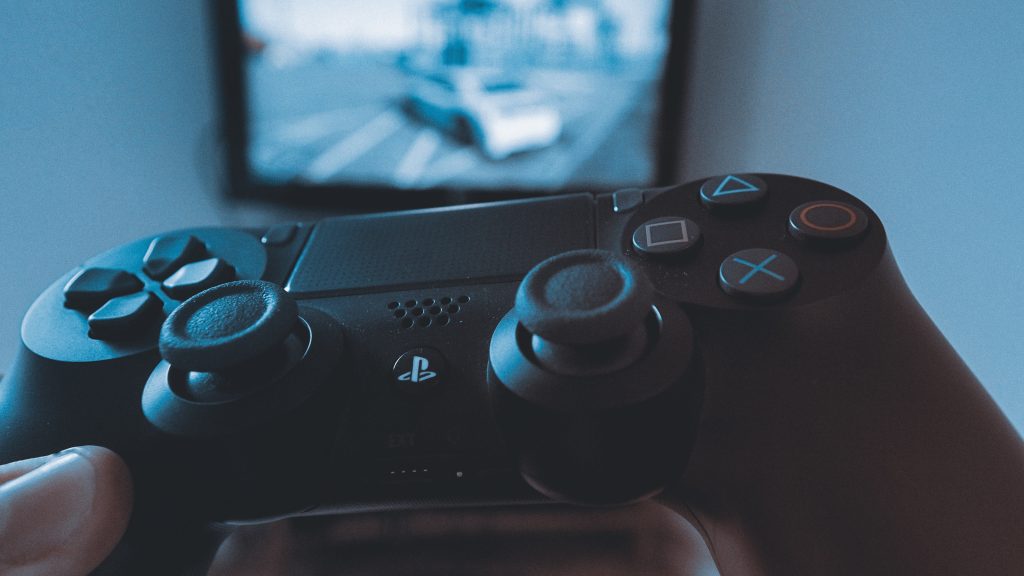 Are you considering selling your PS4? Maybe you feel that your PS4...