Smartphones have become a significant part of our lives and needless to say, a lot of people cannot imagine living even a single day without their phones. At the same time, picking the ideal smartphone is a daunting task considering the vast amount of choice involved.
With prices ranging from $100 to $1500, you can find something in every budget. To increase your budget you can get cash for phones that you do not use anymore.
Start by listing your priorities so you know what factors are non-negotiable when you reach the final stage. The first choice is always between the operating systems – Android or iOS. Once you have made that call, you can easily proceed to other aspects.
To ease the process, we have listed below the top factors to consider before buying a smartphone: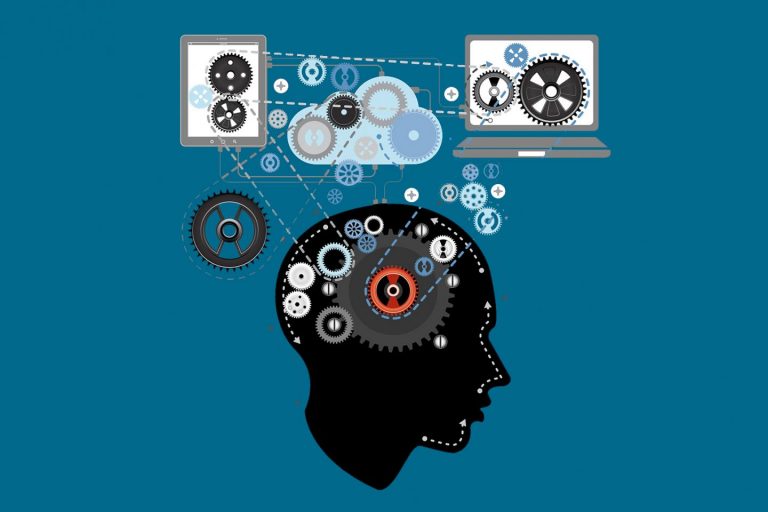 A processor is to the phone what your brain is to your body. Everything that happens in a smartphone is controlled by the processor, which makes it the most important factor.
Your smartphone processor ensures it functions correctly and at the optimum speed. High end smartphones have a faster processor allowing you to multitask smoothly.
If you majorly use heavy apps on your phone for video streaming or gaming, you must consider the battery life of the smartphone before you buy it. It can be a big hassle to charge the phone multiple times a day.
Since continuous online browsing can drain a battery quickly, it is ideal to find a smartphone with at least 4000mAh battery. This will allow you to use the phone uninterrupted for hours.
It is quite common for smartphone buyers to get confused about the phone memory and make the wrong decision. While RAM indicates the speed and performance of your phone, ROM is the internal storage for all your data.
So if you want a fast-processing smartphone look for higher RAM, probably 8GB. And if you want more space in your smartphone for your apps, images, videos, documents, movies, etc look for higher ROM.
While there are various display types used in smartphones today like the LCD, OLED, AMOLED, Super AMOLED and a few others, ultimately the choice comes to what fits best in the given phone display size.
The phone display size is a very personal choice. If you use your phone for watching movies, gaming or for video calls, you should opt for a smartphone that is equipped with a display of more than 5.5 inches. Anything less than this will end up ruining the visual quality.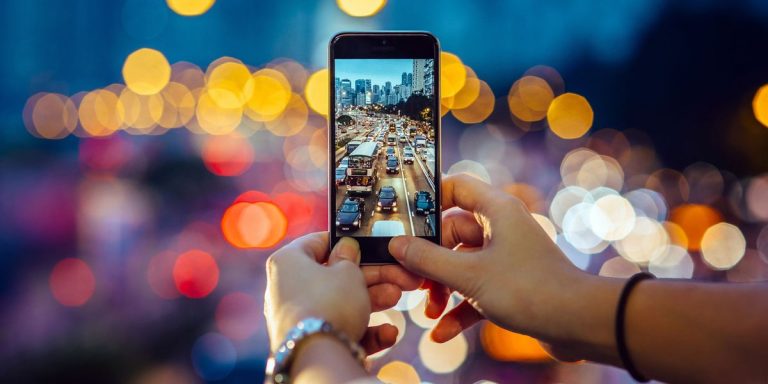 While the market is rife with competition about the highest megapixel camera, that alone isn't the only factor that leads to better quality of pictures and videos.
There are various other things to look for like optical stabilization, aperture size, hybrid autofocus, auto & manual modes, selfie features, etc. You can walk into the store and check the quality of pictures before placing an online order.
Conclusion
Researching well before investing in a smartphone helps you make a financially sound decision that ensures you have a product which will stand the test of time.


Gizmogo's mission has been simple – make it easy for you to sell your used gadgets at the highest price with the fastest payment possible. Our team members believe your once cherished device sitting in your drawer has more value in being re-purposed and given a new life. We take your device and give it to someone who will enjoy it the same way you once did. That's why Gizmogo strives to create a seamless customer experience that enables people to see the full potential and value of their devices. Our goal is to extend the life-cycle of technology while reducing the impact on our environment and passing the value onto our customers!