With the latest technology dropping like hotcakes every day, you might want to upgrade your phone but don't have the money.
One solution is selling your old phone the moment you get the chance, while it is still in good condition so that you get the maximum amount of money for the sale.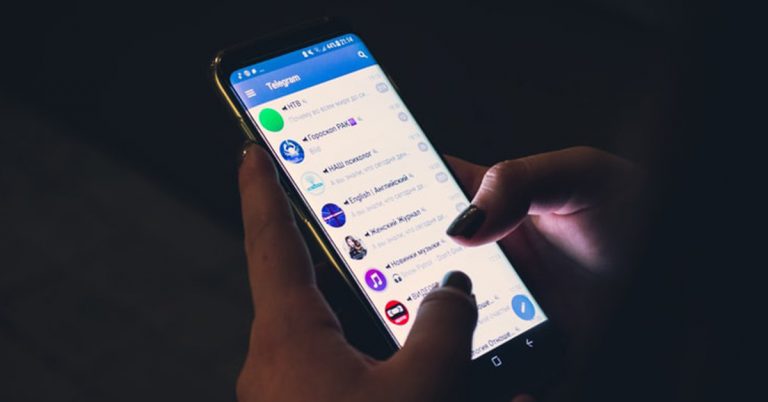 You may fear selling your phone for cash requires a long and arduous process but you would be wrong.
Here are three places where you can sell your Samsung Galaxy S8
The local shops near you!!
One of the easiest ways to sell your phone and other electronics is find a local shop near you that buys refurbished electronics. The refurbishing shops near you will take the product, but there will be some haggling involved, and you will most likely not make much money.
The online listing method
You can list your phone for sale on listing sites. Depending on where you list your Samsung Galaxy S8, there may be hidden fees for completing the sale.
The method takes longer and will require lots of your attention. You will have to visit the site, manage messages, reply, talk to potential buyers before finally making the sale.
Online direct second-hand buyers
The second-hand electronic buyers online are the happy medium between online listing and offline direct selling. The right refurbished electronic buyers will give you an online quote for your electronics and take less of your time making the sale, thus getting you money faster.
Gizmogo offers fast online selling service for buying used electronics to be recycled or refurbished at competitive rates. There are several other benefits of selling your Samsung Galaxy S8 on Gizmogo such as they plant a tree for every electronic they purchase.
Also, Gizmogo reuses the product, if possible. However, when they cannot reuse the phone, they take parts from the phone and use them to reduce e-waste.
Gizmogo's aim with every purchase is to ensure that there is little to no electronic waste ending up in our landfills.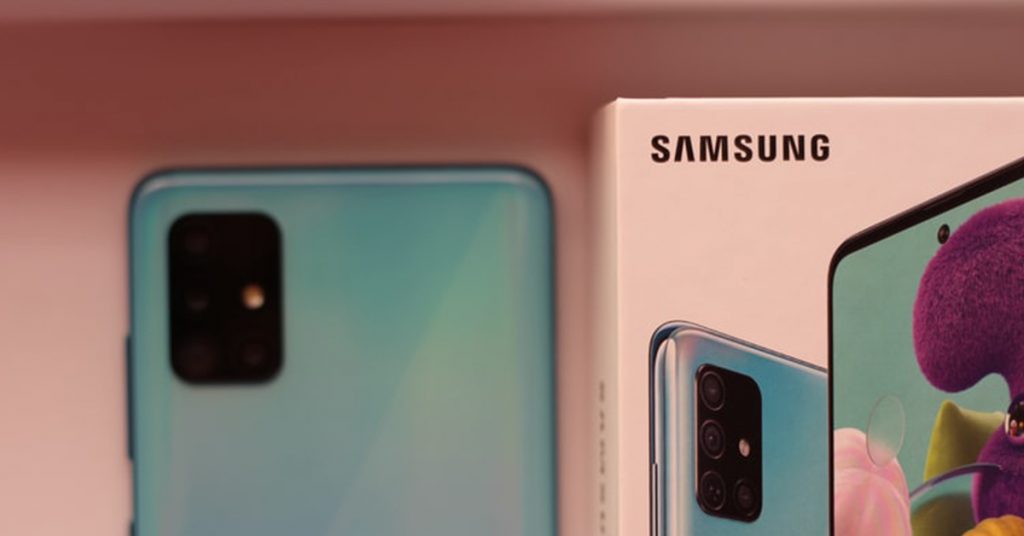 Wrapping it up
People always have used electronics at home boxed away that they do not use anymore. At Gizmogo, you can sell these products without hassle and get maximum cash to spend on newer devices.