With 2021 right around the corner, it is time to review the past year and access the upgrade in technology that is likely to happen in the future. Here is a quick list of the top 5 technology trends that you can expect in 2021.
With Coronavirus being rampant globally, the population has adjusted several tasks to work remotely without the assistance of human interaction in person. Overall, technology usage has increased several folds, thanks to social distancing and the need for the least human interaction.
人工智能
2020 年最重要的游戏规则改变者之一是人工智能。在 2021 年,我们还可以期待它在先进的技术和机器学习的帮助下进一步上升。总体而言,它是仍在增长并有望在未来超越所有预期的技术之一。人工智能在未来会更加合乎道德,但它仍然在企业和个人生活的日常工作中发挥着巨大的作用。

更多手机升级
你可以期待
一部新 iPhone
使用更好的技术、处理器和手机可能发生的其他升级进行手机升级。这是每年都会发生的事情,以便您在来年拥有更好的技术。更好的处理器和其他发明,包括可折叠手机,具有我们可能在未来看到的潜力,很可能在 2021 年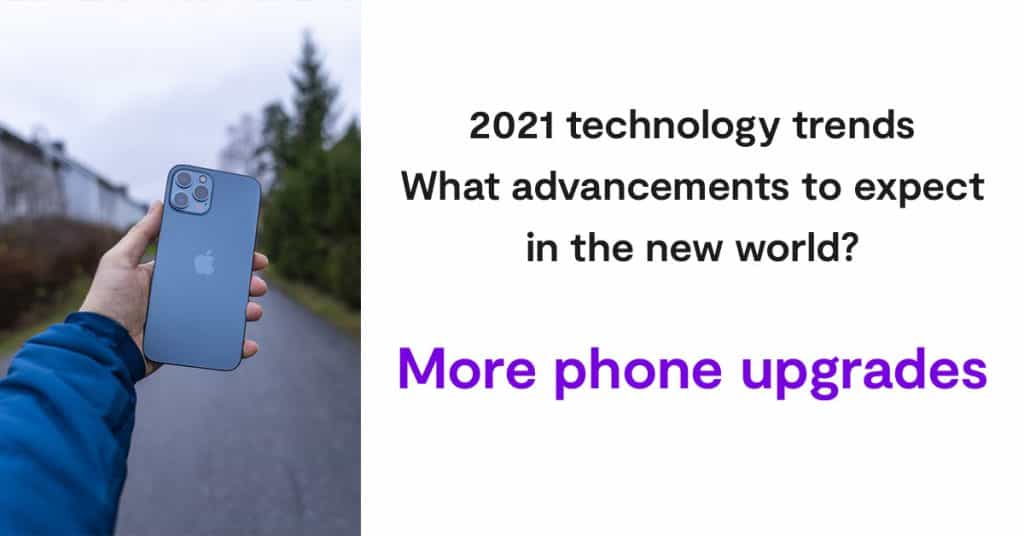 Robotics and automation
同样的思路,预计企业将在未来更多地开始依赖自动化和机器人技术。大流行清楚地表明,人为干预对于保持公司运转是必要的。企业的几个组成部分严重依赖人力来运行正当程序。然而,即使在艰难时期,企业也需要运营弹性以求生存。因此,公司必然会投资于自动化和机器人技术,以在最少的人工干预下保持必要的操作运行。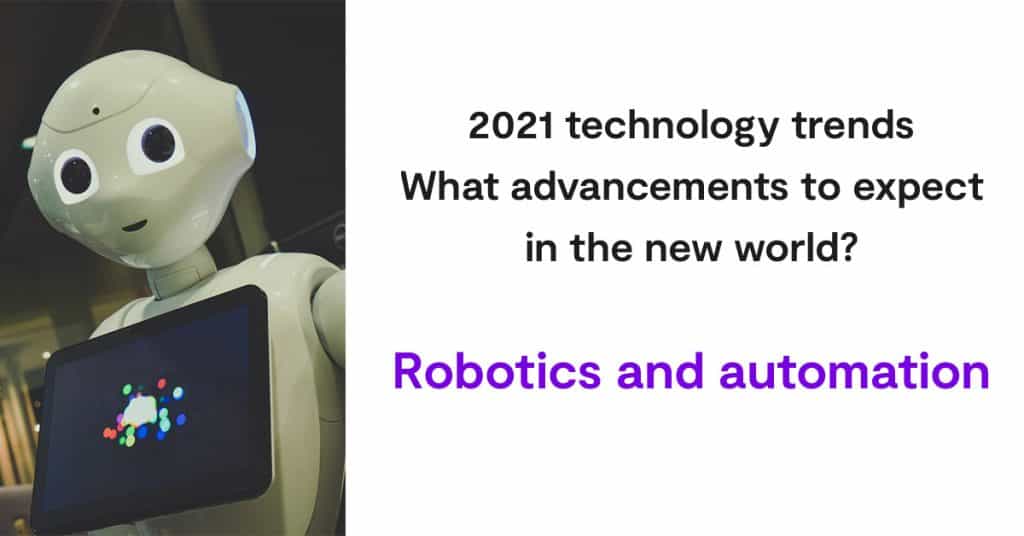 Provisions for remote work
今天,远程工作的重要性已经变得非常清楚。因此,即将到来的未来将拥有帮助人们远程工作的技术。员工必须在家工作,同时提供最大的产出。未来可能会包括在家工作和在办公室工作的混合体。这需要更好的技术,我们可以期待在 2021 年将其变为现实。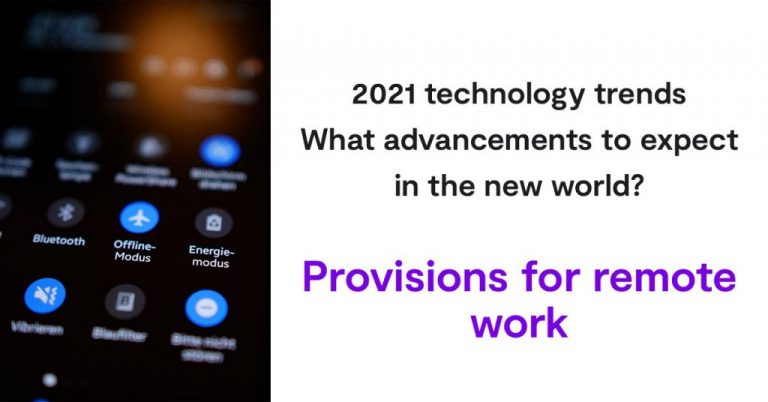 虚拟现实
虚拟现实已成为当今世界的真理。VR在教育、娱乐、培训、营销等多个行业的融合将在明年进行探索。总体而言,VR 具有在 2021 年进一步探索的潜力,因此请准备好获得更加身临其境的体验,从而提高生活质量。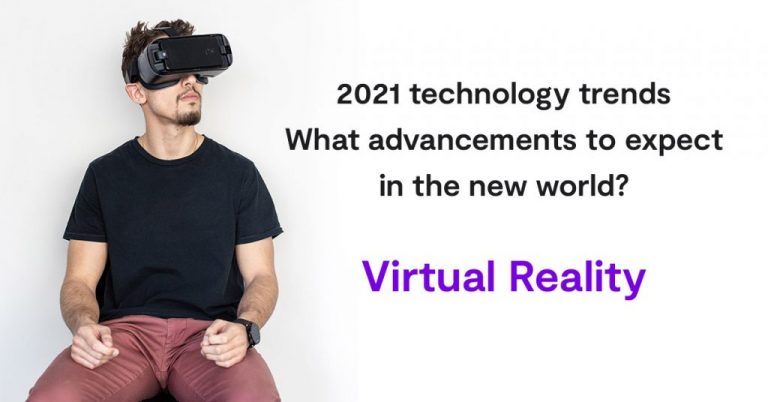 结论
You can buy the latest technology available using the money you earn from selling your old electronics on
Gizmogo
. You can enjoy the latest technology without spending on the latest inventions businesses have to offer.