When it comes to selling a used phone, it takes a lot of pain. Especially when you have invested ransom money in an iPhone, probably you would seek to get a good resale value for it.
However, with an increase in fake buyers and frauds everywhere, you might step back from selling it.
Not anymore! Here are the four safest ways to sell iPhone XS or any other iPhone for the BEST rates.
1. Sell to a "REAL" person
Selling your iPhone in person is the oldest yet best technique to get good returns immediately. Many people prefer this option for its accountability. You can also avoid the middleman completely.
For example, If you sell iPhone XS through any dealer or online website, they would take a fraction of the resale price as a commission. It is a tad bit of a loss for you.
But, where to find these "REAL" people?
If you have a friend or someone in your office or school who wants to buy a phone, it is the easiest and most cost-effective way.
2. Find a buyer online
When you don't know anyone who needs a phone right now, your next best option is finding a buyer online.
Online websites like amazon and eBay are the largest marketplaces to sell iPhone XS. Of Course, there's craigslist though be on guard for the occasional back alley meetup.
There are even more trustworthy small marketplaces like swappa. They make it easy to list, set an optimal price and charge only $10 fee whereas amazon and eBay charge at least 8% of your resale price.
3. Sell to a trade in-site
You have a huge trade-off with the "find a buyer and sell it online" option. Though you get more cash, you have to send the phone to the buyer as soon as possible.
So, you have to make an alternative to use someone else's phone for that period. This is why you should go for the "trade in-site" option.
Despite yielding cold hard cash, you get ample time to send your phone, which is a minimum of 30 days.
All you have to do is check for a good trade-in site like gizmogo to quote your price.
If they are satisfied with your rates, they will send an empty box to send your phone with free shipping. Once they get the phone, you will be paid either via check or PayPal.
4. Carrier buyback programs
This is the least recommended method to sell iPhone XS. If you aren't satisfied with the above-mentioned options, then go for the carrier buyback programs with extreme caution.
They are run by third-party companies which have no link with the Apple company.
Most of them don't offer you enough for the newer phones, and they might trap you into getting another phone or more service with the carrier. So, this is a great risk at your own cost.
Conclusion
We hope you find one of these methods to sell your iPhone and get the best price for it.
Frequently Asked Questions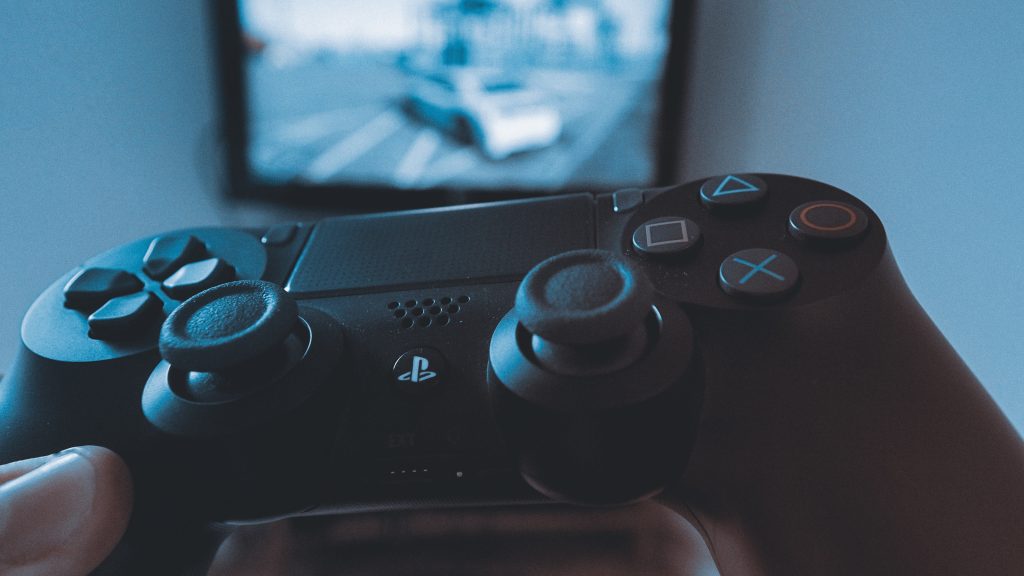 Are you considering selling your PS4? Maybe you feel that your PS4...