Did you know that nearly 50 percent of the American population owns an iPhone? The dedication to this particular Apple product is impressive, to say the least. After all, it's a company promising and delivering brilliant innovation and designs when it comes to smartphones.
Every generation of iPhone comes with increasingly advanced technology, which justifies the high price point. Are you wondering if you should sell your iPhone 7 to purchase iPhone X or 11? Here are seven reasons why taking the plunge is worth it.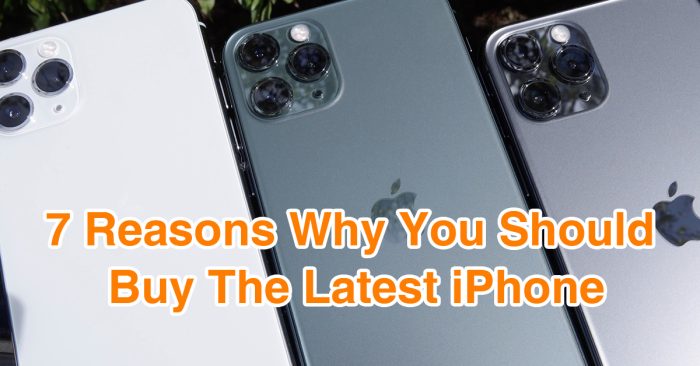 1.Higher Performance
If your old iPhone is interrupting your everyday life with a slow processor, you'll be amazed by iPhone 11 fast speed. The iPhone 11 is equipped with Apple A13 Bionic, which is the fastest smartphone chip in the world! Now, you don't have to worry about overwhelming your phone's processor, it will continue to work effortlessly.
2.Facial Recognition
Do you own an iPhone 5 or something even older? Then you're still spending time manually entering a PIN to unlock your phone while the world has moved to better things. While the subsequent iPhone releases come with touch ID, the latest generation is equipped with the best of the best- Face ID. 
3.Appealing Design
In addition to being fast and technologically advanced smartphones, iPhones are also well-known for being at the forefront of design. It might be time to sell iPhone 7 with an aluminum body that probably has acquired few dents and scratches over time. iPhone X and 11 are built with chemically-strengthened Gorilla Glass for damage resistance. These models also offer better water resistance. 
4.Better Camera
If your current iPhone lacks the desired camera quality, it might be time to upgrade to a new iPhone X or 11. These iPhones have a higher resolution.  The image and video quality are exceptional, and so is the stabilization. Also, they come with Night Mode.
5.Superior Battery Life
Does your iPhone run out of battery sooner than you expect? The battery life of any iPhone is bound to degrade over time. If that's something your current phone is lacking, then the newest iPhones can fix that issue. They not only come with much superior battery life but are also equipped with fast charging support.
6.Additional SIM Slot
Many people keep separate phones for work and personal use. However, carrying two phones all day is a bit of a hassle. An iPhone 11 is worth the purchase as it comes with two SIM slots.
7.More Storage
Is your phone always running out of storage? The storage capacity of the iPhone 7 maxes out at 256 GB. If that's not enough for you, it would be helpful to upgrade to iPhone 11 Pro that comes with 512 GB, twice iPhone 7's max storage option.
The Bottom Line
It's no secret that iPhones are one of the most expensive smartphones out there. But if you sell iPhone 7 and use that money for the latest one, it will become more of a reasonable purchase. If an iPhone is a useful device for your work, then buying a new one is definitely something you should consider.
Frequently Asked Questions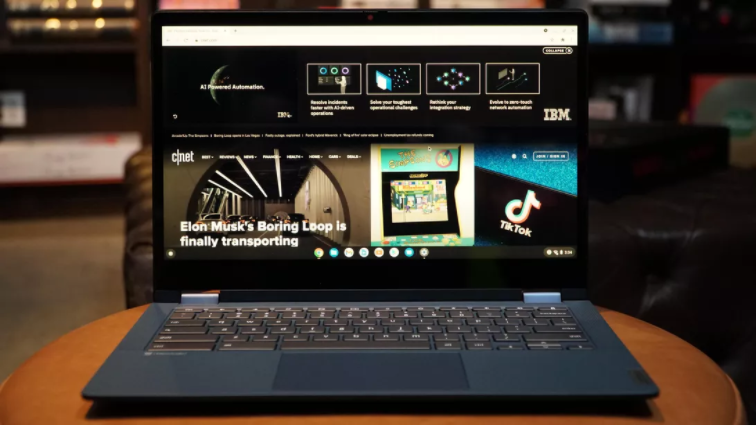 A pair of $440 5i Chromebooks are bound to please. Mobile World...