Is your never-ending to-do list stressing you out? Do you want to sell your iPhone 6S Plus, but you have an extremely busy schedule? If running errands takes up most of your free time, we are happy to help. Here are a few jobs you can get done without leaving your couch. Take a look and make your everyday life easier.
1.Sell Your Phone
Do you have your eyes on the newest iPhone, but it's slightly out of your budget? Well, you have the option to sell iPhone 6S Plus or whichever phone you currently have and use the money for a new purchase.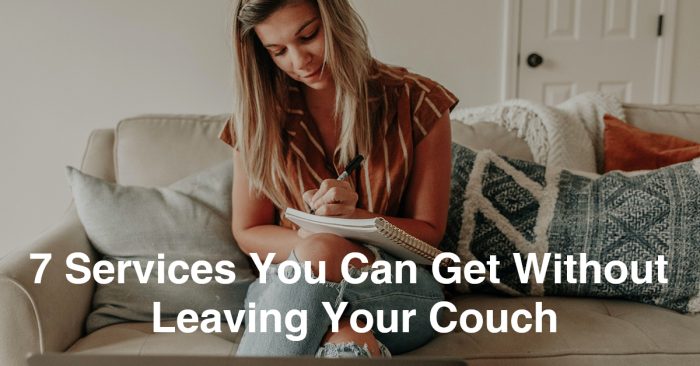 Now there is the task of looking for a buyer and making time to sell iPhone 6S Plus. Lucky for you, you can do that without leaving your house. Many online retailers offer the option to send your phone via post. Once your phone is checked out, you'll receive the money in a few business days. It really is that simple!
2.Laundry Service
Are you working on an important project that's taking up all your time and energy? If you have fallen behind on your laundry, don't worry. Instead of looking for a self-service laundromat, get someone else do it for you with the help of Rinse. This service will pick up, wash, and deliver your laundry within three days. If you're on a time crunch, you can place a rush order at an extra charge.
3.Meal Prep Services
Want to eat healthily but don't have the time to cook? A meal prep service will be your savior. There are several companies that will prepare nutritious meals specific to your dietary needs. Keep in mind that these can be on the pricier side. 
If you have no time to shop and limited food budget, subscribe to meal kit delivery such as Hello Fresh or Blue Apron. These services will deliver exactly measured-out ingredients along with easy-to-follow recipes. 
4.Plants on Rent
If you're expecting friends, but your house is looking a bit sparse, you can rent plants to decorate. Yes, you read that right. Companies offering plant on rent can decorate your space according to any specific theme you want.
5.Hire a Handyman
Whether you need a hand with moving or assembling IKEA furniture, you can hire someone to help you. TaskRabbit will connect you with taskers who can do all kinds of tasks for you. If you particularly need help with groceries or shopping, Postmates is another great delivery service.
6.At-Home Massage
A relaxing massage is a lovely way to end an exhausting week. Rather than driving through traffic, and further stressing yourself out, let the masseuse come to you. You can easily find a well-reviewed masseuse who offers at-home massages. 
7.Become a Wine Connoisseur
Are you interested in learning more about wine? The best way to become a wine connoisseur is by tasting different wines and expanding your palate. If you have no clue where to start, you should consider getting a wine subscription. Bright Cellars is a monthly wine subscription service that delivers wines from all over to the world. You can take a quiz to find the best selection for you.
Frequently Asked Questions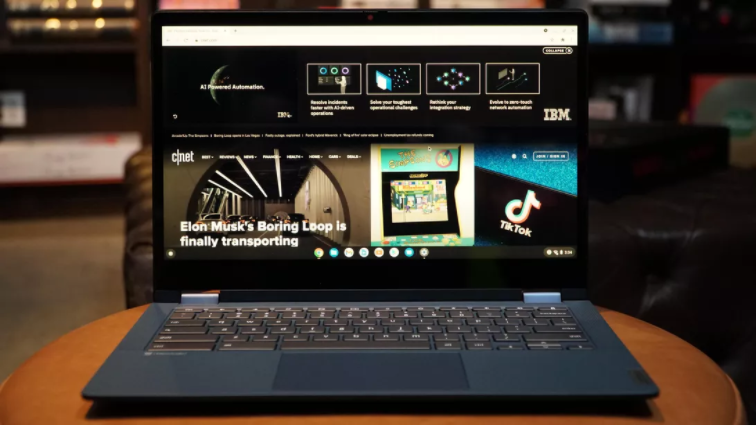 A pair of $440 5i Chromebooks are bound to please. Mobile World...