The environment has been hurting for a very long time. So businesses need to come together and find real-life solutions for saving our planet.
While toning down consumption can significantly impact the environment in a positive way, there are other ways of improving it. One such activity is looking for businesses that support ethical operations for their employees and the environment.
Look for environmentally-conscious brands willing to spend time creating us a better future. Gizmogo is among those businesses that work towards one common goal of preserving nature on earth.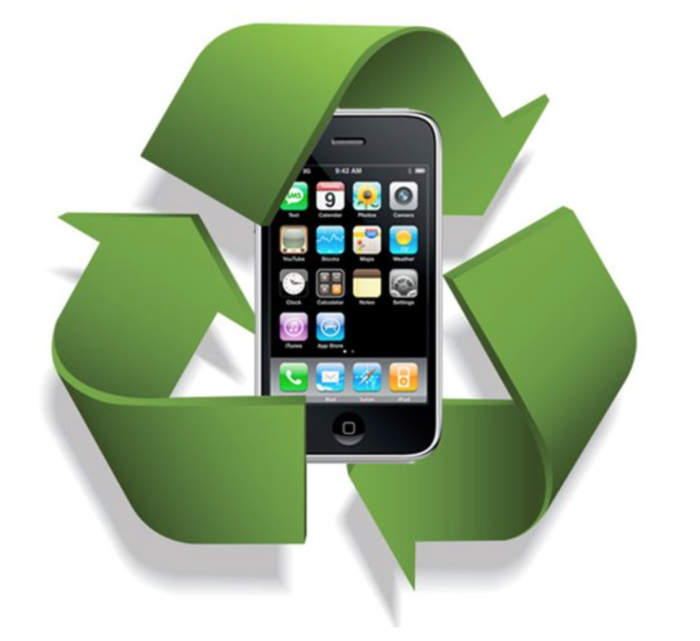 Ethical selling of old electronics
Gizmogo is an online platform that buys second-hand electronics. It can be difficult for sellers of second-hand electronics to find buyers online. With Gizmogo, you can get an great price for your used electronics.
Moreover, the brand is conscious of its decisions to give back. For every sale on the website, Gizmogo donates $1 towards the preservation of our planet. The donation goes towards planting trees, helping clean up our beaches and so much more.
So every time you sell your old used electronics on Gizmogo, you are helping the environment.
What happens with the used electronics you sell on Gizmogo?
Most electronics will be taken apart and utilized as parts.
As for the products with unusable parts, we melt the pieces down and reuse the metal.
Why should you sell use electronics on Gizmogo?
Apart from the ethical reasons, Gizmogo also offers several other benefits:
Gizmogo offers the best prices for every seller.
When you sell your phones and other electronic devices with data still on them, Gizmogo takes extra care to delete it all .
Gizmogo offers prompt payment for every sale in the seller's choice method.
What can you sell on Gizmogo?
On Gizmogo you can sell phones, tablets, laptops, cameras, drones, game consoles and several other electronic devices.
Conclusion
The Gizmogo brand has a range of services that it offers to sellers. Their ethics, coupled with their will to help people, makes it the perfect brand to sell your electronics online.

Gizmogo Group Limited
Gizmogo's mission has been simple – make it easy for you to sell your used gadgets at the highest price with the fastest payment possible. Our team members believe your once cherished device sitting in your drawer has more value in being re-purposed and given a new life. We take your device and give it to someone who will enjoy it the same way you once did. That's why Gizmogo strives to create a seamless customer experience that enables people to see the full potential and value of their devices. Our goal is to extend the life-cycle of technology while reducing the impact on our environment and passing the value onto our customers!
Frequently Asked Questions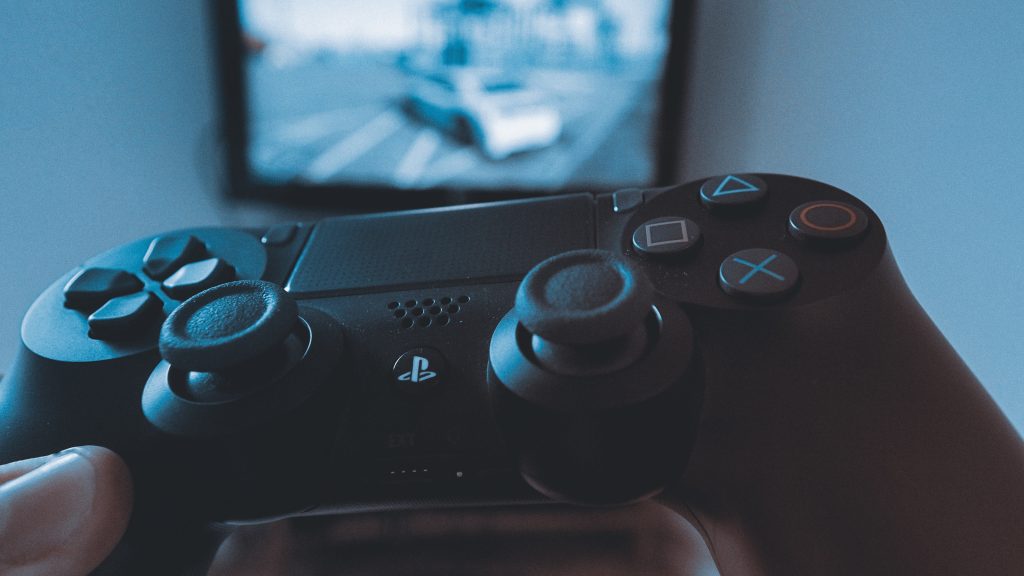 Are you considering selling your PS4? Maybe you feel that your PS4...