If you're looking for top-rated tablets that are all the rage this year: ones that are versatile, powerful, sleek, and meet all your requirements without breaking the bank, you've come to the right place! With an assortment of top-quality tablet options in the market right now, choosing one can be overwhelming. This is why we've rounded up a list of state-of-the-art tablet devices that you can buy—ranging from traditional designs to kid-friendly tablet devices.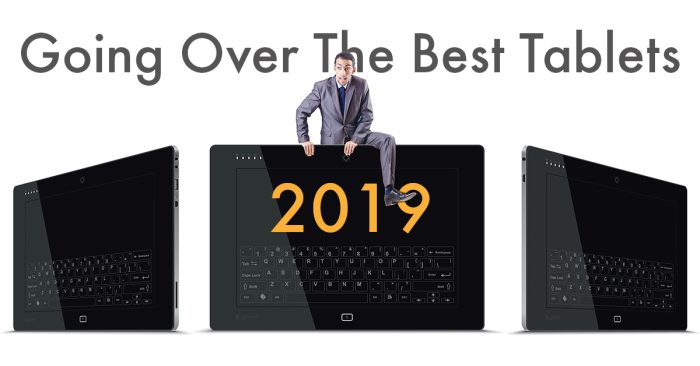 1. Apple iPad Pro— go pro and go big!
Why should you buy it?
Who is it for?
Power users, creatives, and tablet enthusiasts will greatly benefit from this tablet.
The Apple iPad pro
has topped the charts with its slimmed-down design and powerful core. Its 12.9-inch display with 2048 x 2732 pixel resolution is indeed a thing of beauty! The A12X Bionic processor is nothing short of a technical marvel, switching rapidly between multiple tasks.
Its long-lasting and capacious 9720 mAh battery, 1TB internal storage with 6GB RAM in addition to its 4K video capture ability make it a high performing tablet in the market. Plus, the tablet provides support for the new Apple Pencil, runs the latest iOS, and consists of four speakers for an overall powerful experience.
2. Apple iPad Air 2019 — a leading tablet for the average consumer! 
Why should you buy it?
It's a great compromise between Apple's Pro tablets and the traditional base iPad 9.7.
Who is it for?
It's for people who are looking for a tablet that's not too expensive but is packed with power nonetheless.
A combination of sleek, class-leading, and the best of its design, the 2019 iPad Air is like the second-gen
iPad Pro (10.5-inch) 
with a good balance of the three P's: price, portability, and performance!
The Apple iPad Air has a traditional design with an attractive laminated display and provides support for the first-gen Apple Pencil. Its smart keyboard connector puts it above the entry-level iPad options and it is an ideal alternative for a powerful laptop that students require.
3. Samsung Galaxy Tab S6 — a top choice in Android tablets
Why should you buy it?
It comes close to replicating the iPad Pro and boasts an attractive display.
Who is it for?
Anyone who is looking for an Android-based alternative.
The Galaxy Tab S6 competes head-to-head with the iPad Pro in terms of specifications and features. Considered as the best of Android tablets available in the market, it has a gorgeous 10.5-inch super AMOLED display screen — it's safe to say that viewing HDR content on this screen is an absolute joy!
It comes with the fast Qualcomm Snapdragon processor (similar to the one that powers their flagship smartphones) and options of up to 256GB internal memory and 8GB RAM which keeps the tablet humming happily. In addition, you can choose to expand the memory with a MicroSD card.
Sell your used tablets at high prices!
If you're looking for a trustworthy site to sell your tablet for cash, Gizmogo is the place for you. We can help you recycle old electronics for cash — from laptops and tablets to smartphones and consoles — for the highest prices and fast payments! Contact us today for more information.
Frequently Asked Questions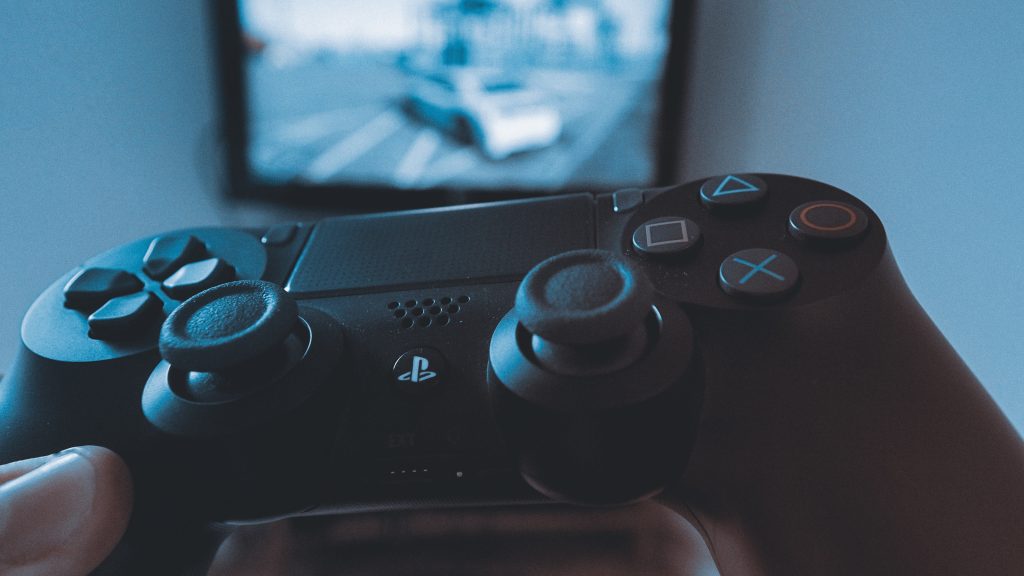 Are you considering selling your PS4? Maybe you feel that your PS4...