Dell is one of the most popular laptops on the market today for several reasons. They are a reliable name brand, and they have a vast selection of laptops, Chromebooks, and PCs. This makes it easier to sell a Dell laptop online it is such a well-known name and holds value more than an off-market item.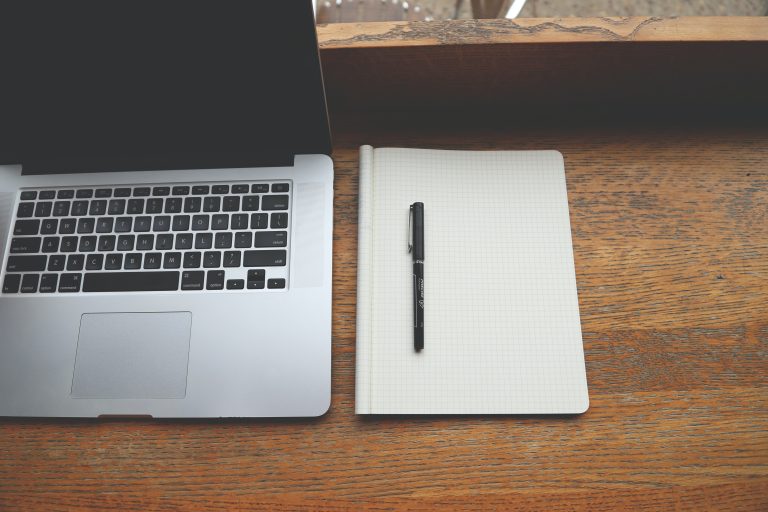 Determine Your Dell Laptop Value
Determine Condition
When you are figuring out how to sell your Dell laptop, you want to be honest about the condition it is in to prevent any issues after the sale. Most buyers will expect some sort of wear and tear on a used product, but don't like to be surprised by large dents or marks they were not informed about. When you are posting, take a low of pictures from all angles with close-ups.
Determine Specifications
There are several factors that can change the price of a used laptop depending on the specifications:
Memory – the higher the memory, the higher the value
Hard drive size – the larger the hard drive, the more you can store on the laptop.
Graphics capabilities – if your laptop has a high-quality graphics card then you may be able to charge more for it.
Other considerations when looking at the specs of a dell laptop are:
Size of screen
Touch screen
Accessories included
Research Prices of Other dell Laptop Listings Online
Deciding where to sell a Dell laptop can be a challenge. Several online marketplaces exist where you can sell your Dell laptop including eBay and Craigslist. Other places that buy Dell laptops include Amazon and Apple.
Toshiba laptop Buyback/Trade-In Companies
Sites like Gizmogo give you a great option when you are looking at how to sell your Dell laptop for the following reasons:
Best price guarantee – Gizmogo will assess your product and offer the best price according to specifications and condition. Gizmogo buys phones, laptops, tablets, cameras & more!
Fast payment – You will be paid within one business day by Paypal, Check, or eCheck.
Free device shipping – Using UPS or USPs, you will never pay for shipping and a shipping label will be made available to you to send your laptop to them free of charge
Data protection – Gizmogo will wipe your product clean for you and never give out any personal data to third parties.
Prepare Your Dell Laptop For Sale
Erase Your Dell Laptop
It is important to remove your personal information from the laptop before you sell it. Usually, laptops will have a setting called Factory Image Restore which will wipe the hard drive clean. Make sure you back up important files and remove any banking apps or other programs that may have banking information.
Clean Your Dell Laptop
Several products will help you clean your laptop safely before selling:
Canned air to clean debris out of the keyboard
Microfiber cloth to clean the screen
Cleaning liquid specific to laptop screens and other surfaces
Photograph Your Dell Laptop
As mentioned before, photographs of the entire laptop, including any scratches, dents or other cosmetic damage will help you sell the laptop faster with no issues after the sale. It might also be a good idea to make a video of the laptop being used so you can show it is in good working order.
Sell Your Dell Laptop!
If you follow these steps, you should have no problem selling your Dell laptop for a fair price to a motivated buyer.
Remember the key takeaways:
Be honest about any damage to the product
Choose the right marketplace to post your laptop
Clean the product thoroughly and safely
Have great photos and video
Remember that places that buy Dell laptops like Gizomogo can also make this process easy and efficient for all of your old electronics.
Frequently Asked Questions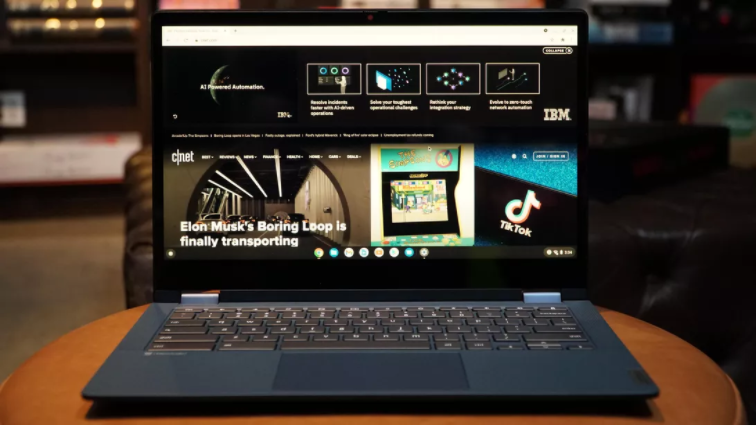 A pair of $440 5i Chromebooks are bound to please. Mobile World...