Are you looking to sell your old phone? A Google Pixel can sell remarkably well on the second-hand market. Here's some tips from the Gizmogo team to help you get the best bang for your buck.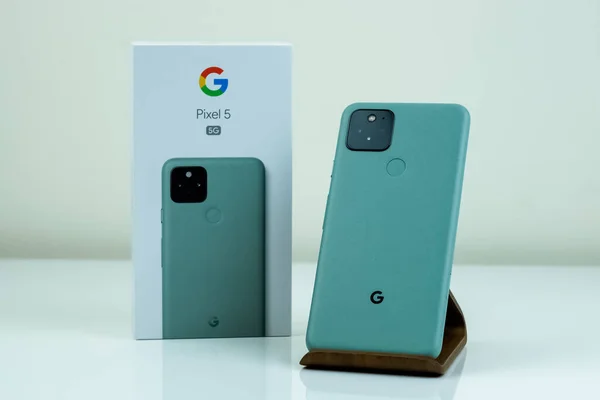 What To Do Before Selling Google Pixel
So you want to sell your phone? Let's clean the house a little before you rush to list it. Here's 4 key things to do before you sell your phone.
Protect Privacy
Do you live on your phone? We have an outstanding amount of personal data on our phones and you need to make sure the buyer doesn't get their hands on any of it. There's more than just a factory reset to remember. First take off all 'find my phone' services, linked apps (like banking), and remove all data storage cards.
Assess Condition
What condition is your device in? There's a lot of difference between a barely-used nearly-new phone and one that's been dented and scratched. Go through the device and note the imperfections. This also helps you avoid scammers trying to claim extra damage later.
Find Original Packaging & Accessories
You can sell your phone as is, but if you happen to have boxes, manuals, and accessories, you'll get a better price for it. Remember, the easier and more attractive the deal for the purchaser, the cleaner the sale will be and the higher the price you can ask.
Take Photos
Good photos will cut down on a lot of stupid questions, as well as help legitimate buyers find you trustworthy. We always suggest a photo of the back, screen, and sides to show no warping and the condition of the screen. Add pictures of accessories or other notable features.
Decide Where To Sell Your Google Pixel
Now you know how to sell your Google Pixel, let's look at the two most common ways to move your gadget on to its new home and get that cash into your pocket.
Sell Google Pixel In-Person
If you were thinking of Facebook Marketplace or Craigslist, you are going to have to meet up in person, even though you can do most of the process to sell your Google Pixel online. Once you have a suitable buyer through the site, we urge you to always stay safe. Remember to meet up somewhere away from home. Many police stations now allow trading spaces for this reason. Or pick a coffee shop. And always accept cash-only from strangers to avoid scams.Do be aware that matching with a good buyer won't be seamless. You might have to answer questions, field sob stories, and deal with some bartering attempts before you find the right person.
Sell Google Pixel Online
Not in the mood for that? You can also sell your Google Pixel through a second-hand electronics online buying service. These offer far faster turnarounds, and typically offer less hassle, too. Typically, you get a quote based on the device's stats and condition, give it a yay or nay, and you're done.
Introduction To Gizmogo
Still not sure where to sell your Google Pixel? Why not try the Gizmogo difference? Gizmogo is on a mission to help you get cash for your second-hand electronics while helping to cut down on the e-Waste going into the environment. We make it easier than ever before to sell your phone online.
Why Sell Your Google Pixel To Gizmogo
Gizmogo offers you a seamless sales experience from start to finish. No need to fuss with time wasters and online.
Best Price Guarantee
Gizmogo will offer you the best possible market value for your device, based on its condition and specifications.
Quick Payment
Once you accept our quote, the money will be on its way to you (through your chosen method) within 3-5 business days. No hassle, no fuss.
Free Shipping
Through our partnership with UPS and USPS, we offer you the chance to ship your device to us for evaluation free of charge.
Safe
To keep your data safe, we will also perform a complimentary data wipe once we receive it. We do still urge you to reset the phone yourself, but we make sure you're as safe as possible.
Frequently Asked Questions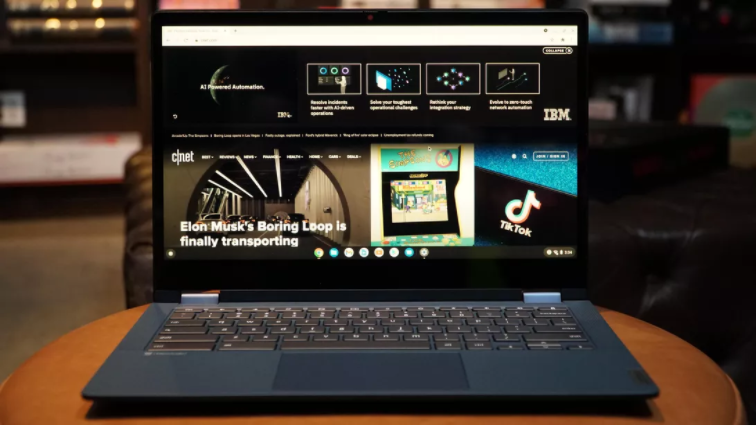 A pair of $440 5i Chromebooks are bound to please. Mobile World...