Sony laptops are great computers that hold their value well. If you sell your Sony laptop online, you can get a great price for it. Here are a few tips on how to sell your Sony laptop online: If you're reading this, chances are you want to sell your Sony laptop online. That's great! There are a number of places where you can sell Sony laptops.
In this blog post we'll discuss the steps you need to take to sell your Sony laptop as well as review places that buy Sony laptops online.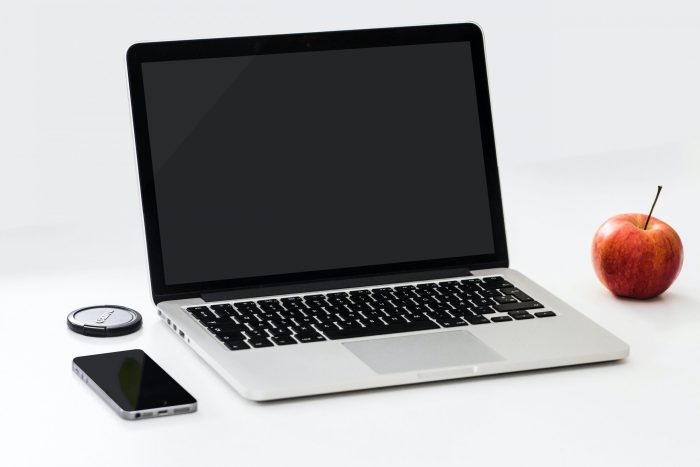 Steps to sell Sony laptop online:
Determine Condition
Determine Price
Prepare For Sale
Decide Where To Sell
Ship
Determine Condition
To sell your Sony laptop online, the first step is to determine the condition of your device. Start by checking the exterior for any scratches, dents or cracks. If there are any, you'll need to factor that into the price. Next, you'll want to examine the internal software and operability of your Sony laptop.
If your laptop doesn't turn on it could be due to a number of issues such as a batter that doesn't work or that can no longer hold charge, a broken screen, etc. If your laptop does turn on, assess the software. Is it running smoothly? How is the memory?
Determine Price
After you've determined the condition of your laptop, you'll need to set a price. A good rule of thumb is to list your device at about 50% of the retail value. However, the price will also be dependent on the condition of your device as well as which website or marketplace you sell it on.
You can use Gizmogo's price calculator tool to determine the resell value of your Sony laptop. This tool determines price based on market data according to the specs and information you provide. You can also determine price by conducting a Google search of your laptop to see what others are selling it for.
Prepare For Sale
You'll need to ensure your laptop is ready for sale. To do so, thoroughly clean your laptop. This includes the exterior as well as the interior. Once cleaned, proceed with erasing the laptop's memory and resetting its settings. This will ensure the new owner won't have access to any of your personal data.
Decide Where To Sell
Many places buy Sony laptops. Gizmogo for example buys new, used & broken Sony laptops online. We provide a free device quote + our best price guarantee and free device shipping. All of which enable you to quickly and seamlessly sell your laptop online. You could also sell your laptop using an online marketplace. Common marketplaces include:
If you choose to sell your laptop using a marketplace you'll want to ensure that you take good quality photos of your device from all angles as well as write an accurate description. When selling on a marketplace, be sure to take into consideration the fees associated with listing and selling your device. These fees will come out of your total profits.
Ship
If you're selling through a marketplace, they will provide shipping labels and instructions. If you sell your laptop to Gizmogo, we take care of the entire process for you! We provide free shipping labels and will even pay for shipping. All you need to do is package your device and drop it off at the post office.
We hope this guide was helpful in teaching you how to sell your Sony laptop online. Selling your device doesn't have to be a difficult process. By following the steps listed above, you can quickly and easily sell your
Frequently Asked Questions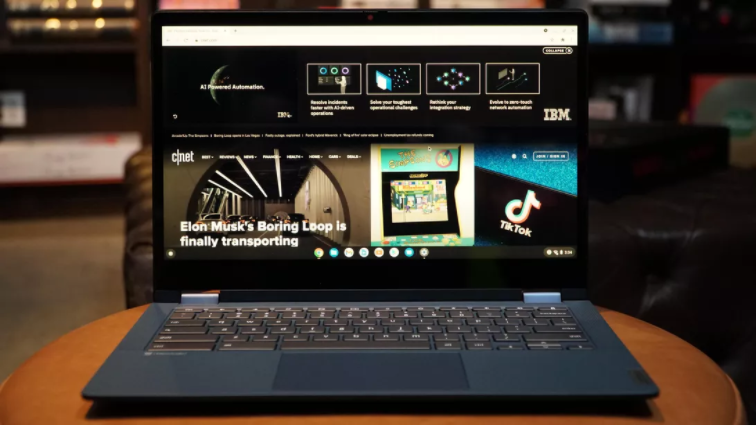 A pair of $440 5i Chromebooks are bound to please. Mobile World...