The release of 4 new models under the iPhone 12 banner ensures that there is everything for everyone. The latest addition is the Mini model, ideal for people who enjoy having a small phone to operate using only one hand.
If you are struggling between the two models, an educated take on the two devices will help you select the best model for you.
The differences between iPhone 12 Mini and iPhone 12
To start, you will not have the shell out as significant an amount for Mini as you would need to spend for iPhone 12. The most basic iPhone 12 starts at $799, while the Mini starts from $699. The $100 price difference is significant, but it cannot be the only reason to opt for Mini.
As you are paying higher for iPhone 12, you get better features for the money.
The size of the phone is the main difference between the two models. iPhone 12 has a 6.1 – inch OLED Super Retina XDR display. It has 2532 X 1170 pixel resolutions at 460 PPI.
Mini offers a 5.4 – inch OLED Super Retina XDR display. The resolution on the phone is 2340 X 1080 pixels at 476 PPI.
For one, the iPhone Mini has less battery backup. It has 15 hours video playback battery, whereas iPhone 12 has 17 hours of video playback.
The weight of the iPhone 12 is 164 grams, and the Mini only weighs 135 grams. Also, the notch is more prominent in the smaller model.
Who should opt for iPhone Mini?
It is a logical desire to have bigger and better features on your phone. However, it is also natural to want a cheaper alternative. For people who like to use only one hand and do not spend a lot of time on the phone, the Mini Model is ideal.
It does not weigh as much either, making it an excellent choice for people who like to have light-weight devices.
Overall, Mini is the model for people who would not mind losing some of the features for a more convenient to use the phone.
Who should get iPhone 12?
iPhone 12 is bigger and better in terms of features. Want a better display, do not want the notch to be prominent, bigger screen for a better viewing experience, and more battery, opt for iPhone 12.
It is bigger, which means that it weighs more and takes more space in your pocket.
However, users who like to have the latest features in their phones should opt for iPhone 12.
Wrapping it up
There are other models in the lineup, including iPhone 12 Pro and iPhone 12 Pro Max. They have a better feature that you can get for a higher price.
The comparison between iPhone 12 Mini and iPhone 12 shows a huge difference. Choose the one that meets your needs.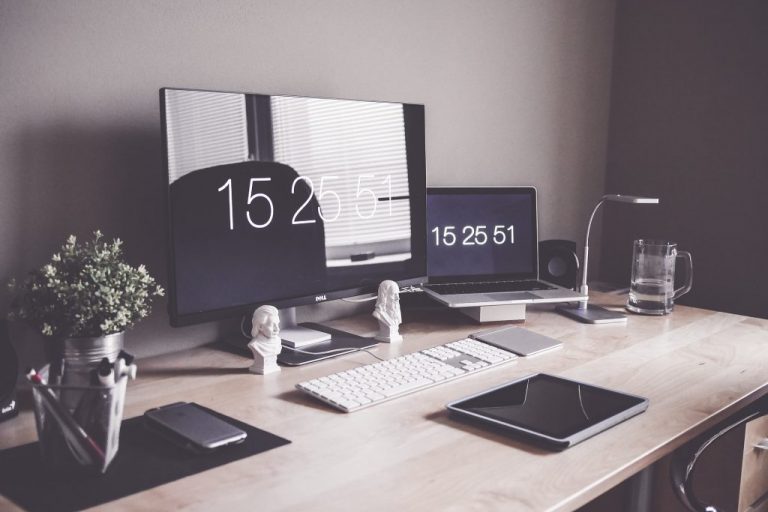 Also, choose to go green by choosing
Gizmogo
. They invest time in recycling, or reusing your old phone and disposing the parts they do not need in an environment-friendly manner.