Is it Time to Upgrade Your Cell Phone? Top 5 Signs to Look For
December 9, 2022 Articles by GizMogo
Cell phones are not made to last forever. Certain components, like the battery, only last a few years. After a while, the operating system will stop receiving updates. This can affect your phone's ability to complete certain tasks.
If you think that your phone may be getting too old, there are a few telltale signs that will let you know that it is time to get rid of your old phone and upgrade to a newer model.
Poor Battery Life
Setting your screen to the brightest setting or having apps running in the background can drain the juice from your battery quickly. Try adjusting the settings to see if it extends your battery life. It has no effect; an old battery could be the problem.
Most cell phones use lithium-ion batteries, and this type of battery is lightweight and easy to charge. Lithium-ion batteries can last longer than other batteries. Yet, they only have an average lifespan of about three years.
If your phone's battery is old, you may notice that it doesn't hold a charge for as long as it used to. Eventually, the battery will only work when plugged into a charger. Later, if the battery is old and worn out, your phone will not turn on when you push the power button.
Worn-Out Charging Port
Another reason your phone's battery is having a hard time holding a charge could be that it's unable to reach a full charge. During your phone's life, you will plug it into the charger several thousand times.
Over time, the inside of the socket will become worn out, and your charging cord will not fit properly. If you have to hold the chord a certain way for your phone to charge, the charging port is starting to get too worn out. If you ignore the problem, you eventually won't be able to charge your phone at all.
Unable to Update
To ensure that your phone can run properly, the manufacturer will release system updates periodically. Typically, an Android phone will receive a new OS system update once a year. Apple also usually releases new iOS updates yearly when it releases a new iPhone model.
Some of the benefits of installing new systems updates on your phone include the following:
Improved security
Improved performance
Enhances the phone's functionality
The new updates are essential to having a safe and fully-functional phone. The updates help ensure that the phone can use new apps and features.
Limited Storage
Five to 10 years ago, smartphones came with anywhere from 16GB to 64GB of memory. While that was more than enough back then, most phone users require much more today. As technology advances, a phone's memory needs to increase as well.
With high-resolution pictures and more advanced graphics on games, media files are much larger than they were five years ago. If you want to use your phone for media purposes, you will need a phone with at least 128GB of internal storage. Apple and Android offer phones with up to 1TB of internal memory.
Ancient Camera
According to a recent study, over 92% of the photos taken in 2022 were taken with a smartphone. Over the years, smartphone cameras have evolved to the point where you can take professional-grade photos with your phone. Some of the advanced features that are offered on new camera phones include:
Stabilization software
Zoom enhancements
Scene analysis
Autofocus
If you take pictures with a phone over five to six years old, your photos will not be as crisp and vivid as they are with a new phone.
Frequently Asked Questions
How do you know when it's time to upgrade your phone?
If your current phone is unable to access the latest features.
What are the signs that you need a new phone?
If your phone is worn-out and doesn't function like it used to, it is time to get a new phone.
When should I replace my cell phone?
You should replace your cell phone if you have had it for more than three years.
What is the average life of a cell phone?
Cell phones are made to last two to three years.
How long should you wait till getting a new phone?
You should get a new phone once your current phone is about 18 months to three years old.
How many years should a phone last?
Smartphones usually last around two to three years.
Can a phone last 10 years?
If a phone is 10 years old, it will have limited functions.
How often should one change phones?
You should change phones once every two to three years.
What happens if you don't upgrade your phone?
Your phone will run slower, crash often, and not be able to access certain apps and programs.
What should I do before I upgrade my phone?
You should back up your data and erase personal information from your current phone if you plan on upgrading to a new phone.
Related Content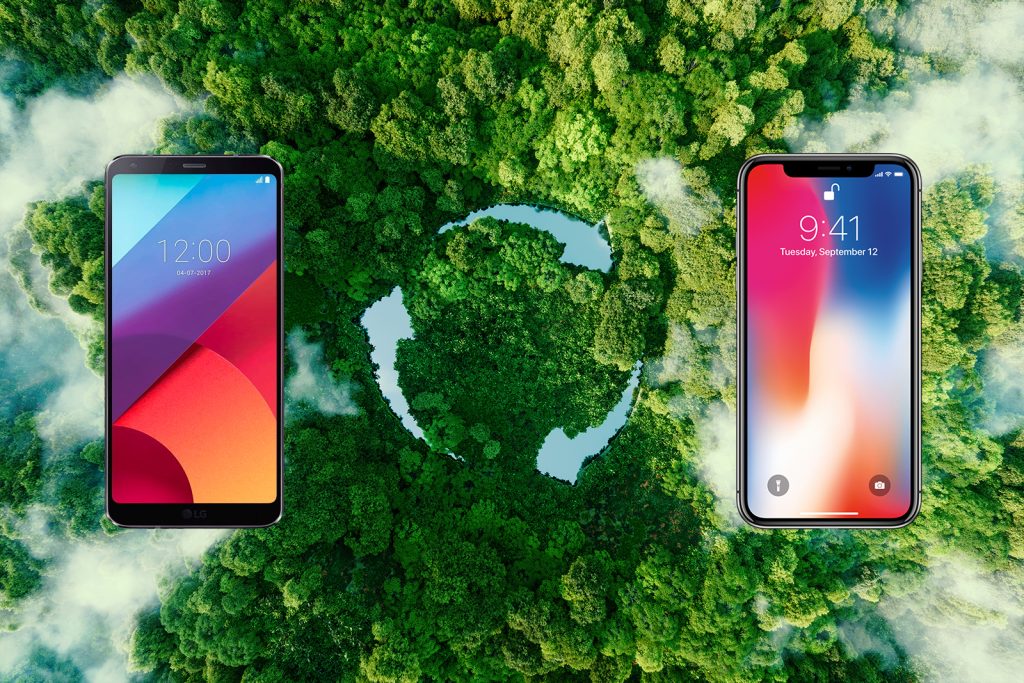 There was a time when flagship smartphones were available for $500 or…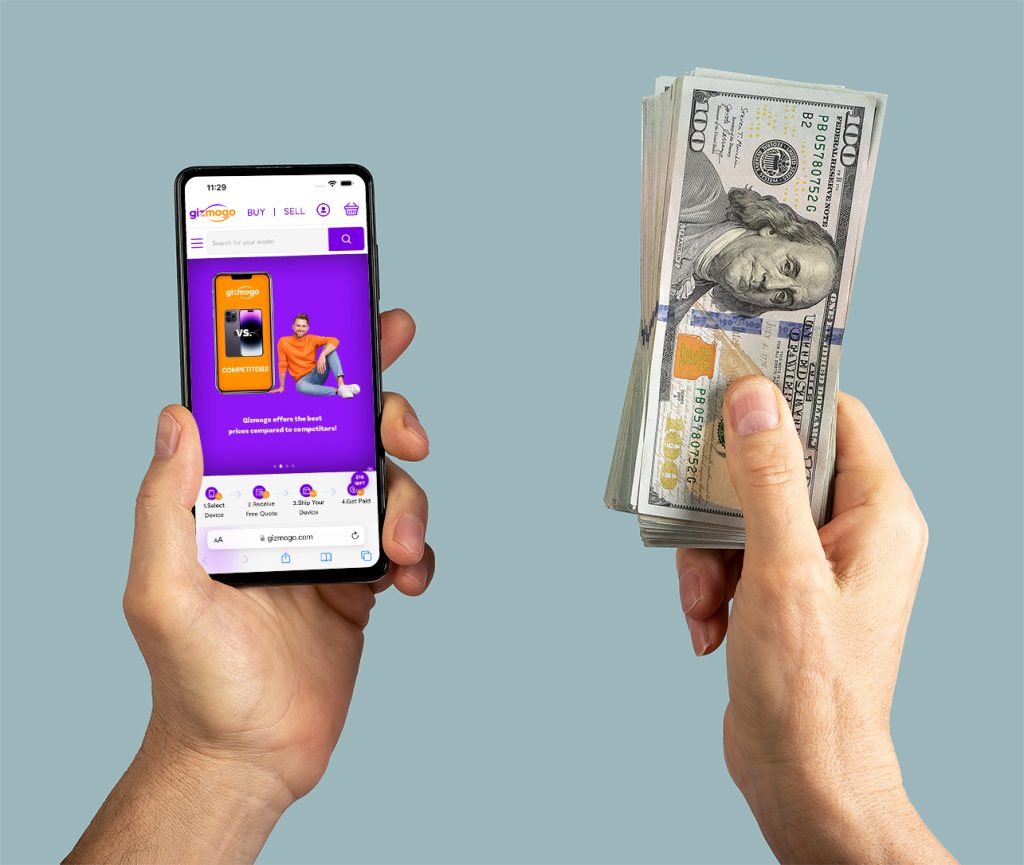 If you find yourself with an array of gadgets gathering dust around…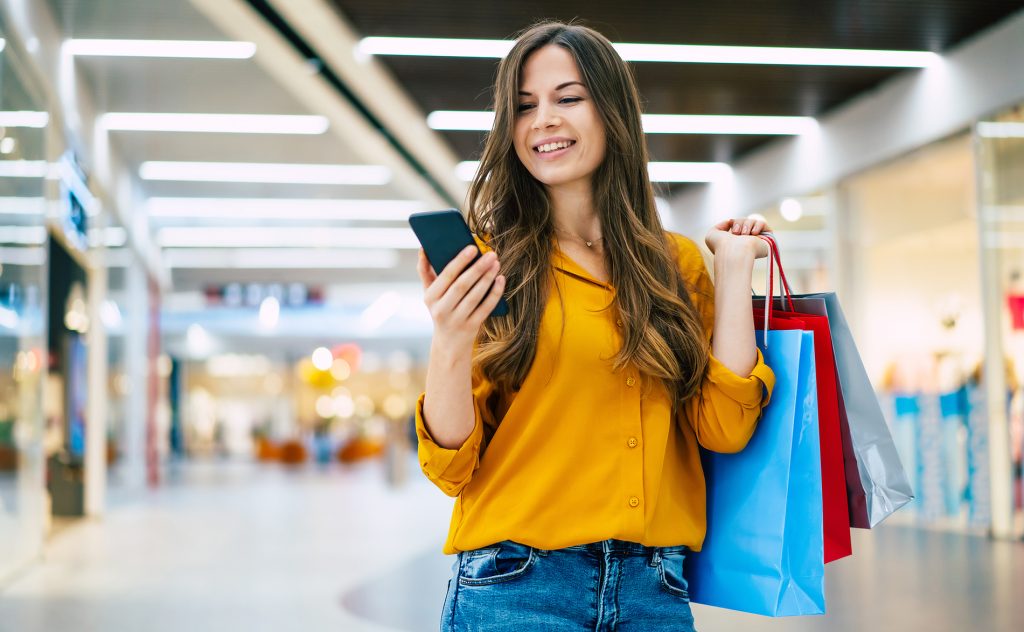 Truthfully, like many, I usually opt for my mobile carrier's trade-in offer…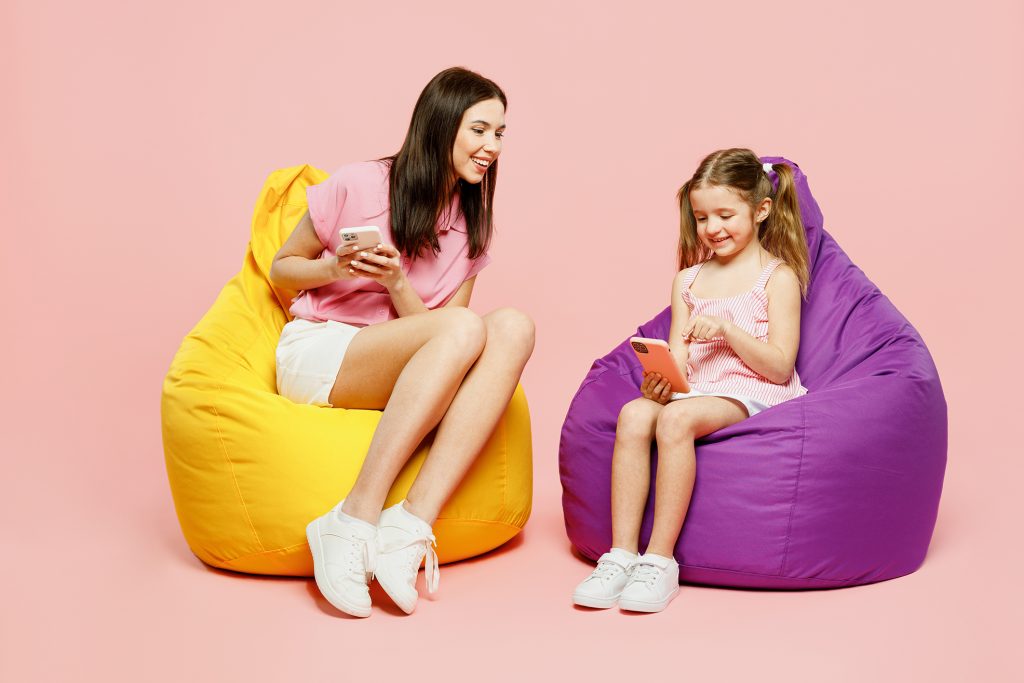 Tech enthusiasts often cycle through smartphones, treating them almost as disposable. The…
RECENT POSTS
Sell my iPad For Cash – Get the Highest Price for your iPad.

So, you are upgrading your iPad but worried about the best place to sell your iPad. Where can I sell my iPad for instant cash? This is the first question that comes to your mind before selling the iPad. A reliable platform with the best ever-priced deals is always the priority. There is no need […]

read more

iPhone 15: Cutting-Edge Features & Upgrades for 2023

iPhone 15: The Ultimate Guide to Apple's 2023 Flagship In September 2023, Apple unveiled its latest flagship iPhones, the iPhone 15 and iPhone 15 Plus. These two devices, alongside the iPhone 15 Pro and Pro Max, mark the pinnacle of Apple's smartphone technology. In this comprehensive guide, we will delve deep into every aspect of […]

read more

iPhone 15 vs. iPhone 14

The difference between the iPhone 15 and iPhone 14 Design and Build Quality The first noticeable difference between the iPhone 14 and iPhone 15 is their design and build quality. iPhone 14 The iPhone 14 retains the classic design we've come to know and love, with its signature glass back and aluminum frame. It continues […]

read more

Selling Speakers Online with Ease – Gizmogo's Solution

The Advantages of Selling Speakers Online In the digital age, the option to sell speakers online, particularly for cash, has revolutionized the way we upgrade our electronics while decluttering our spaces. But with numerous platforms available, how do you decide where to sell speakers? Let's explore why Gizmogo.com is the best place to sell speakers […]

read more

How to Sell Your Headphones for Cash: Guide with Gizmogo

If you want to sell old headphones or used earbuds online, you're in the perfect spot. Gizmogo is the leading buyback company for used and new headphones. Trading in popular brands like Beats by Dre, Bose, Monster, AirPods, Harman Karman, and more with Gizmogo is a surefire way to get cash instantly. Why Sell Your […]

read more
FEATURED POSTS
Sell iPhone 13 Online

When it comes time to sell your old iPhone 13, you may be wondering how to sell iPhone 13 online. There are a few different ways to do this, and each has its own set of pros and cons. In this comprehensive guide, we will walk you through the process of selling your iPhone 13 […]

read more

How To Sell An XBOX Online

There comes a time in every XBOX's life when its owner must make the difficult decision to sell it. Maybe you're moving, maybe your XBOX is broken, or maybe you just don't play video games anymore. No matter the reason, selling an XBOX can be a daunting task. But don't worry – this comprehensive guide […]

read more

5 Tips to Selling Your Tablet

Are you hoping to sell your tablet for cash? Then these 5 tips from the Gizmogo team to help you sell your tablet online are sure to help you. While Apple devices tend to sell the best, you can find a good buyer for almost any tablet that's still in decent working condition, so don't […]

read more

Sell iPhone 11 Online

Released in 2019, the iPhone 11 is one of the best selling smartphones in history. It has a beautiful design, powerful specs and many other features that make it an attractive choice for anyone looking to upgrade their phone. And with more than 500 million devices sold worldwide, there's no doubt about its popularity either! When […]

read more

Sell Motorola Moto Z Online

The Motorola Moto Z is a 5.5-inch flagship Android phone that was released in 2016. If you are looking to sell your Motorola Moto Z online, then you will want to make sure that you are prepared for the process. In this blog post, we will discuss how to sell your Motorola MotoZ online and […]

read more
CATEGORIES
Camera
Digital product
Environmental
Fix Your Gizmo
Game Consoles
Games
Gizmogo News
Gizmogo.com Reviews
Go Android
Go Apple