We all have a bunch of old phones lying around at home. And we don't really need them, so perhaps the smartest and the most reasonable thing that each of us could do is sell our old phone. As soon as you buy a new one, you should sell your old phone.
Firstly, your drawers won't be as cluttered if you do that, and perhaps more importantly, you can get some cash for it, depending on the condition and the make of your phone.
One of the options is to sell your phone online and then ship it to the location of your buyer, but that can be a bit of a challenged in terms of logistics, and will incur shipment costs, which your buyer might not be willing to cover, so you'll need to decrease your asking price.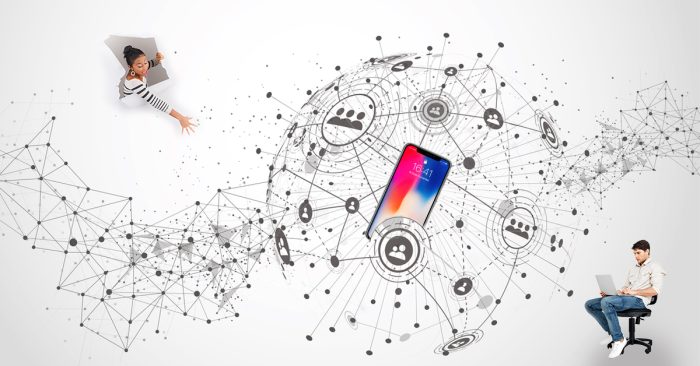 First things first though, before you sell your phone, you will need to find someone who is willing to buy it. So, if I am looking to sell my phone, I need to find out who buys used cell phones near me. That can be a person, or a company and they can pay cash or it can be a transaction. If I'm looking to sell my phone for cash near me, I will need to specify that when dealing with the person or organization in question, so that there won't be any inconveniences later on.
You will need to set a price for your phone and Google is your friend here. Do a quick search and try to see how much these phones are usually sold for. If there's a place that sells old phones near you, maybe it's worth visiting it and asking for that exact model. If they give you a price that's near the one that you were initially planning to ask for, it's perhaps worth trying to negotiate with them.
If they offer you to keep in store and try to sell it at your asking price, think about that, it might be worth waiting, they'll do the selling bit for you. If they are not going to do that, or you need the money right away, then just walk out and try to sell it yourself.
Lots of people are buying phones, and many of them live near you. You can try at popular platforms such as eBay. There might be groups on different social media where people from the same town or area connect and buy/sell old stuff. If you stumble across such a group, check what other folks are selling and is there anyone selling a similar or even the same model. If yes, compare prices. It might give you an idea or a direction, if you aren't sure how much you should be asking for.
When you find a potential buyer near you, always point out that you can bring the phone over immediately and that they can check it before they decide to give you the money. That's a big plus, because usually, people who are looking to buy a phone need one immediately, so they'll appreciate the fact that you are near them.
Remember, old phones might be a lot cheaper than new ones, but it's better to sell your old phone today, as its value will diminish each day.
Frequently Asked Questions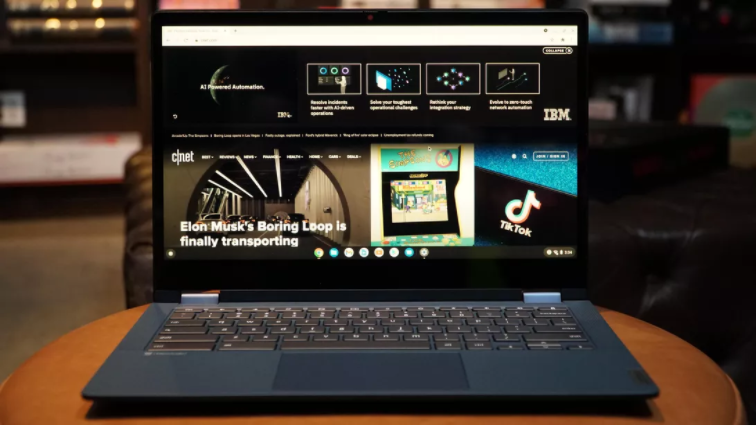 A pair of $440 5i Chromebooks are bound to please. Mobile World...