In 2020, we have seen a lot of young entrepreneurs starting their small business because the pandemic gave them the opportunity to pursue something they love. For many, it was a means of survival; for others it was an idea born out of the leisure time they had on their hands.
While the major portion of online retail businesses are selling brand new products, a small segment is selling pre-owned stuff as well. The pandemic has pushed people to switch to a more sustainable way of living which has given rise to the idea of selling used gadgets, clothes, furniture and other stuff.
For instance, if you enter the words sell my headphones on a search engine, you'll find a reasonable deal on a headphone you love. On the other hand, Instagram has a lot of pages dedicated to thrift stores selling pre-owned clothes from top-tier brands.
However appealing it may sound, the idea of online retailing online does have some drawbacks. Let's look at both the pros and cons of selling stuff online:
The Pros:
Since there are no limitations, you can sell anywhere across the globe. This increases your reach and your income as your customer base is beyond geographical boundaries.
There is high convenience as customers can buy at any hour of the day regardless of the time differences.
Any customer who walks into a physical store will most definitely research about it online. If they find something appealing at a good rate online, they will most like order it rather than going out to the store.
When you sell your headphones online, for instance, you can easily track similar vendors and review their price points. This provides you the information to work on your pricing strategy for better chances of sales.
You can promote deals and offers easily to attract customers at minimal prices as compared to offline strategies like hoarding display boards and print publications.
For ecommerce websites, it becomes easy to identify visitor details and patterns. For instance, how many visitors a page has and which customer did not go through a purchase.
Billing and processing becomes more streamlined when the payments are being made online. There are no confusions related to amounts between employers and staff.
The Cons:
The digital sales market is rife with competition. No matter what products or services you sell, there is always some other vendor selling the same thing at competitive rates. To stand out from the crowd, it is crucial to devise a SEO strategy and invest in a good social media marketing campaign.
Pictures may not convey the look and quality of a product in the best possible way. This may make it difficult to convince customers to go ahead with a purchase. To overcome this, invest in getting a good photographer to click pictures and videos of your products, and a content writer to convey the product specifications effectively through words.
Conclusion:
Online marketing is a cost effective way of running a business without investing in a store and other supplies like furniture, air conditioners, stationary, etc. Despite its drawbacks, it is possible to find success if you identify your target audience and customize your content as per their needs.

Gizmogo Group Limited
Gizmogo's mission has been simple – make it easy for you to sell your used gadgets at the highest price with the fastest payment possible. Our team members believe your once cherished device sitting in your drawer has more value in being re-purposed and given a new life. We take your device and give it to someone who will enjoy it the same way you once did. That's why Gizmogo strives to create a seamless customer experience that enables people to see the full potential and value of their devices. Our goal is to extend the life-cycle of technology while reducing the impact on our environment and passing the value onto our customers!
Frequently Asked Questions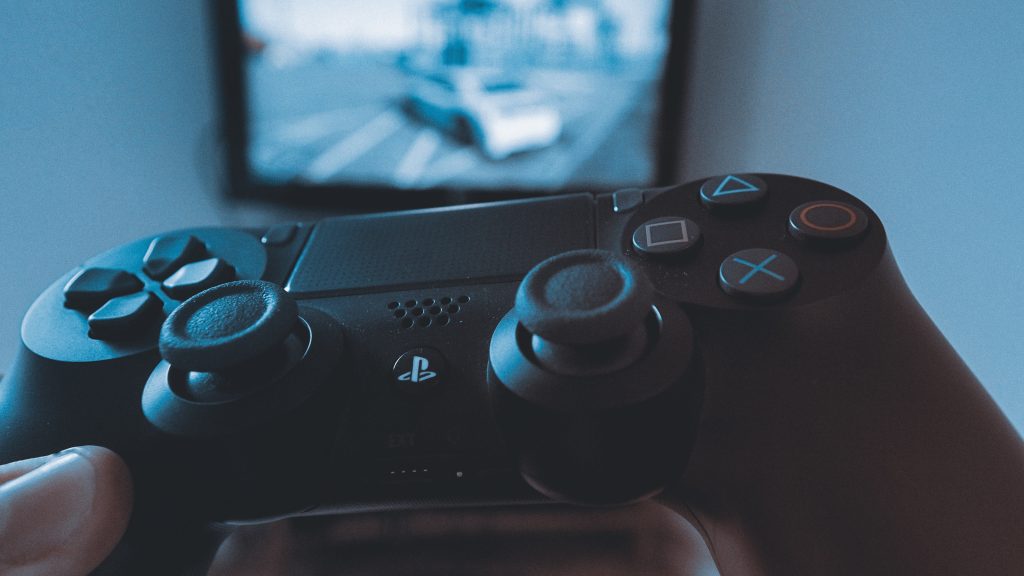 Are you considering selling your PS4? Maybe you feel that your PS4...