Sell Samsung Galaxy S Online
November 12, 2022 Articles by GizMogo
When the time comes to sell your Samsung Galaxy S, you'll want to do everything in your hands to get the most money out of it. There are a few things you can do to ensure that you get the best price for your device. In this blog post, we will discuss how to sell your Samsung Galaxy S online and how to get the most money for it!
Identify The Phone's Condition
The first step to take when you want to sell your Samsung Galaxy S online is to identify the condition of your phone. If your phone is in pristine condition, then you'll be able to get top dollar for it.
There are a few ways to determine your Galaxy S condition. You can look at the exterior to see if there are any scratches or dents. You can also check the screen for any cracks or blemishes. If you want to be extra thorough, you can turn on your phone and check if the operating system is running perfectly.
Once you've determined your phone's condition, you can move on to the next step.
Determine The Galaxy S' Value
Gizmogo offers the best price for your phone, guaranteed. We compare prices from all of the leading phone buyers so that you can be sure you're getting the most money for your device.
Remove All Personal Information
Before you sell your Samsung Galaxy S you have to remove all of your personal information from the device.
This includes things like your photos, videos, contacts, and any other sensitive data. You don't want to give someone access to this information, so it's important to delete it before you sell your Galaxy S.
The best way to do this is to perform a factory reset. This will erase all of the data on your phone and restore it to its original condition.
Once you've done this, you're ready to sell your Samsung Galaxy S!
Choose The Right Listing Site
Now that you're prepared to sell your phone, it's time to find a buyer. There are a few different options available, but not all of them are created equal.
eBay and Amazon are both popular choices, but they each have their own advantages and disadvantages. eBay typically has lower fees but a more complex selling process. Amazon, on the other hand, has higher fees but is easier to use.
Another option is to sell your Samsung Galaxy S directly to a phone recycling company. This is the easiest option!
All you have to do is find a reputable company, send in your phone, and wait for your payment. We recommend using a site like Gizmogo to get the best price for your device.
Benefits of using Gizmogo:
Free Shipping – The first step is to create a shipping label for your Samsung Galaxy S so that you can send it back for free.
Guaranteed pricing – Upon examination of your Galaxy S, you will be offered a price for the product.
Convenient payment – With Paypal, Check, or eCheck, you can expect to receive your money within one business day.
Data Protection- They'll erase all your personal data from your phone and protect your privacy.
If you follow these guidelines, making money from your old Samsung Galaxy S will be easy. With online resources like Gizmogo, selling your phone is a fast process that doesn't require much effort on your part. Plus, you're guaranteed to receive the best price for your device.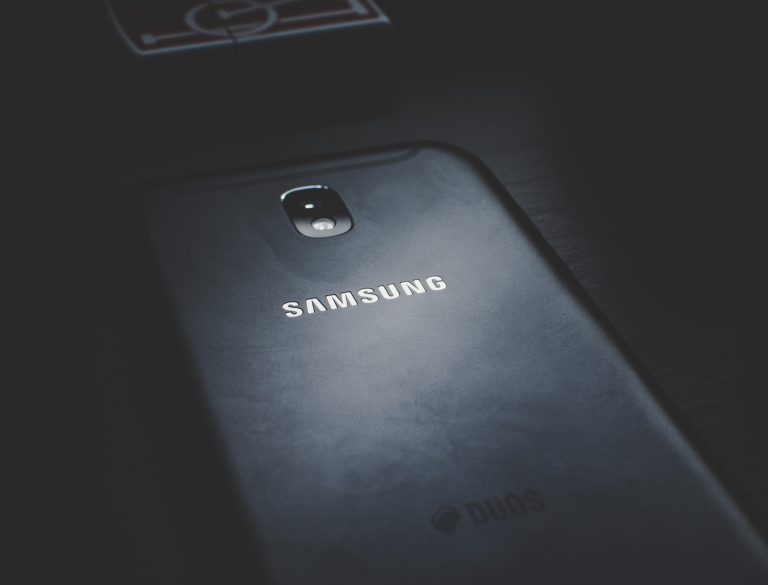 Related Content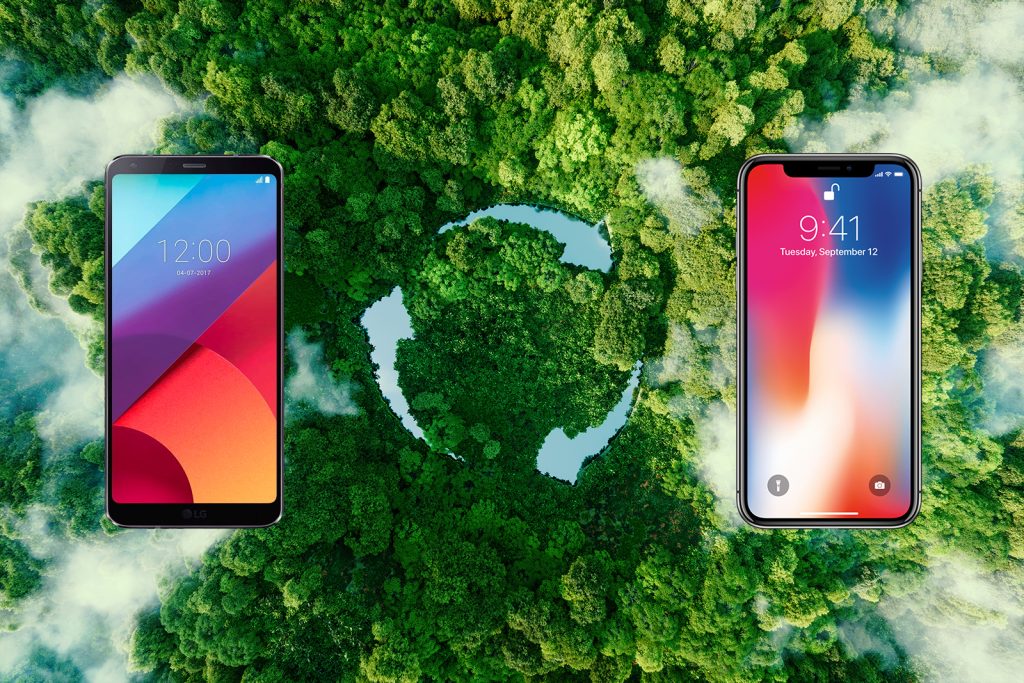 There was a time when flagship smartphones were available for $500 or…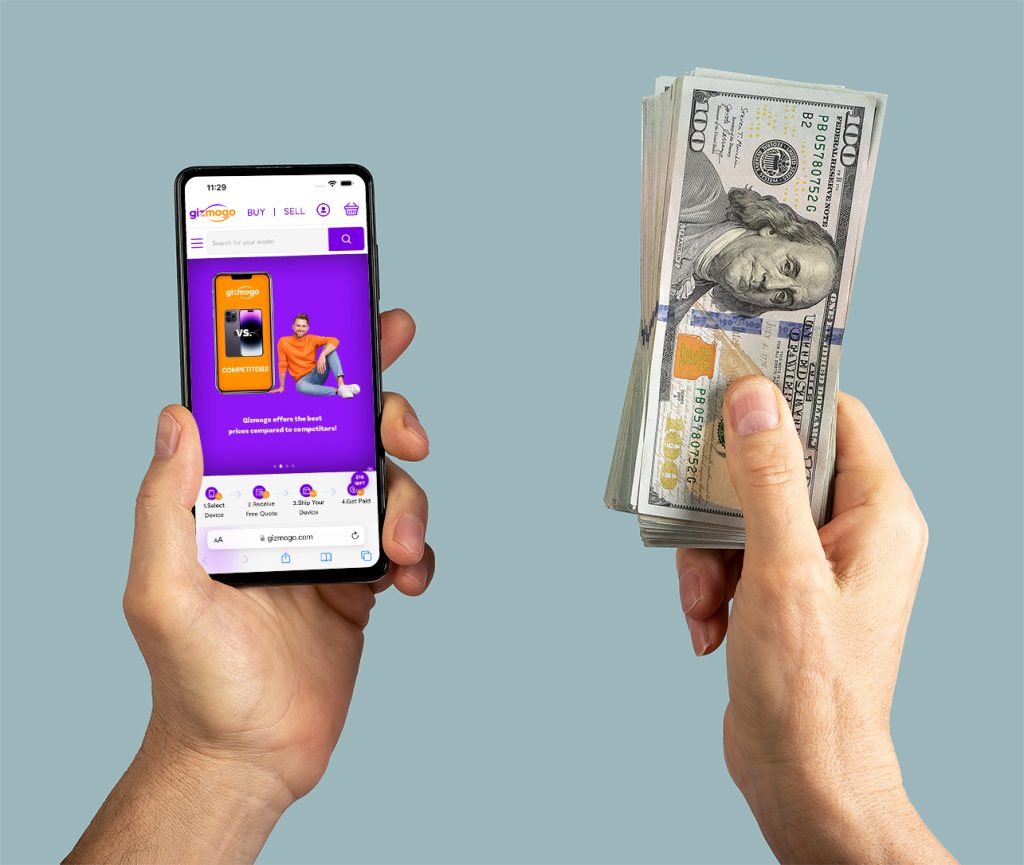 If you find yourself with an array of gadgets gathering dust around…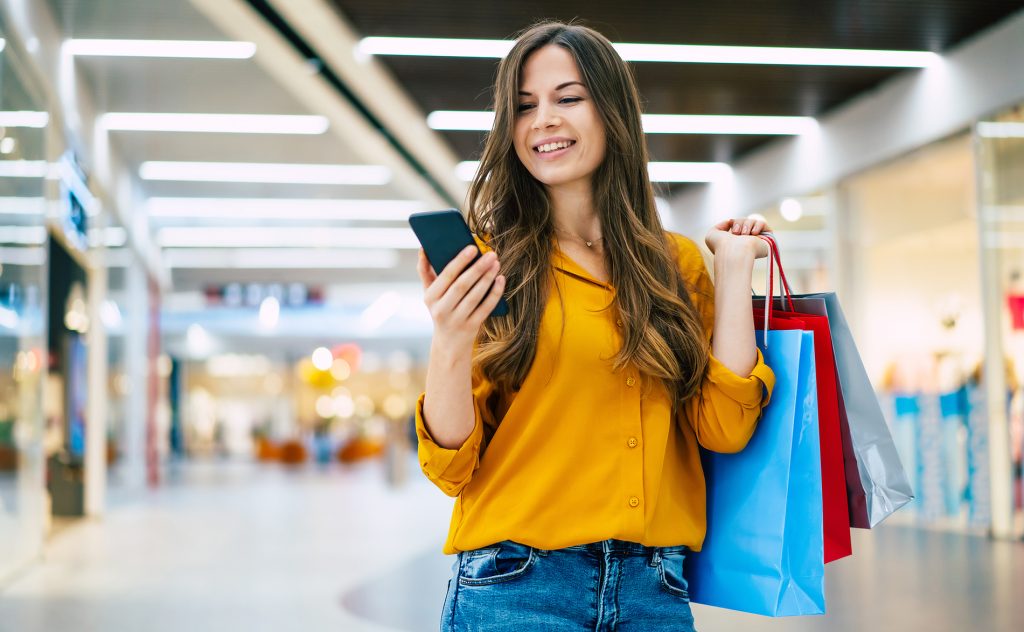 Truthfully, like many, I usually opt for my mobile carrier's trade-in offer…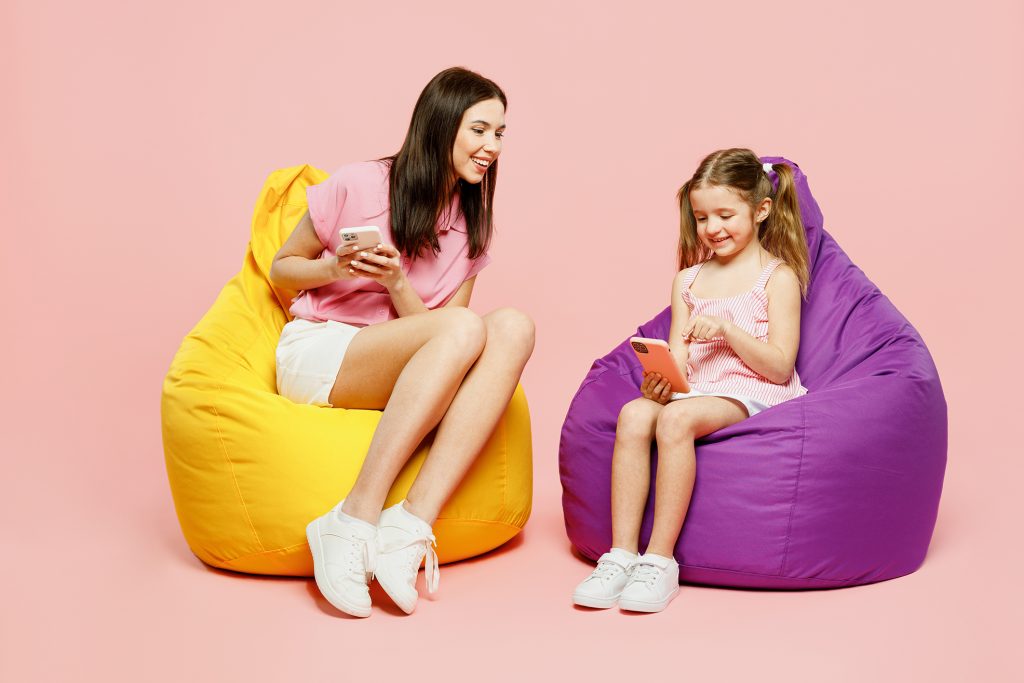 Tech enthusiasts often cycle through smartphones, treating them almost as disposable. The…
RECENT POSTS
Sell my iPad For Cash – Get the Highest Price for your iPad.

So, you are upgrading your iPad but worried about the best place to sell your iPad. Where can I sell my iPad for instant cash? This is the first question that comes to your mind before selling the iPad. A reliable platform with the best ever-priced deals is always the priority. There is no need […]

read more

iPhone 15: Cutting-Edge Features & Upgrades for 2023

iPhone 15: The Ultimate Guide to Apple's 2023 Flagship In September 2023, Apple unveiled its latest flagship iPhones, the iPhone 15 and iPhone 15 Plus. These two devices, alongside the iPhone 15 Pro and Pro Max, mark the pinnacle of Apple's smartphone technology. In this comprehensive guide, we will delve deep into every aspect of […]

read more

iPhone 15 vs. iPhone 14

The difference between the iPhone 15 and iPhone 14 Design and Build Quality The first noticeable difference between the iPhone 14 and iPhone 15 is their design and build quality. iPhone 14 The iPhone 14 retains the classic design we've come to know and love, with its signature glass back and aluminum frame. It continues […]

read more

Selling Speakers Online with Ease – Gizmogo's Solution

The Advantages of Selling Speakers Online In the digital age, the option to sell speakers online, particularly for cash, has revolutionized the way we upgrade our electronics while decluttering our spaces. But with numerous platforms available, how do you decide where to sell speakers? Let's explore why Gizmogo.com is the best place to sell speakers […]

read more

How to Sell Your Headphones for Cash: Guide with Gizmogo

If you want to sell old headphones or used earbuds online, you're in the perfect spot. Gizmogo is the leading buyback company for used and new headphones. Trading in popular brands like Beats by Dre, Bose, Monster, AirPods, Harman Karman, and more with Gizmogo is a surefire way to get cash instantly. Why Sell Your […]

read more
FEATURED POSTS
Sell my iPad For Cash – Get the Highest Price for your iPad.

So, you are upgrading your iPad but worried about the best place to sell your iPad. Where can I sell my iPad for instant cash? This is the first question that comes to your mind before selling the iPad. A reliable platform with the best ever-priced deals is always the priority. There is no need […]

read more

iPhone 15: Cutting-Edge Features & Upgrades for 2023

iPhone 15: The Ultimate Guide to Apple's 2023 Flagship In September 2023, Apple unveiled its latest flagship iPhones, the iPhone 15 and iPhone 15 Plus. These two devices, alongside the iPhone 15 Pro and Pro Max, mark the pinnacle of Apple's smartphone technology. In this comprehensive guide, we will delve deep into every aspect of […]

read more

iPhone 15 vs. iPhone 14

The difference between the iPhone 15 and iPhone 14 Design and Build Quality The first noticeable difference between the iPhone 14 and iPhone 15 is their design and build quality. iPhone 14 The iPhone 14 retains the classic design we've come to know and love, with its signature glass back and aluminum frame. It continues […]

read more

Selling Speakers Online with Ease – Gizmogo's Solution

The Advantages of Selling Speakers Online In the digital age, the option to sell speakers online, particularly for cash, has revolutionized the way we upgrade our electronics while decluttering our spaces. But with numerous platforms available, how do you decide where to sell speakers? Let's explore why Gizmogo.com is the best place to sell speakers […]

read more

How to Sell Your Headphones for Cash: Guide with Gizmogo

If you want to sell old headphones or used earbuds online, you're in the perfect spot. Gizmogo is the leading buyback company for used and new headphones. Trading in popular brands like Beats by Dre, Bose, Monster, AirPods, Harman Karman, and more with Gizmogo is a surefire way to get cash instantly. Why Sell Your […]

read more
CATEGORIES
Camera
Digital product
Environmental
Fix Your Gizmo
Game Consoles
Games
Gizmogo News
Gizmogo.com Reviews
Go Android
Go Apple