When it comes to selling a Samsung Galaxy Z Flip online, there are a few things you need to take into consideration. In this blog post, we will walk you through the entire process of how to sell your Samsung Galaxy Z Flip online and answer any questions you might have along the way. So, whether you're looking to sell because you want a new phone or because you need some extra cash, read on for everything you need to know!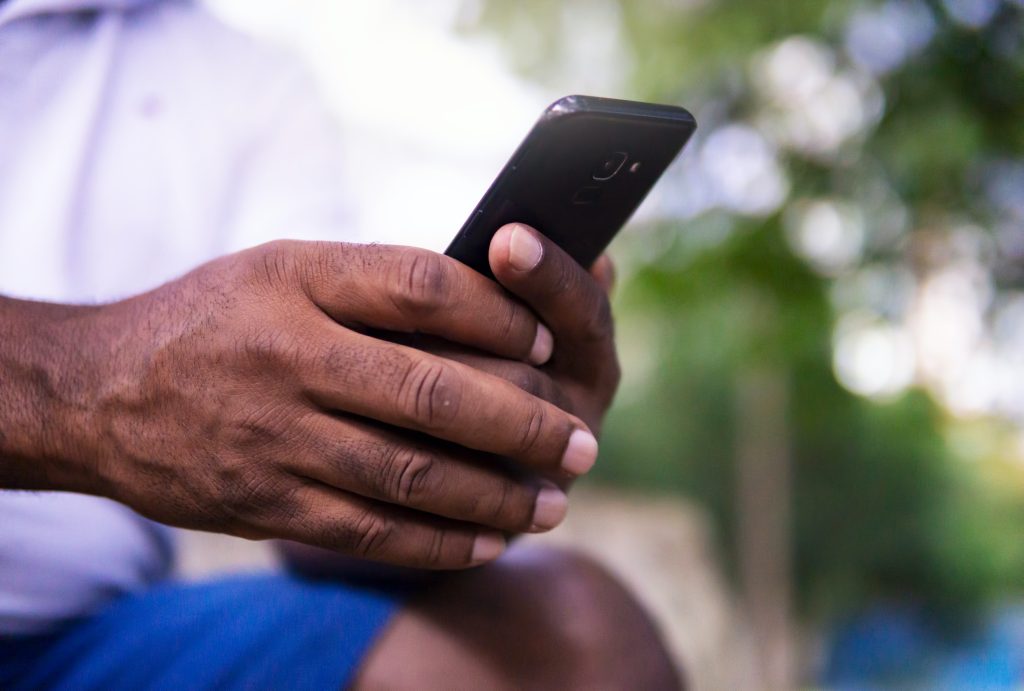 Prepare Your Samsung Galaxy Z Flip For Sale
Before you list your phone, there are a few preparations you should make in order to get the most money for it. The first is to erase all of your personal data from the device. This includes photos, videos, contacts, and anything else that could give someone access to your private information.
Another thing you can do to increase your phone's value is to clean it up. Make sure there are no scratches or blemishes on the screen and that the device is free of any dust or dirt. If it's a particularly dirty device, you might want to consider giving it a good scrubbing before taking pictures.
Finally, if you have any accessories for your Samsung Galaxy Z Flip, such as a charger or case, be sure to include them in your sale. This will help increase the value of your device and make it more appealing to buyers.
Find An Online Marketplace To Sell Your Device
The first thing you need to do is find a reputable site or app to sell your phone on. There are plenty of options out there, but we recommend using Gizmogo. Gizmogo is an online marketplace that allows you to sell your devices for cash! They have been in the business of buying and selling used electronics since 2013, so they know how to get you the most money for your phone.
Once you find a website or app that works best with how you want to sell your phone, create an account and begin the listing process. This usually involves entering in some information about your device such as its condition, how much storage it has, what color it is, etc. You will also need to take a few pictures of your phone from different angles so that buyers can get a good idea of its condition. Once you've completed these steps, you should be ready to sell!
Wait For A Buyer
Once your phone is listed, you will need to wait for a buyer. This process can take anywhere from a few days to a few weeks, so be patient! When a buyer comes along, they will usually contact you through the website or app in order to negotiate a price. Be sure to accept whatever offer they give, as long as it is within your minimum price range.
Prepare Your Device And Ship It To The Buyer
Now it's time to prepare your device for shipment! Make sure that you wipe all of the data from your phone and remove any SIM cards or memory cards before sending them off. You should also include the charger and any other accessories that came with it when you purchased it.
Once your phone is ready to go, carefully pack it up in an appropriate sized box so that nothing gets damaged during transit (the website or app will usually provide a shipping label). Then simply drop off at your nearest USPS location or schedule a pick-up and wait for your payment!
Frequently Asked Questions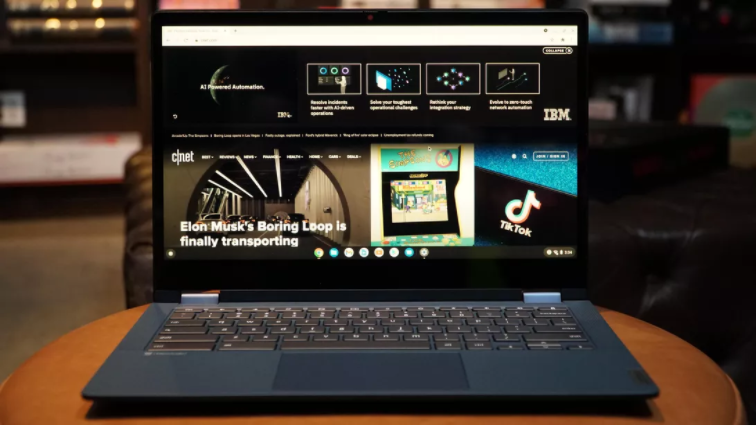 A pair of $440 5i Chromebooks are bound to please. Mobile World...