You have an old phone, or several old phones collecting dust, lying in a drawer somewhere in your house. They take up space and clutter your home, but its or their value is diminishing over time. Are you looking for a place where you can sell phones for cash? Gizmogo will buy your phone; we will buy pretty much every phone and not just phones, we buy a range of electronic devices. We help people get rid of devices they no longer need and no longer use and enable them to get a bit of money for them.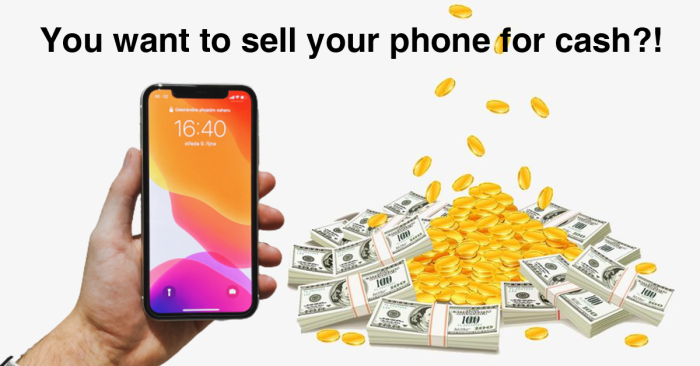 Get a quote in a matter of minutes
Few companies buy old phones and devices, but let us tell you why Gizmogo is different from the competition. We offer a faster process; placing the order is more comfortable, and everything is safer, not to mention that the payments is high.
This is how the process works. First, you will need to choose the device that you would like to sell. Once you select your phone, you will get the maximum amount that you want for that phone. You can get a quote quickly in a few simple steps. Just select your carrier, the capacity of your phone and sell your old phone quickly.
The carrier is pretty self-explanatory, and the capacity options depend on the phone in question. Some cell phones have multiple options in terms of capacity. Finally, in terms of condition, there are four options – brand new, like new, good, and damaged. You can get a decent amount even if your phone is damaged. If your phone is damaged, you will need to answer a few additional questions, does it fully light up, does it power on and so on. Even if it doesn't light up and can't be turned on, we will still give you a quote and offer you money.
Get your funds in 24 hours
Once you get the quote and are satisfied with the price, you can choose to sell your phone for cash to us, and in that case, you will get free shipping, you won't need to pay a dime to send it to us. You can sell your phone at home; we will take all measures to ensure your safety.
Once we receive your phone or any device that you wish to sell, we will do additional checkups and reevaluations and see whether the phone is valued as much as we initially thought. If the price is confirmed we guarantee instant payment, you will get your money within 24 hours. If we evaluate your phone at a lower price and no longer wish to sell it to us, we can immediately return it to you.
When it comes to payment methods, you can choose the one that you prefer; customers most commonly use bank transfer, PayPal, or cheques. It is also possible to get an Amazon gift card or send the money to a charity of your choice. It is the best place to sell your old cell phone near me.
Frequently Asked Questions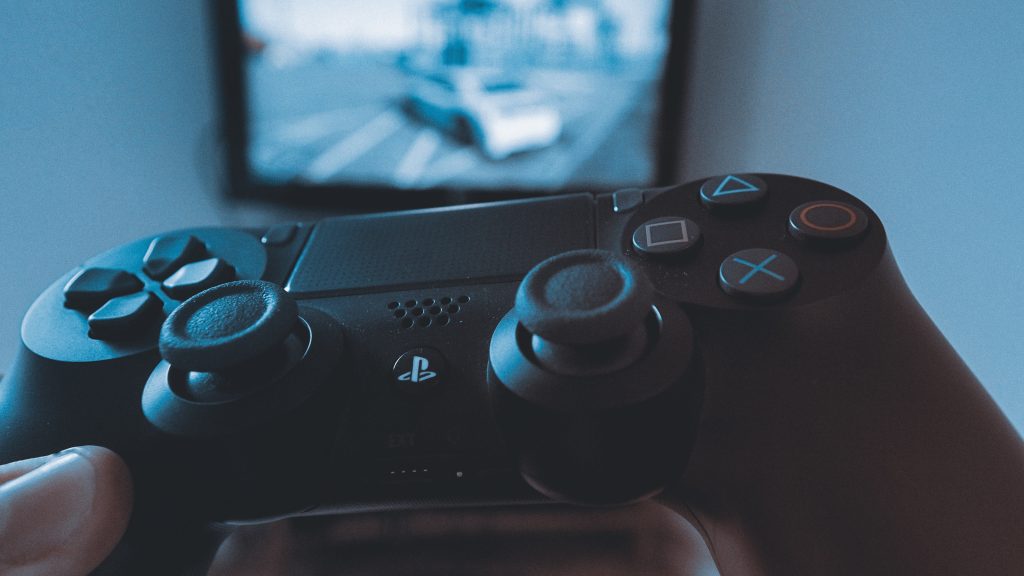 Are you considering selling your PS4? Maybe you feel that your PS4...