It is a big decision to sell your phone. The hassle of selling your phone aside, you have a lot of memories on the phone. However, betterment in technology demands upgrades periodically. If you want to upgrade the phone you have, here is a guide to selling your phone.
Steps that you should follow before you sell your phone:
Remove the SIM: You are selling your phone and nothing else, so do not forget to take the SIM out before selling your phone. It is an honest mistake that can happen, but you should try to avoid it at all costs.
Remove memory card: Some phones like the Samsung Galaxy S9 Plus support a memory card, so you should remove the memory card as it contains all your information from the old phone. Do not forget to transfer your data from the phone into the memory card if space allows.
Erase the phone data: You must delete all the data on your phone thoroughly. You can use special software to ensure that nobody can retreat the data.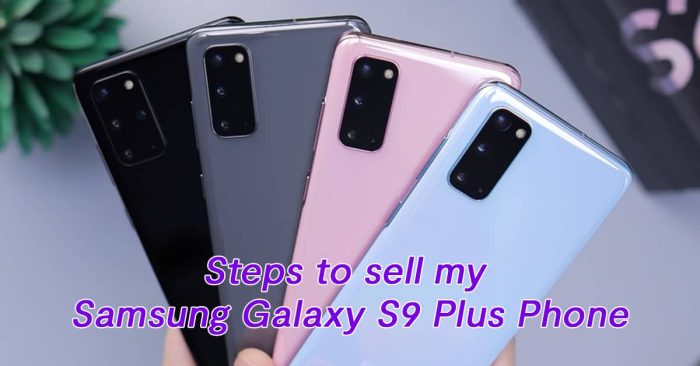 The process of selling your phone
When you are selling your phone, there are a few things that you can do to make the process simpler for you.
1- Please do your research
It includes finding out all the options you have for selling your phone. You can sell it nearby, sell it online directly to the end buyer, or sell it to a company online that will sell it further or use it for parts. Choose the one most convenient for you.
2- Read the fine print
If you are selling online, either look for trustworthy sites that protect you as a seller or offer you the best possible price for your device.
3- Set a price
Your Samsung Galaxy S9 Plus is an asset, so, ensure that you take the time to determine how much you are willing to take for it. You can search for online listings of the product to determine the price. This way you have wiggle room and a minimum and maximum price in mind.
There are several aspects that dictate the price of the phone such as condition, age, damage, and other aspects will have a lot to do with the price you get. So, keep all those aspects in mind before you come to a final price.
Conclusion
Follow all these steps to be prepared, and you are ready to sell your phone for maximum cash gains. Sell your phone on Gizmogo for quick service, sale, and the best price. Shipping is always free, and you will be helping resolve our e-waste problems.
Frequently Asked Questions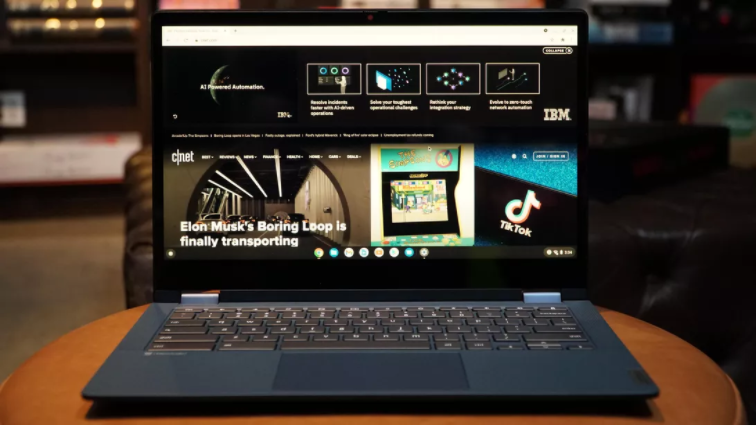 A pair of $440 5i Chromebooks are bound to please. Mobile World...