Samsung Gear VR is all about giving you the virtual reality experience. It is a portal for you to see the world from a very different perspective. The VR era got a boost in the last 3 to 4 years.
Based on the compatibility issues you might face with your Smartphones; you might consider selling it for cash. Maybe it is not giving the same usefulness as it had a few years back. However, another person may see the value in it especially with the Gear VR software or VR app that is compatible with his or her Smartphone.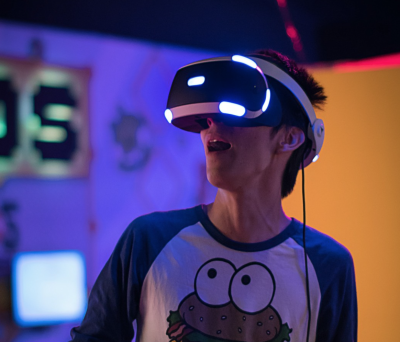 Things to consider while selling Samsung Gear VR
Find a marketplace
When you have decided to sell your Gear VR, you should find a suitable marketplace. It is very useful and takes the hassle out of finding a buyer on your own. Another benefit is that you sell directly to the buyer; without having to pay out broker commissions. Thus, getting the best price for your Virtual reality device.
Better price than the trade-in
Selling on marketplaces can get you paid the highest price for your device. Trade-in will offer you a price, however this price is used to pull you in and get you to buy a product, even when this is not your intent. Your focus is to sell the VR headset without waiting for delays.
Dont pay extra fees
When you list your device for sale on portals, you may have experienced being charged a multitude of different fees, but at marketplaces such as Gizmogo, Swappa, etc., you don't pay a single penny to list your electronics.
Safe and easy way to sell your Gear VR
Find the safest and easiest way to sell your Gear VR headset with a strong feeling of security throughout the transaction process, both for you the seller, and the buyer.
Listing your Gear VR online
Once you have found a suitable marketplace to list your VR headset online. Remember to enter as much information as possible about the product, including its condition, and don't forget the price. We recommend uploading multiple images so that the buyer can see how the actual product looks.
Set the price according to the condition of the device, market trends, and usage. Don't ever over exaggerate the price, being reasonable is always the way to go.
Bottom line
You can sell your device easily online after you have done your research. We suggest you take the time to find the marketplace to sell your Samsung gear VR that suits you best.

Gizmogo Group Limited
Gizmogo's mission has been simple – make it easy for you to sell your used gadgets at the highest price with the fastest payment possible. Our team members believe your once cherished device sitting in your drawer has more value in being re-purposed and given a new life. We take your device and give it to someone who will enjoy it the same way you once did. That's why Gizmogo strives to create a seamless customer experience that enables people to see the full potential and value of their devices. Our goal is to extend the life-cycle of technology while reducing the impact on our environment and passing the value onto our customers!
Frequently Asked Questions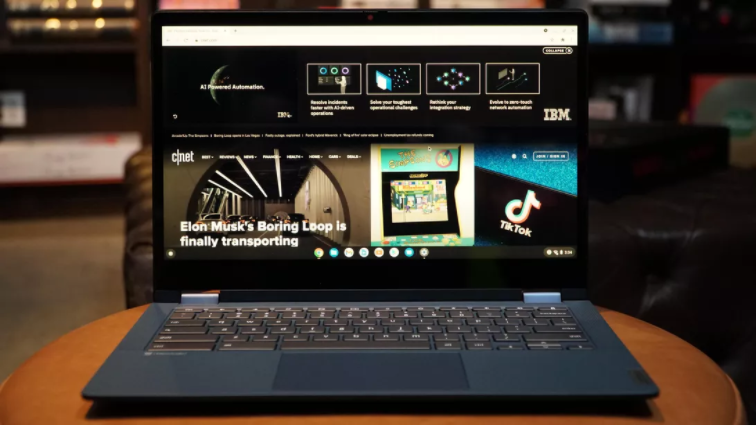 A pair of $440 5i Chromebooks are bound to please. Mobile World...