It is hard to find a person who doesn't own a smartphone. Billions of smartphones are sold every year and everybody who is looking to buy the best available phone the market usually chooses either Samsung Galaxy or iPhone. Different people have different expectations from a smartphone, but they also have different needs. For some, the camera is the deciding factor, if the camera is of high quality, they would buy the phone. Others love to play games, whereas some are more interested in doing business. That's exactly what we're going to explore here – Samsung vs iPhone for business.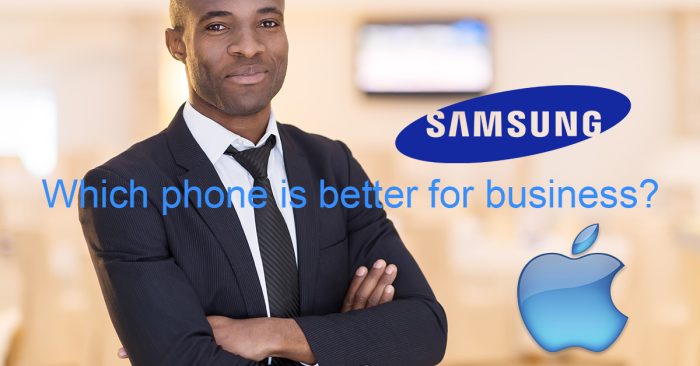 iPhone 11 vs Samsung Galaxy S20
Should you be buying Samsung or iPhone for business is the question that's occupying your attention right now. You could be looking to buy smartphones for all your employees, or perhaps you are looking to buy a phone just for yourself, a phone that you need more business than for personal use. Either way, you will choose a Samsung Galaxy or an iPhone, as there's no doubt that these are the two best smartphones, especially for business.
We say Samsung vs iPhone for business, but the versions that we are looking to compare are the two latest versions, or in in this case iPhone 11 and Samsung Galaxy S20. Instead of putting one against the other, we will go through the features and characteristics of the iPhone first and then give you an overview of the Samsung Galaxy.
The iPhone with the longest-lasting battery
The iPhone 11 was released towards the end of 2019. This is a phone that comes with 4GB TAM, 1,792 by 828 resolution. This version also has a longer-lasting battery compared to previous iPhone versions and that really makes it more suitable for longer business trips and long hours in the office without a charger.
If we have a look at the price, you will also see that it tends to be cheaper than other iPhone versions in their prime. The basic version of the iPhone 11 will cost you a mere $699. Yes, that's still a serious amount of money, but bear in mind that you would be getting an iPhone for that price.
The 11 comes with a dual rear camera, with two lenses each 12MP. The front camera is also 12MP. The storage options are 64GB, 128Gb or 256GB. As you probably know, the iPhone doesn't support microSD cards.
A beast of a smartphone
The Samsung Galaxy S20 was released later than the iPhone 11. It will cost you significantly more, about $300 more to be precise, but it also comes with a range of features that the iPhone is lacking. Firstly, it has a triple-lens rear camera, boasting one 64MP camera, although the front camera is just 10MP. Furthermore, it is a lot more powerful with 8GB RAM memory and it comes with a larger screen and a larger resolution.
On top pf that, the battery is more powerful and, surprisingly it is even lighter. The price is the major setback here. So in this Samsung vs iPhone for business match, the price is the issue that will settle it. 
Frequently Asked Questions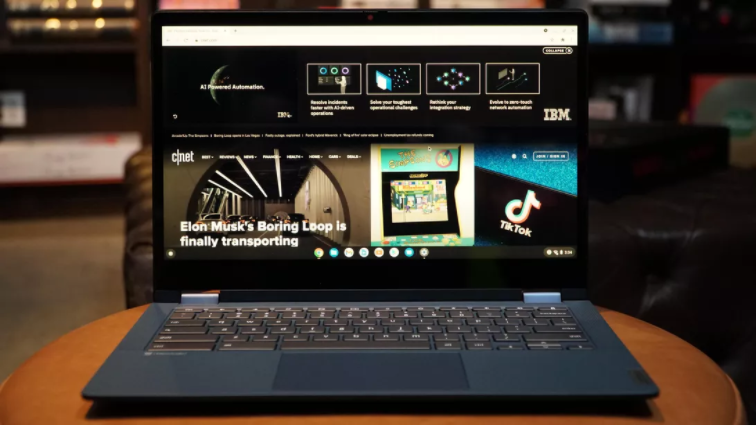 A pair of $440 5i Chromebooks are bound to please. Mobile World...