If you're considering purchasing the Xbox Game Pass, there are a few things you'll probably want to know before you sign up for the subscription. Enrolling in the pass means you'll pay a fee once a month in order to gain access to over 100 games. The games included in the pass are updated frequently, with a few games being added and removed each month. Want immediate access to way more gaming opportunities? The Xbox Game Pass is a cost-effective way to get just that.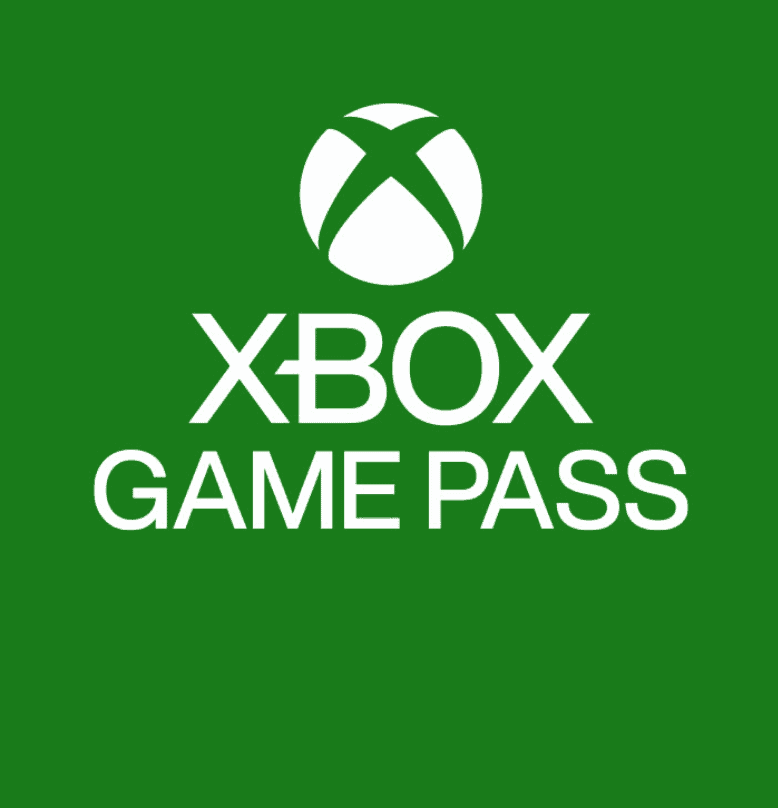 What is the Xbox Game Pass?
The Xbox Game Pass is a subscription service that gives holders access to a library of games. It's similar to Netflix or Spotify, where you have unlimited access to movies and music available on the service, for the duration of the time you're paying for the account. When you stop paying, you no longer have access to any of the games you played using the pass. Your saved data and progress will remain on these games, so if you decide to re-subscribe you'll be able to pick up where you left off. 
Since games are rotated on and off of the Game Pass subscription, sometimes a game you've been playing will leave the site. Game Pass usually allows users to buy the game getting discontinued at an extra discount. 
How much does the Xbox Game Pass cost?
There are multiple plans that offer different ways to subscribe. You can choose between the general Game Pass and the Ultimate Game Pass, plus select how often you want to re-subscribe. Xbox Game Pass costs $9.99 per month and includes Xbox console games that rotate occasionally. There are some additional discounts on other games available to pass holders. 
The Xbox Game Pass Ultimate is more expensive at $14.99 per month. That's because it offers more comprehensive access to games. It includes the general Game Pass, plus PC games, and Xbox Live Gold games. Xbox Live Gold includes console multiplayer games. The Ultimate pass also offers games that are available on Electric Arts (EA) subscription service. This currently includes popular games such as APEX legends and more. Plus, Ultimate subscribers get additional member benefits such as special offers, discounts, and the option to stream games on your phone. There is currently a trial offer available, that gives new users the opportunity to try out the Xbox Game Pass Ultimate for $1 before committing to the monthly fee. 
Xbox Game Pass (Console or PC): 
Monthly Subscription: $9.99 per month
Xbox Game Pass Ultimate
Monthly Subscription: $14.99 per month
Is Game Pass worth it?
Purchasing Game Pass can be a great investment, especially for gamers that want a wider variety of games available to them! If you're tired of playing the same game all the time, but don't want to invest in new games you're not sure if you'll love, the Xbox Game Pass allows you to try games out at a lower price. 
Benefits of the Xbox Game Pass: 
You're able to play over 100 games compatible with the Xbox console, PC, and mobile devices
The games offered span a wide variety, so there's something for every interest, level, and genre preference
New games are added frequently
You can play new games released by Xbox Game Studios the day they come out
Get consistent updates to Xbox Game Studio games 
Games from other publishers are included too, such as Paradox, EA, and more.
Enjoy exclusive member discounts and deals on games
What games do you get with the Xbox Game Pass?
The games on offer with an Xbox Game Pass subscription rotate, so it's a good idea to check what's currently available on the Xbox official site. Some recently announced games that will be offered in the next year are Halo Infinite, State of Decay 3, and Edge of Eternity. Games that have either been recently added or have release dates announced for the next few months are:
The Ascent 
Lethal League Blaze
Microsoft Flight Simulator
Omno
Lemnis Gate – August 3rd, 2021
Hades – August 13th, 2021
Psychonauts 2 – August 25th, 2021
Aragmami 2 – September 17th, 2021
Back 4 Blood – October 12th, 2021
Forza Horizon 5 Standard Edition – November 9th, 2021
STALKER 2: Heart of Chernobyl – April 28th, 2022
A few games that will be removed soon are It Lurks Below, The Touryst, and Undermine. You may want to keep an eye on the games that will be removed, and consider using the Game Pass members discounts available to purchase any games that you love. 
How to sign up for the Xbox Game Pass
Once you've made the decision to purchase your Xbox Game Pass, signing up is easy! There are a few different ways to enroll. You can sign up directly through your Xbox One console by following these steps:
On your console, select the Microsoft Store 
Navigate to the Subscriptions tab from your group of tiles 
Click the Game Pass tab and follow the instructions to complete your subscription
You could also get a pre-paid code for your Game Pass, which typically allows you to buy a few months at a time, and can offer an additional discount. You can get these codes from stores such as BestBuy and GameStop. With your code, follow these steps to sign up:
On your console, select the Microsoft Store 
Click Redeem in the menu on the left side of your screen, or in the Subscriptions tab
Enter your code to redeem your pre-paid membership!
You can also sign up through the Xbox website on any web browser, on a computer, laptop, or smartphone. To do so, go to www.xbox.com navigate to the Game Pass site, and select the plan you're interested in. Once you're all signed up, you may be in need of a new console, PC, or mobile to play on! If your older device can't keep up with all the new games you're playing, upgrade by selling your old technology to Gizmogo. Make max cash on your old or broken technology, and use the money to invest in a new device! 
Frequently Asked Questions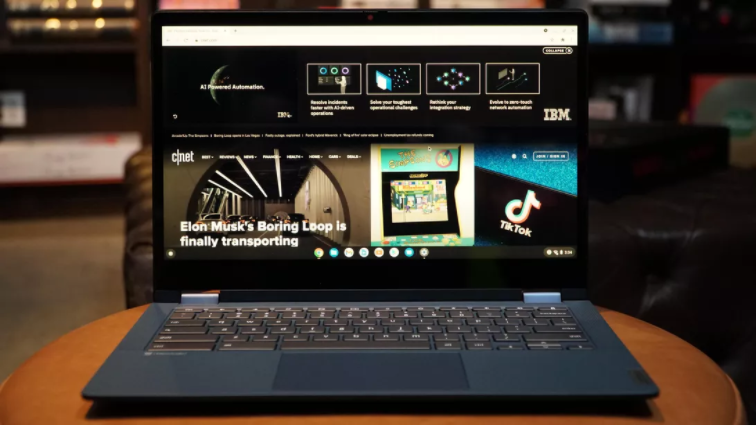 A pair of $440 5i Chromebooks are bound to please. Mobile World...