Gizmogo Reviews the Nintendo Switch OLED
October 19, 2022 Articles by GizMogo
OLED, which stands for Organic LED, is a display technology that produces brighter, crisper images, far beyond what LCD screens are capable of, by using "organic" carbon emitting layers instead of silicon or gallium, and you'll be hearing about it a lot in the coming years as more manufacturers implement it.
On October 8th, Nintendo brought OLED technology to handheld console gamers with the Switch OLED. Boasting an incredibly vibrant 7-inch OLED screen, double the storage space, a full-length adjustable kickstand, thinner fan vents, and new built-in wired LAN ports on the docking station, the Switch OLED costs just $50 more than its predecessor and is compatible with all Switch titles and most older Switch accessories.
Key Features
The Switch OLED's new docking station's rear panel pops off completely, allowing easy access to the ports in the back. An Ethernet port replaces one of the three USB ports found in the prior iteration of the dock, but most gamers will consider that a small sacrifice to make in exchange for a wired internet connection (and thus, faster download speeds and better online gaming performance). With 64 GB of internal storage space (a massive upgrade from the prior model's 32 GB), gamers will be able to store more titles and avoid having to buy an additional SD card.
When CNN Underscored tested the Switch OLED's battery life, they were able to run an endless, eight-character battle on Super Smash Bros. Ultimate—with the brightness cranked to the maximum—for four hours and sixteen minutes. This will be an upgrade for people trading from a Switch Lite, which lasted three hours and fifty minutes in an identical test, and the launch Nintendo Switch, which made it a mere two hours and forty five minutes. It will be a slight battery downgrade for those who currently own the Switch 2019; that model tapped out at four hours and fifty minutes.
Needless to say, the Switch OLED has the biggest, most impressive display of all the Switch models, and that alone provides a compelling reason to upgrade. The built-in LAN ports on the docking station are also a huge bonus, but the improved, full-length kickstand (reminiscent of the one found on the Microsoft Surface Go) makes upgrading a downright necessity for gamers who often play in tabletop mode. Not only is the kickstand sturdier and less wobble-prone, it allows you to adjust the screen angle to suit your preferences.
So, is it worth it to upgrade? That depends on how you game.
If you're mostly a handheld user, especially if you game in tabletop mode, then you might consider it worth the investment for the upgraded screen and full-length kickstand. If you're an online gamer who plays in docked mode, the OLED screen may not benefit you, as the Switch OLED has the same processor and display resolution as prior models, but the new dock's Ethernet port (and thus, the reduction in lag) could justify the cost of upgrading—a cost you can reduce significantly by selling your old Nintendo Switch to Gizmogo!
At Gizmogo it is easy to instantly receive a quote for your used Nintendo Switch! If the quote looks acceptable, package the device up, print out a complimentary shipping label, and drop the package in the mail. Once we receive it, our team will thoroughly inspect the device and provide you with an offer. Accept the offer and you'll get paid by electronic transfer, check, or Amazon gift card within one business day!
At Gizmogo, our mission is to keep electronics out of landfills and prevent toxic chemicals from seeping into our environment by extending the lifecycle of devices and properly recycling those that can't be refurbished and resold.
Related Content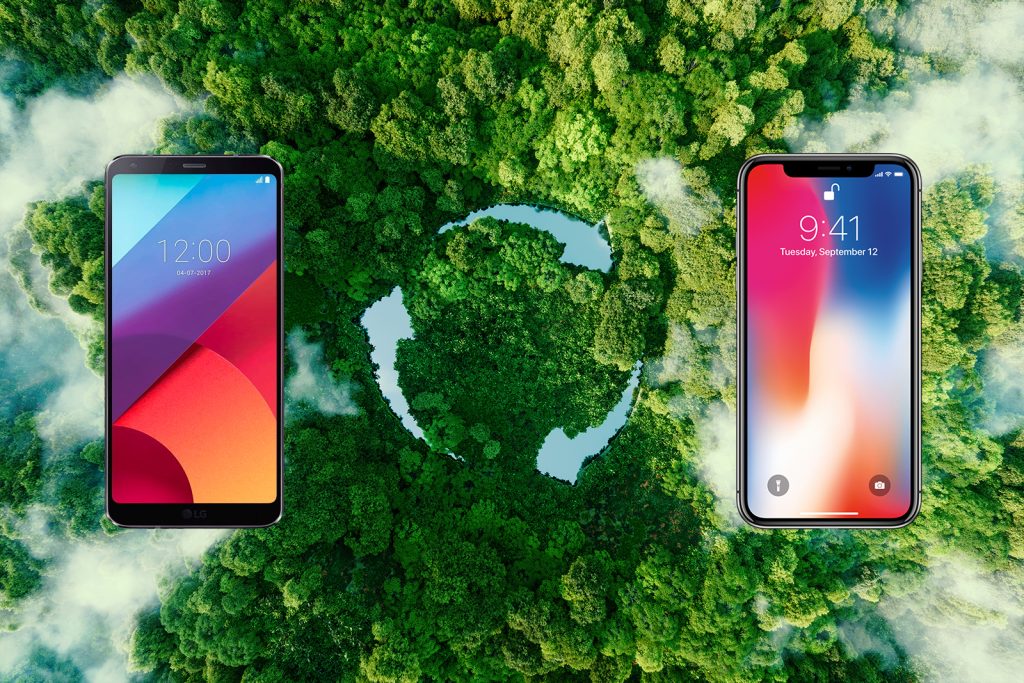 There was a time when flagship smartphones were available for $500 or…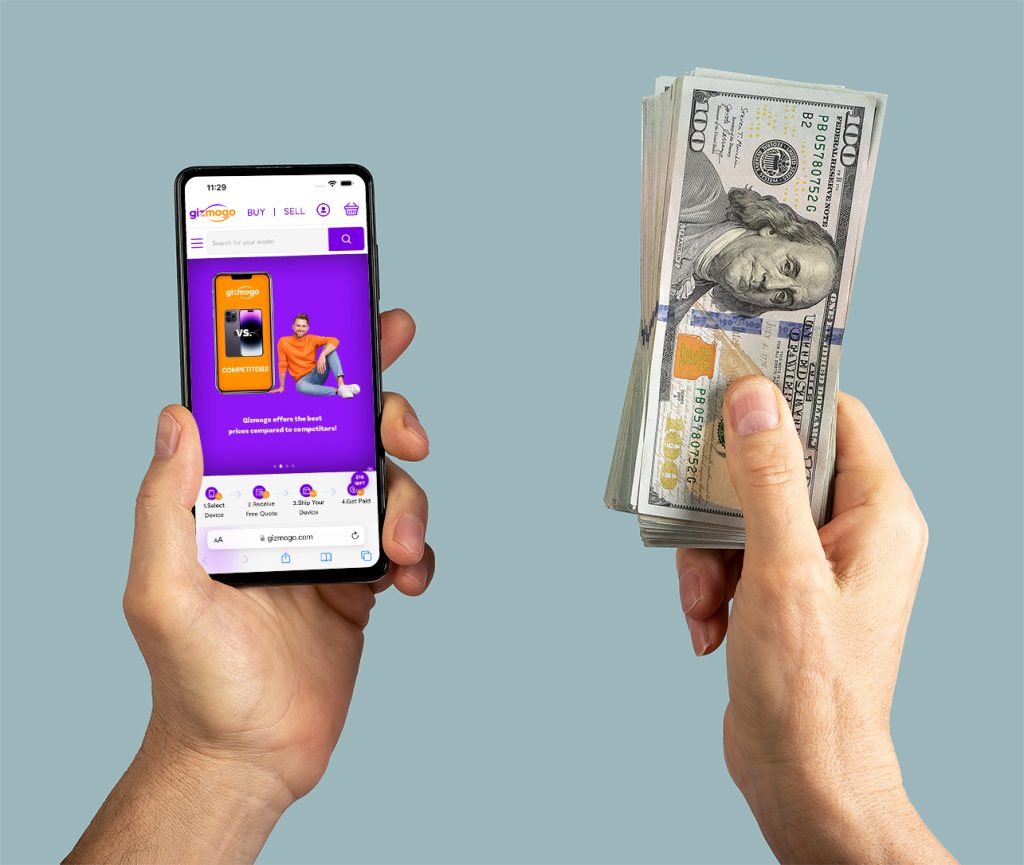 If you find yourself with an array of gadgets gathering dust around…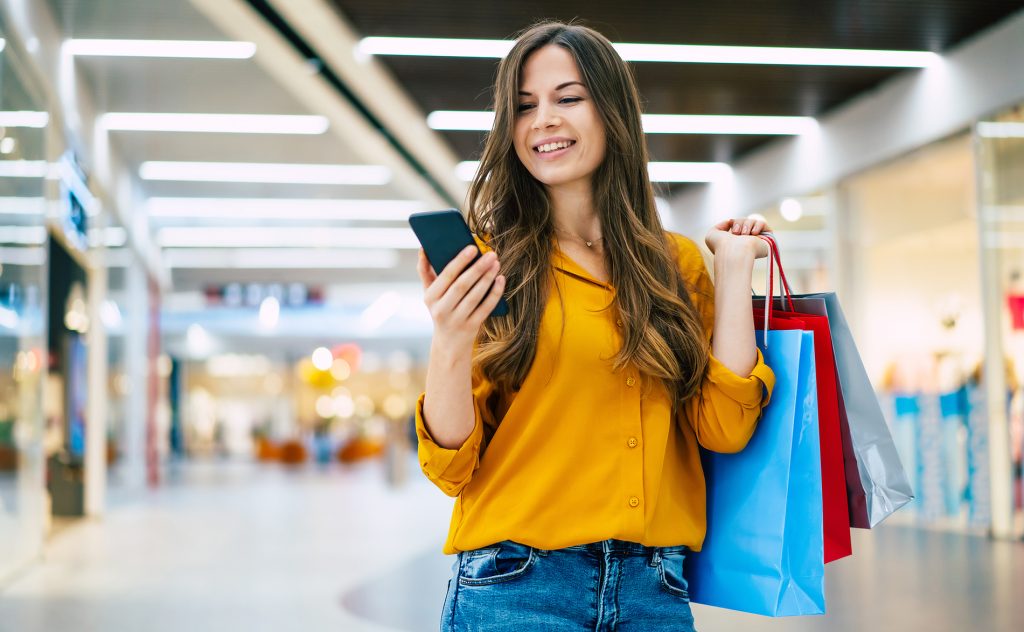 Truthfully, like many, I usually opt for my mobile carrier's trade-in offer…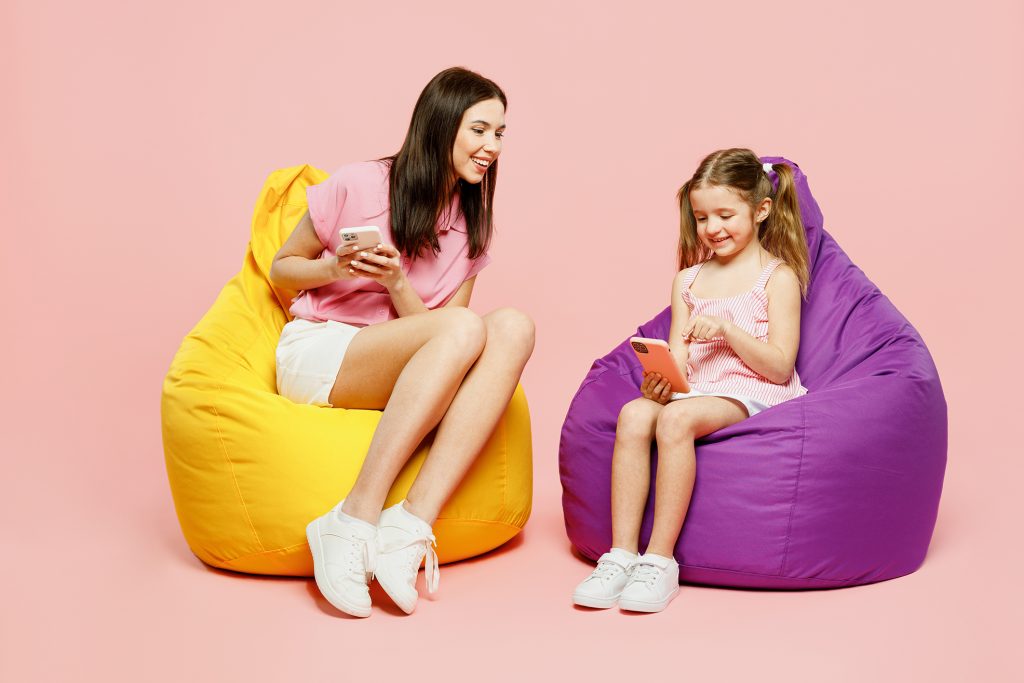 Tech enthusiasts often cycle through smartphones, treating them almost as disposable. The…
RECENT POSTS
Sell my iPad For Cash – Get the Highest Price for your iPad.

So, you are upgrading your iPad but worried about the best place to sell your iPad. Where can I sell my iPad for instant cash? This is the first question that comes to your mind before selling the iPad. A reliable platform with the best ever-priced deals is always the priority. There is no need […]

read more

iPhone 15: Cutting-Edge Features & Upgrades for 2023

iPhone 15: The Ultimate Guide to Apple's 2023 Flagship In September 2023, Apple unveiled its latest flagship iPhones, the iPhone 15 and iPhone 15 Plus. These two devices, alongside the iPhone 15 Pro and Pro Max, mark the pinnacle of Apple's smartphone technology. In this comprehensive guide, we will delve deep into every aspect of […]

read more

iPhone 15 vs. iPhone 14

The difference between the iPhone 15 and iPhone 14 Design and Build Quality The first noticeable difference between the iPhone 14 and iPhone 15 is their design and build quality. iPhone 14 The iPhone 14 retains the classic design we've come to know and love, with its signature glass back and aluminum frame. It continues […]

read more

Selling Speakers Online with Ease – Gizmogo's Solution

The Advantages of Selling Speakers Online In the digital age, the option to sell speakers online, particularly for cash, has revolutionized the way we upgrade our electronics while decluttering our spaces. But with numerous platforms available, how do you decide where to sell speakers? Let's explore why Gizmogo.com is the best place to sell speakers […]

read more

How to Sell Your Headphones for Cash: Guide with Gizmogo

If you want to sell old headphones or used earbuds online, you're in the perfect spot. Gizmogo is the leading buyback company for used and new headphones. Trading in popular brands like Beats by Dre, Bose, Monster, AirPods, Harman Karman, and more with Gizmogo is a surefire way to get cash instantly. Why Sell Your […]

read more
FEATURED POSTS
Short Blog

Lorem ipsum dolor sit amet, consectetur adipiscing elit, sed do eiusmod tempor incididunt ut labore et dolore magna aliqua. Tortor at risus viverra adipiscing at in tellus integer. Commodo sed egestas egestas fringilla phasellus faucibus scelerisque. Elementum pulvinar etiam non quam. Nunc lobortis mattis aliquam faucibus purus in massa tempor. Sem viverra aliquet eget sit. […]

read more

Placeholder Blog

Lorem ipsum dolor sit amet, consectetur adipiscing elit, sed do eiusmod tempor incididunt ut labore et dolore magna aliqua. Tortor at risus viverra adipiscing at in tellus integer. Commodo sed egestas egestas fringilla phasellus faucibus scelerisque. Elementum pulvinar etiam non quam. Nunc lobortis mattis aliquam faucibus purus in massa tempor. Sem viverra aliquet eget sit. […]

read more

Sell Your Phone To Gizmogo

If you're looking to sell your phone, Gizmogo is the best place to do it. We offer free shipping, the best price guaranteed, and fast payment. Plus, we take data protection seriously and will make sure your information is safe and secure. Choose Gizmogo and you can rest assured that you're getting the best possible […]

read more

Sell Samsung Galaxy A Online

When the time to sell your Samsung Galaxy A comes, you'll want to make sure that you do everything possible to get the best price for it. There are a few things you can do to make sure that the process goes as smoothly as possible and that you receive the most money for your […]

read more

Sell Samsung Galaxy S Online

When the time comes to sell your Samsung Galaxy S, you'll want to do everything in your hands to get the most money out of it. There are a few things you can do to ensure that you get the best price for your device. In this blog post, we will discuss how to sell […]

read more
CATEGORIES
Camera
Digital product
Environmental
Fix Your Gizmo
Game Consoles
Games
Gizmogo News
Gizmogo.com Reviews
Go Android
Go Apple