If you enjoy having the latest electronic devices at home, you probably have an abundance of gadgets that you do not use anymore. It is a common enough problem in today's world thanks to ever-advancing technology and pushes you to get the latest updates as soon as the next one comes out. However, the ideal electronics at home only work as space clutters that will go to waste. Instead of keeping them in the drawer because they work or throwing them in the dustbin because they don't, it makes more sense to utilize them. Earning money through the devices that you do not use anymore is possible with Gizmogo.
How can Gizmogo help you declutter?
This is where Gizmogo comes in! Gizmogo is a refurbished product buying company that will buy your broken and working products from you. You can sell your product on Gizmogo by visiting their website and finding the device you want to sell online.
You should fill in the details about the device, including any additional information you think is relevant. Once you have the estimate quote on your device, you can send the device to Gizmogo to have it checked by the professionals and get a final quote on your device.
If you agree with the final quote, we will keep the product and send the sale price to you through your chosen payment method. The last quote you receive will remain valid for 15 days.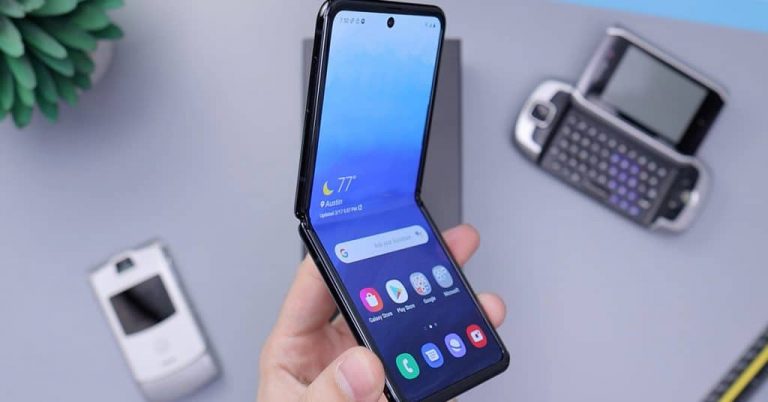 The process of selling your products on Gizmogo while making money
The process of selling your products on Gizmogo is quick and easy. It is the perfect alternative if you want to earn money for your products but do not want the hassle of dealing with other people. The process is easy and requires putting the information for us to see, select the payment method you would prefer, and send the phone at no shipping cost.
Once we give the final quote, you can either sell your phone or recall it at no extra charge if the quote is less than the initial evaluation.
What can you sell on Gizmogo?
You can sell electronics on Gizmogo, including phones, kindle, consoles, kindle, laptops, Macs, cameras, headphones, drones, media players, smart watches, tablets, speakers, camera-lens, iPods, and other electronics.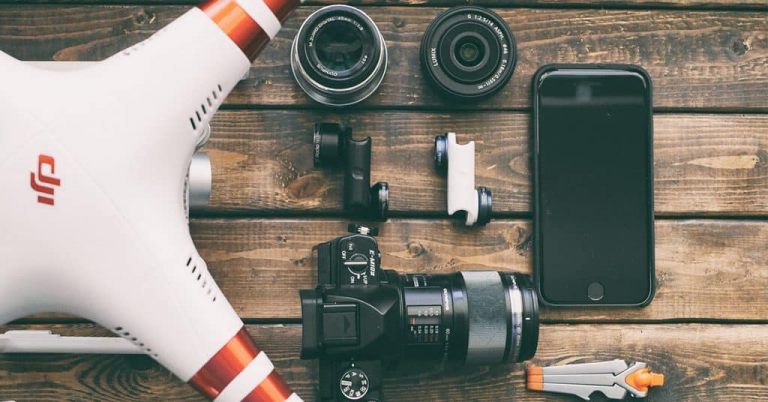 You can sell almost every electronic that you have at home on Gizmogo.
Do I need the bill to sell products on Gizmogo?
You do not need the bill or even the box when selling on Gizmogo. However, if you are selling your phone, you will need to provide the IMEI number of the phone to ensure that the product is original.
Wrapping it up
Sell at your convenience from the comfort of your home when you opt to use Gizmogo.