How to Choose One of the best places that buy old laptops
Wanna get cash for your used laptop but don't know what the best places to sell a laptop near you or online are?
We've got you covered!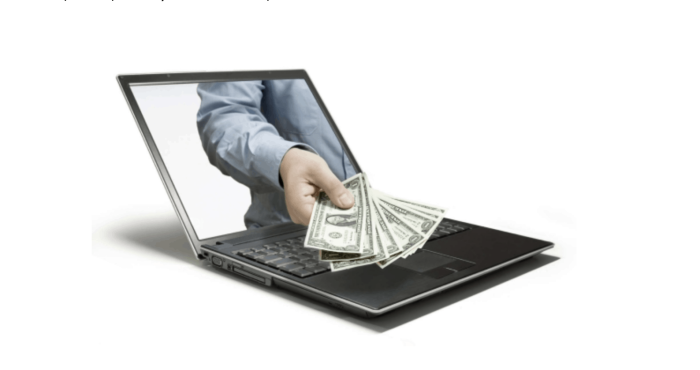 1st Lets cover things to consider before selling a laptop
These steps will help ensure you get the best price for your laptop.
Make sure you have all the original accessories that came with the brand new laptop, such as charger, cables, laptop bag, accessories, manuals, etc.
Ensure to format the internal storage to safeguard against possible data loss. That means make a backup!
Check the laptop's hardware condition and make sure no hardware damage is seen on the laptop's body.
Here is a list of the best places that buy used laptops:
1. Swappa
This company has an online community that allows you to sell your laptop for cash. You can list your machine online, adding pictures and a detailed description.
The best part of Swappa is there is no fee for selling your laptop online.
2. Nextworth
This website gives you an instant quote for your laptop.
The best part about Nextworth is they offer free shipping. And your shipment is secured via insurance to protect against damage during shipping.
At Nextworth you are paid in 2-3 days using PayPal.
3. Facebook Marketplace
This is one of the best places that buy used laptops online. It is easy to create a public listing, and your friends and millions of users on social media can get access to your listing.
Don't worry about having to pay to ship it, Facebook will find a buyer closer to your location and you can sell your laptop in person.
4. Gizmogo
Though the above-mentioned marketplaces and companies are good for selling your laptop, Gizmogo is the most popular electronics trade-in company. You can sell your used laptop and other devices in minutes. With an easy-to-use website, you can list your laptop fast. And Gizmogo offers free shipping, and gets you the most money for your used machine.

Gizmogo Group Limited
Gizmogo's mission has been simple – make it easy for you to sell your used gadgets at the highest price with the fastest payment possible. Our team members believe your once cherished device sitting in your drawer has more value in being re-purposed and given a new life. We take your device and give it to someone who will enjoy it the same way you once did. That's why Gizmogo strives to create a seamless customer experience that enables people to see the full potential and value of their devices. Our goal is to extend the life-cycle of technology while reducing the impact on our environment and passing the value onto our customers!
Frequently Asked Questions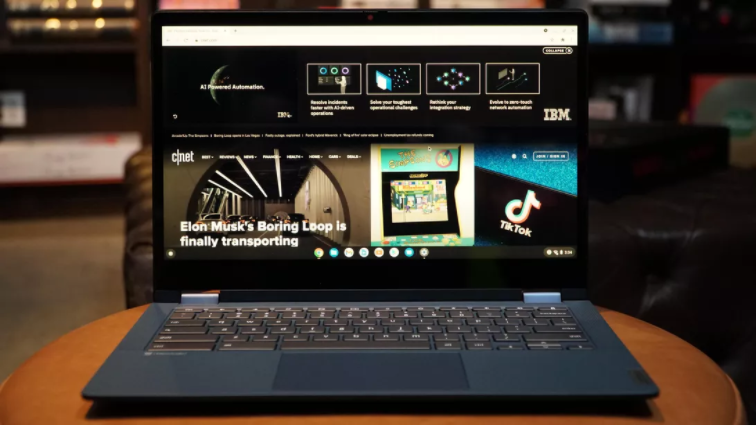 A pair of $440 5i Chromebooks are bound to please. Mobile World...