Microsoft's XBOX One is one of the most powerful gaming units on the market with the largest hard drive available. The drives range from 500 GB to 1 TB which can hold multiple games, movies and other data you want to store. When you are looking to upgrade your gaming unit and want to sell your XBOX One online, you will definitely find a buyer for this great system. The following steps should help when you are ready to sell your XBOX One.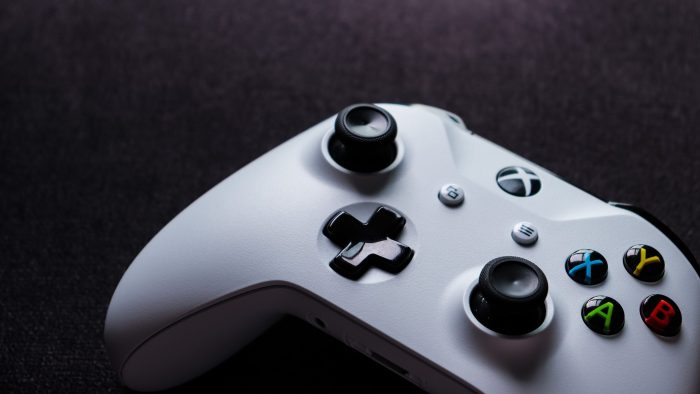 Determine Your XBOX One's Value
Determine Condition
It is important to look at any scratches or cracks on the console, as well as if there is any dirt gummed up in the ports. Check to see if the DVD's mechanism opens and closes smoothly and if there are any tears and cracks in the charging cable or the cable for the controller.
Determine Specifications
The specification for your XBOX One can easily be found on XBOX's website or on the box it came in if you still have it. When looking at the specs, there are several keywords you should make note of:
Hard drive size – how much storage your unit has
CPU – How effectively it processes information
GPU – How effectively it processes graphics
Research Prices of Other XBOX One Listings Online
When you are researching the prices of other units online, take a look at what accessories they are offering and whether they have upgraded the hard drive. A 1TB hard drive will sell for more than a 500GB hard drive, and a wireless controller will be more valuable than one with a cable. You can research the accessories separately and then add the amount to the final cost in your listing.
Decide Where To Sell Your XBOX One
Marketplaces
When you are looking for where to sell your XBOX One, do a Google search and see which sites pop up first for your area and internationally. Several online marketplaces exist where you can sell your XBOX One including eBay and Craigslist. Other online marketplaces like Kijiji and Facebook can give you pointers on how to sell your XBOX one online and will help you find the right audience to make a sale. Make sure to include shipping costs in your price so there is no confusion once the sale is made.
XBOX One Buyback/Trade-In Companies
Another option is to sell your unit to a company that offers prices for buybacks and trade-ins. Companies like Amazon and Apple offer consumers gift cards for their stores in exchange for their old electronics. Best Buy is a retailer that will take used gaming systems and offer an in-store credit in exchange. Other places that buy XBOX Ones online include
Gizmogo
.
What Gizmogo has to offer:
Guaranteed price – The professionals at Gizmogo will examine your XBOX one and offer you a fair market price for the unit and any other electronic devices you want to sell. Gizmogo buys phones, laptops, tablets, cameras & more!
Data Protection – Your unit will be wiped clean of any personal information
Get paid quickly – Offers payment by Paypal, Check, and eCheck within 24 hours.
Shipping – Ship your item for free when you are sent a free shipping UPS label
Prepare Your XBOX One For Sale
Clean Your XBOX One
Gaming consoles can go through a lot of abuse when they are used on a regular basis. Some areas of a console like a fan can accumulate a huge amount of dust without you even seeing it. Take some canned air and spray all of the holes and slats of the console to remove dust. Then take a microfiber cloth and some electronics cleaner and do a thorough job of wiping down the console and controllers.
Photograph Your XBOX One
High-resolution photos of your console and all the accessories will go a long way to making a sale.
Sell Your XBOX One!
If you follow these steps, then you should be on your way to turning your old XBOX One into new cash. If you want to take the hassle out of the process, then you can send your XBOX One to Gizmogo and let them do all the work for you.
Frequently Asked Questions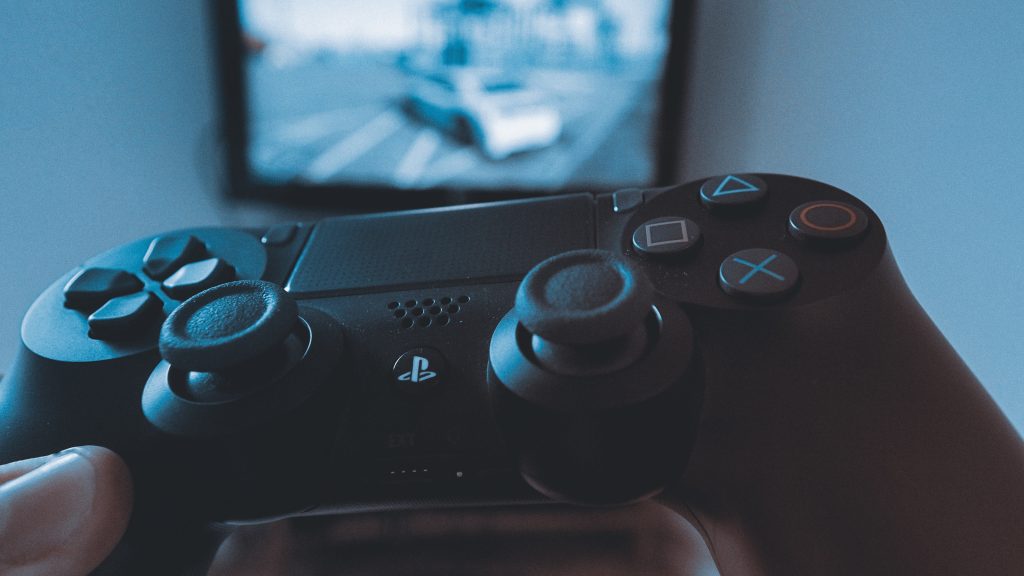 Are you considering selling your PS4? Maybe you feel that your PS4...