How To Sell Headphones Online
September 20, 2022 Articles by GizMogo
Headphones come in many shapes, and sizes, and range from cheap earbuds to high-end noise-cancelling wireless devices. Whatever the level your headphones are at, there is a market to sell them online. When you want to trade up or just declutter the electronics cupboard, these guidelines will you help sell your headphones online and make some extra money.
Determine Your Headphone's Value
Determine Condition
The best way to figure out the condition of your headphones is to give them a try. If they are wireless, then try them out on different devices and see if Bluetooth works in all cases. Check for any tears or signs of damage. If they are corded, then try the cord in different devices and make sure that both sides work when plugged in. Look to see if the cables are torn or cracked anywhere.
Determine Specifications
Headphone specifications can vary between models and usually, they are pretty easy to find on the manufacturer's website. For more complex headphones, you may have specs that include memory and range, as well as audio quality and noise cancelling effects.
Research Prices of Other Headphone Listings Online
After you have figured out the condition and specifications of your headphones, you can now research what other sites are selling them for. Take a look at refurbished and used items that have similar wear and tear to yours and you should be able to get a price pretty easily.
Decide Where To Sell Your Headphones
Marketplaces
Headphones can be sold on sites that offer other used electronics and most can show you how to sell your headphones online. There may be local sites that you can post on where your headphones will sell online from motivated buyers, or several online marketplaces exist where you can sell your headphones including eBay and Craigslist.
Headphone Buyback/Trade-In Companies
Depending on what type of headphones you have, some manufacturer sites will offer you a trade-in value towards a new set or something else they carry. Other places that buy headphones like Gizmogo will assess our headphones and make you a cash offer. Other benefits of Gizmogo include:
Ship for free – download the shipping label and send all your old devices to them for an estimate. Gizmogo buys phones, laptops, tablets, cameras & more!
Payment within 1 day – they will send you your money using Paypal, Check or eCheck
Guaranteed price – Once they assess the value, they will give you a fair market price.
Data protection – If any of your devices have sensitive information, they will wipe them clean.Prepare Your Headphones For Sale
Prepare Your Headphones For Sale
Erase Your Headphones
Most headphones don't hold personal information, but there are some that can hold playlists or even payment information, so it is a good idea to make sure they are cleaned of any data.
Clean Your Headphones
It is a good idea to get some cleaning solution made for electronics to wipe down any solid surfaces on the headphones. Soft surfaces like earbuds can be cleaned with canned air and a microfibre cloth. Check that any buttons on them are clean and the cable is wiped down of any dirt.
Photograph Your Headphones
Take pictures of your headphones in high resolution so buyers can get an idea of what they look like. It is also a good idea to have someone wear them and take a picture of them so you can show perspective on how large or small they are. Get close-ups of special features like screens and buttons, and if there are any accessories that come with them like clips, or a remote, then put those in the picture as well.
Sell Your Headphones!
Once you have followed all of these steps, it is then time to sell your headphones to a motivated buyer. After you have done the following, you should be holding some cash and minus one set of headphones:
Assessed the condition of the headphones
Found out the specifications
Found a suitable marketplace
Cleaned the headphones
Taken photos
Posted your listing
You can also skip all of these steps and send them to Gizmogo where they will do the work for you and offer you fast cash for your headphones.
Related Content
Related Content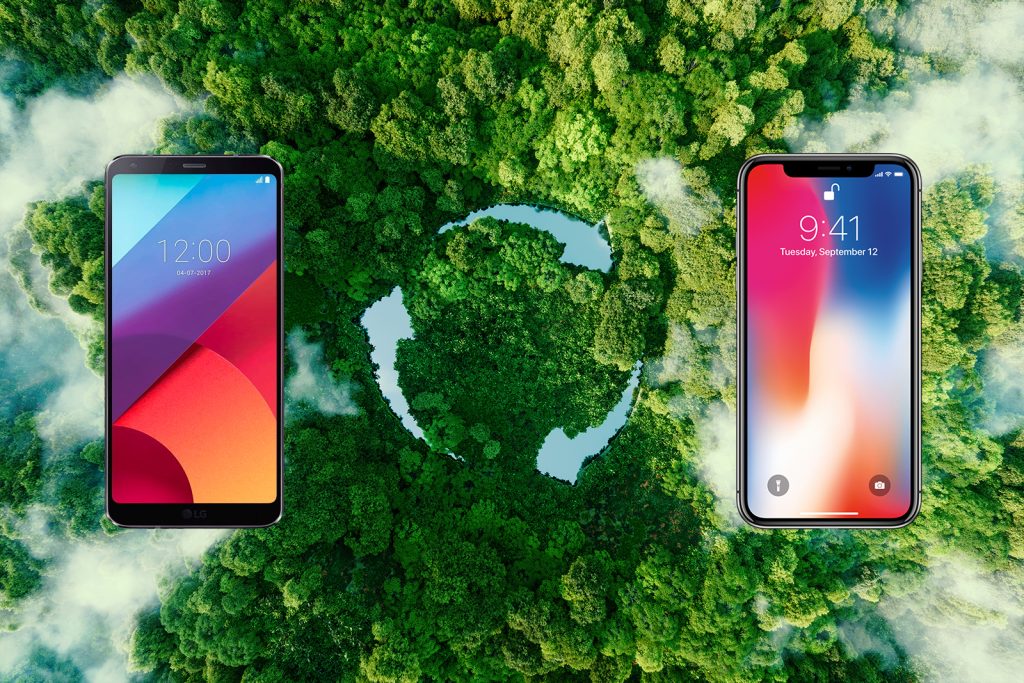 There was a time when flagship smartphones were available for $500 or…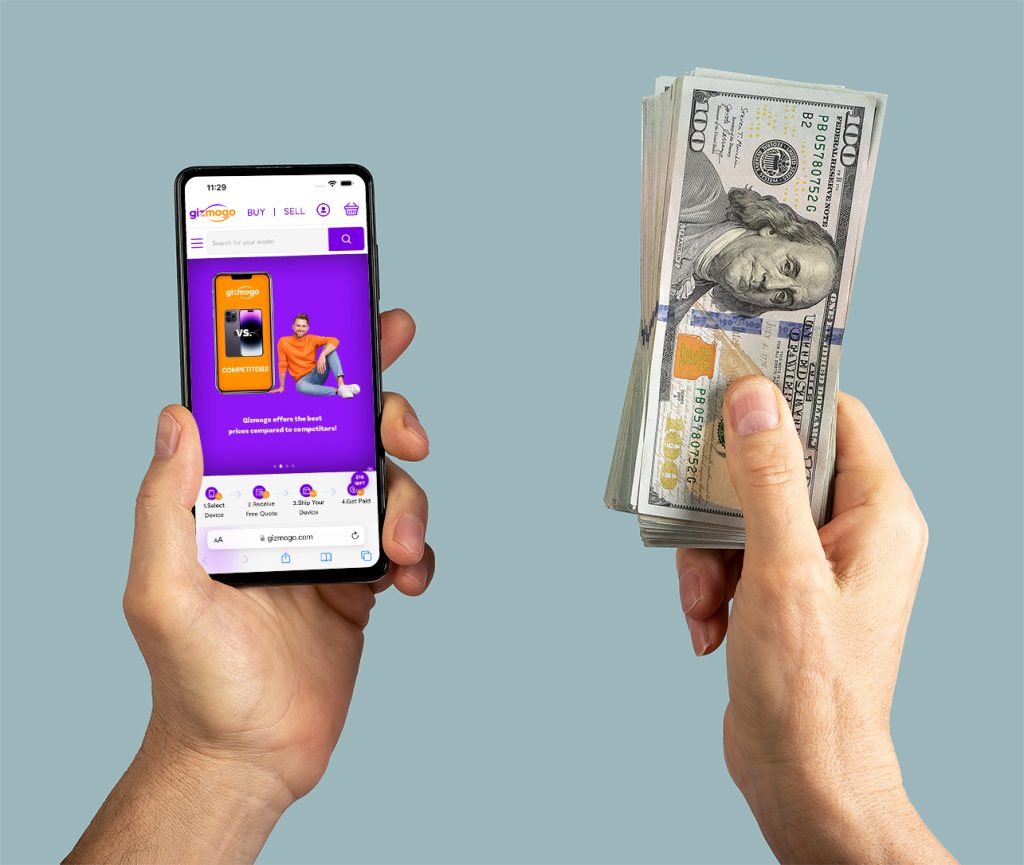 If you find yourself with an array of gadgets gathering dust around…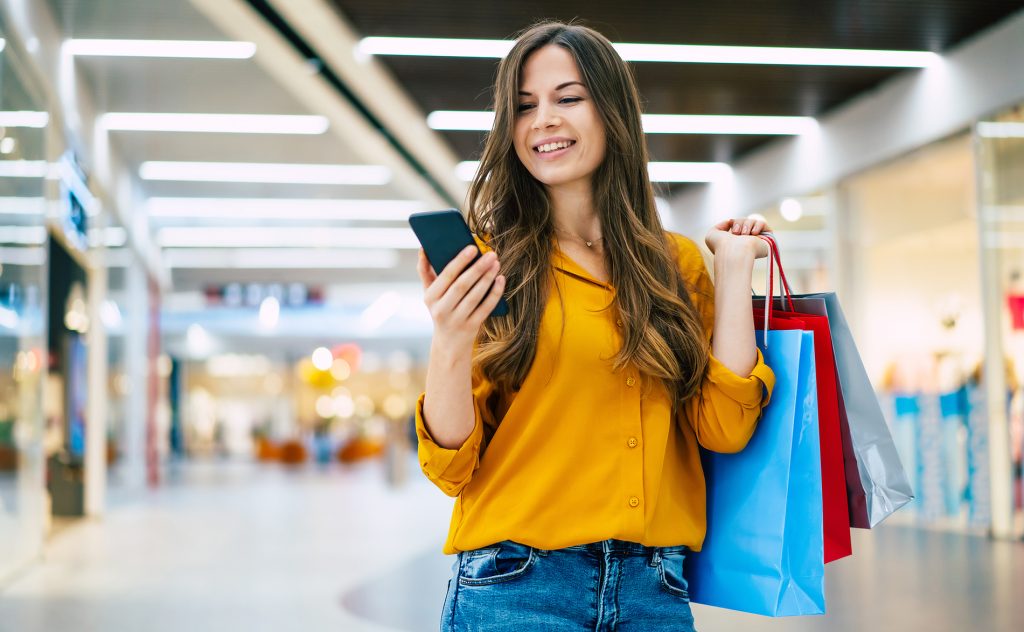 Truthfully, like many, I usually opt for my mobile carrier's trade-in offer…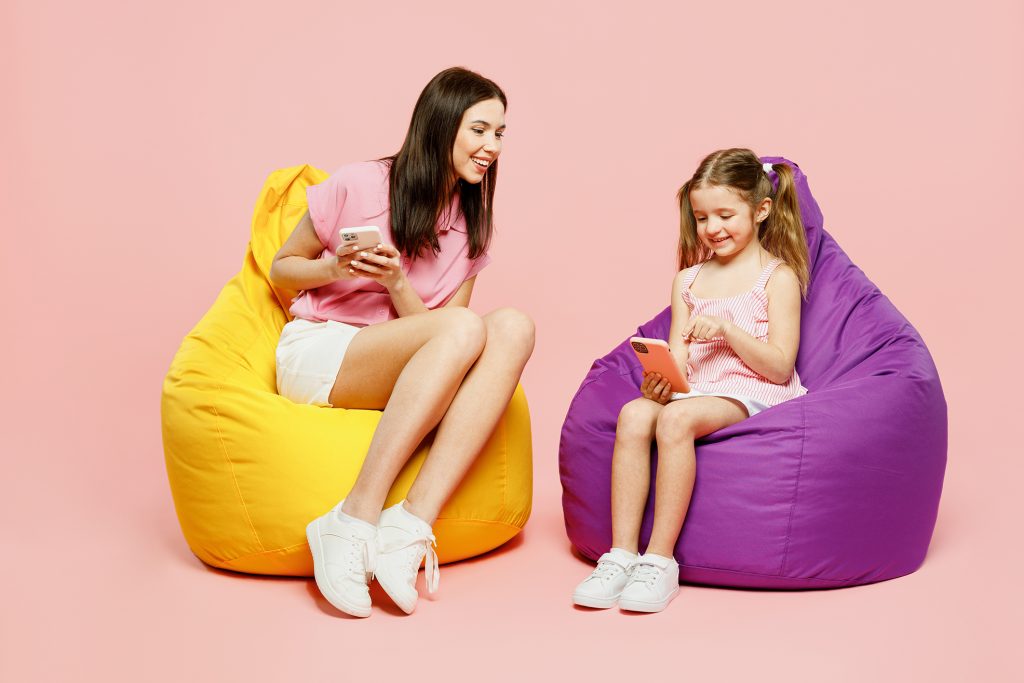 Tech enthusiasts often cycle through smartphones, treating them almost as disposable. The…
RECENT POSTS
iPhone 15: Cutting-Edge Features & Upgrades for 2023

iPhone 15: The Ultimate Guide to Apple's 2023 Flagship In September 2023, Apple unveiled its latest flagship iPhones, the iPhone 15 and iPhone 15 Plus. These two devices, alongside the iPhone 15 Pro and Pro Max, mark the pinnacle of Apple's smartphone technology. In this comprehensive guide, we will delve deep into every aspect of […]

read more

iPhone 15 vs. iPhone 14

The difference between the iPhone 15 and iPhone 14 Design and Build Quality The first noticeable difference between the iPhone 14 and iPhone 15 is their design and build quality. iPhone 14 The iPhone 14 retains the classic design we've come to know and love, with its signature glass back and aluminum frame. It continues […]

read more

Selling Speakers Online with Ease – Gizmogo's Solution

The Advantages of Selling Speakers Online In the digital age, the option to sell speakers online, particularly for cash, has revolutionized the way we upgrade our electronics while decluttering our spaces. But with numerous platforms available, how do you decide where to sell speakers? Let's explore why Gizmogo.com is the best place to sell speakers […]

read more

How to Sell Your Headphones for Cash: Guide with Gizmogo

If you want to sell old headphones or used earbuds online, you're in the perfect spot. Gizmogo is the leading buyback company for used and new headphones. Trading in popular brands like Beats by Dre, Bose, Monster, AirPods, Harman Karman, and more with Gizmogo is a surefire way to get cash instantly. Why Sell Your […]

read more

iPhone 15 Launch date and Rumors 

Sell your phone and buy an iPhone 15 Apple enthusiasts are buzzing with anticipation as the release of Apple's highly anticipated iPhone 15 series draws closer. Despite the iPhone 14 series being on the horizon, rumors abound regarding the upcoming iPhone 15, set to make its debut in just a few months. While Apple traditionally […]

read more
FEATURED POSTS
Sell iPhone 6 Online

If you're looking to sell your iPhone 6, there are a few things you'll need to do in order to get the most money possible. Here's a step-by-step guide on how to sell your iPhone 6 online: Decide Where To Sell iPhone 6 There are a number of different websites and online marketplaces that you […]

read more

How Electronics Waste Impacts The Environment

As technology advances, so does the rate of electronic waste (e-waste). This type of waste is created when electronic devices are discarded, often before they have reached the end of their usable life. Electronics contain valuable materials that can be recycled, but instead they are often dumped in landfills or incinerated, leading to serious environmental […]

read more

5 Ways To Sell iPhones

There are many ways to sell an iPhone online. In this post, we'll review 5 ways that you can sell your iPhone online. Sell iPhone To Phone Carrier Selling through a phone carrier is probably the most convenient way to sell your iPhone. You can sell your iPhone to most major carriers, like AT&T, Verizon, […]

read more

Apple iOS, Explained

Apple's iOS operating system has been around since 2007, and it has come a long way since its inception. iOS is now one of the most popular operating systems in the world, powering millions of devices worldwide. In this blog post, we will take a comprehensive look at Apple's iOS operating system. We will discuss […]

read more

How To Sell Sony Laptop Online 2022

Sony laptops are great computers that hold their value well. If you sell your Sony laptop online, you can get a great price for it. Here are a few tips on how to sell your Sony laptop online: If you're reading this, chances are you want to sell your Sony laptop online. That's great! There […]

read more
CATEGORIES
Camera
Digital product
Environmental
Fix Your Gizmo
Game Consoles
Games
Gizmogo News
Gizmogo.com Reviews
Go Android
Go Apple