How To Sell Sony Laptop Online
September 11, 2022 Articles by GizMogo
When you are trying to sell your Sony laptop, there are several things you want to take into consideration. The name is going to sell itself, but everything else depends on you. Taking the necessary steps to make sure the laptop is in prime selling form can be a little time-consuming but will make it all worth it when you get the right price.
Determine Your Sony Laptop Value
Determine Condition
Determining the condition of your Sony laptop is not just about checking out any cosmetic damage, but whether the buttons are all in working order and the operating system is still intact. Figuring out the condition of the unit will help you when you are trying to assign a price.
Determine Specifications
How to sell your Sony laptop starts with finding the specifications. Finding the details of your laptop should be easy, even if you can't turn it on. Every laptop should have a make and model stamped somewhere so you can look it up and find out the specs for your laptop.
Some key descriptors to look for are:
RAM
Hard drive
Processor
Operating System
Research Prices of Other Sony Laptop Listings Online
You can do a quick Google search to figure out what the value of your used laptop is once you know the specifications. When you see some posts of the same unit, you should have a good idea of an appropriate price.
Decide Where To Sell Your Sony Laptop
Marketplaces
When it comes to where to sell your Sony laptop online, some sites are better than others to reach the target buyer you want. Several online marketplaces exist where you can sell your Sony laptop including eBay and Craigslist. You may also be able to negotiate a price with other companies to purchase your laptop in exchange for a gift card to be used on their sites.
Sony Laptop Buyback/Trade-In Companies
Some places that buy Sony laptops such as Gizmogo make the process of selling your merchandise easy and guess-free. There are four ways in which Gizmogo can help sell your laptop:
Best price guarantee- The professionals at Gizmogo inspect your laptop and based on features, and its condition will assign a fair price for payment. Gizmogo buys phones, laptops, tablets, cameras & more!
Payment in one business day – With payment options such as Paypal, Check and Check, Gizmogo can work with you to make sure you get your money quickly.
Free shipping – When you work with Gizmogo, a shipping label will be sent to you for download so you can ship your laptop free of charge.
Data protection – Your laptop will be wiped clean and any personal information removed.
Prepare Your Sony Laptop For Sale
Erase Your Sony Laptop
Cookies on any device keep certain pieces of information such as passwords, credit card numbers or banking information until they have been wiped from the memory. While at the time, it might have seemed useful to have your computer remember this information, you don't want it giving it to someone else. That's why it is always important to follow the Factory Restore settings in the control panel to wipe your information clean.
Clean Your Sony Laptop
You may not notice the layers of oil and dirt that are sitting on your laptop keyboard, but someone who purchases it might. Cleaning the laptop is also a good idea when you want to take pictures of it. When your laptop looks like the day it was bought, that will help get you the price you want. Some tools to help you with your cleaning task:
A canister of canned air to blow away debris.
Microfiber cloths that won't scratch delicate surfaces like the monitor
Specially formulated cleaners are designed to clean monitors and not smudge them.
Photograph Your Sony Laptop
How many times have you purchased something online without looking at photos of it? A picture is worth a thousand words, and in this case, the words are 'I am trustworthy'. The higher-quality color pictures, the better.
Sell Your Sony Laptop!
To sum up, the following steps will help you sell your laptop at the right price quickly:
Make sure the product specifications are accurate
Be as descriptive as you can when describing the condition of the laptop
Make that laptop shine like the day it was bought
Put your post on the appropriate site
Use color photos of high quality to showcase your laptop
If you want to bypass all of these steps and make the process easier, then you can send the laptop to a company that buys Sony laptops like Gizmogo and wait for your cash to come in.
Related Content
Related Content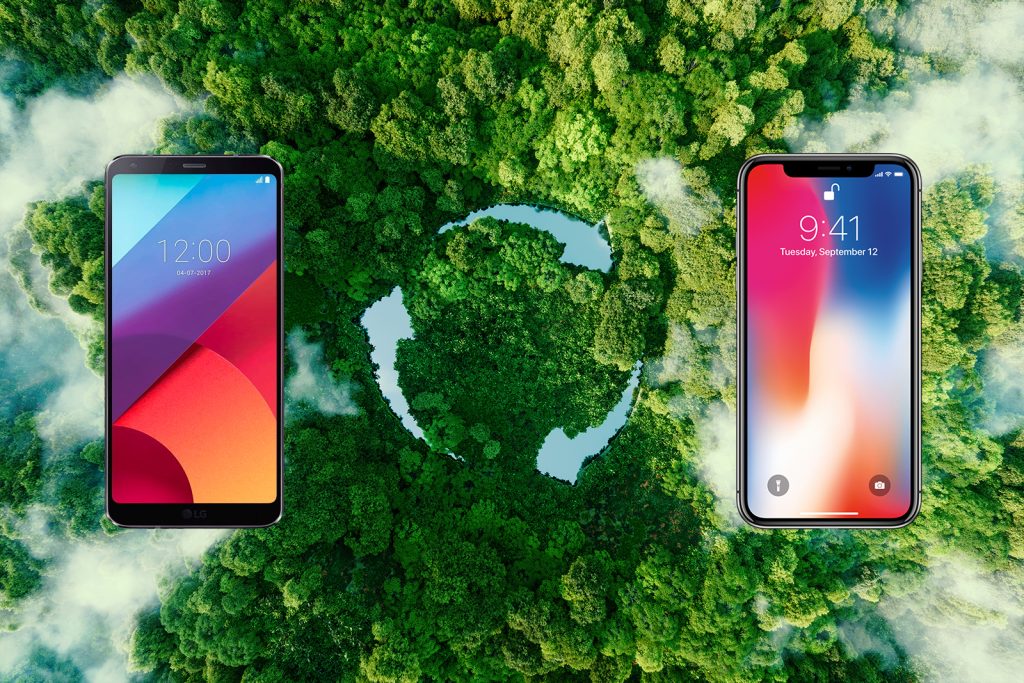 There was a time when flagship smartphones were available for $500 or…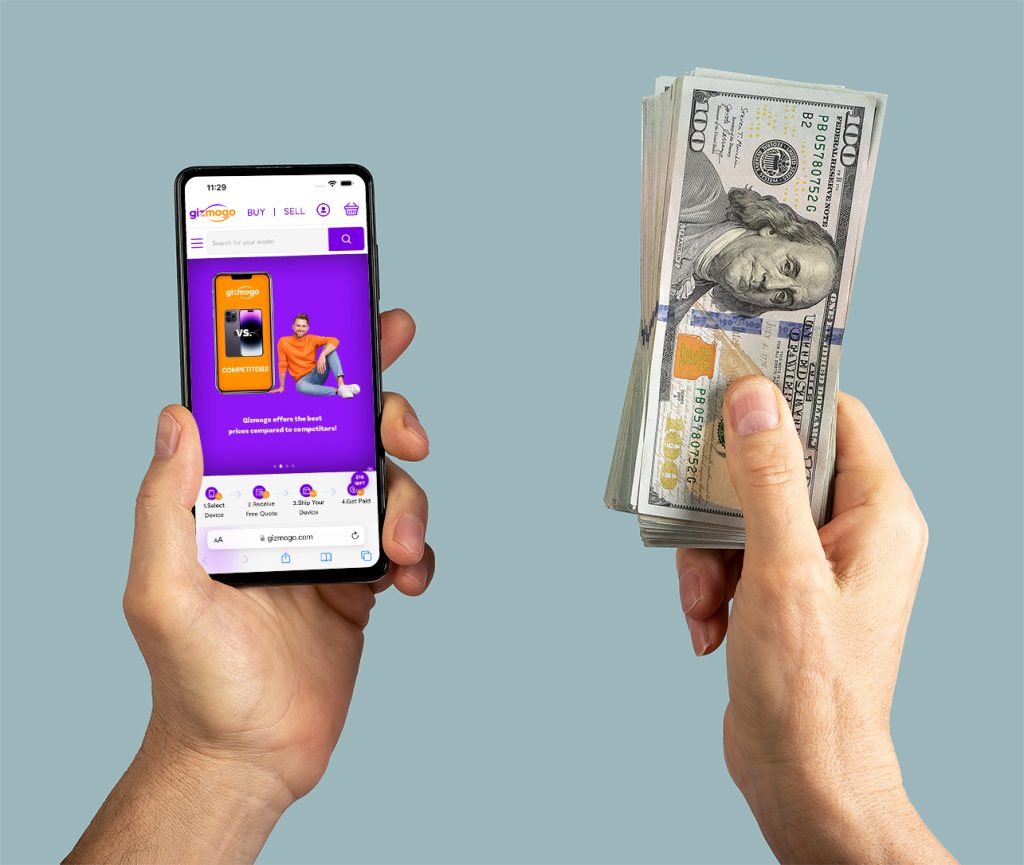 If you find yourself with an array of gadgets gathering dust around…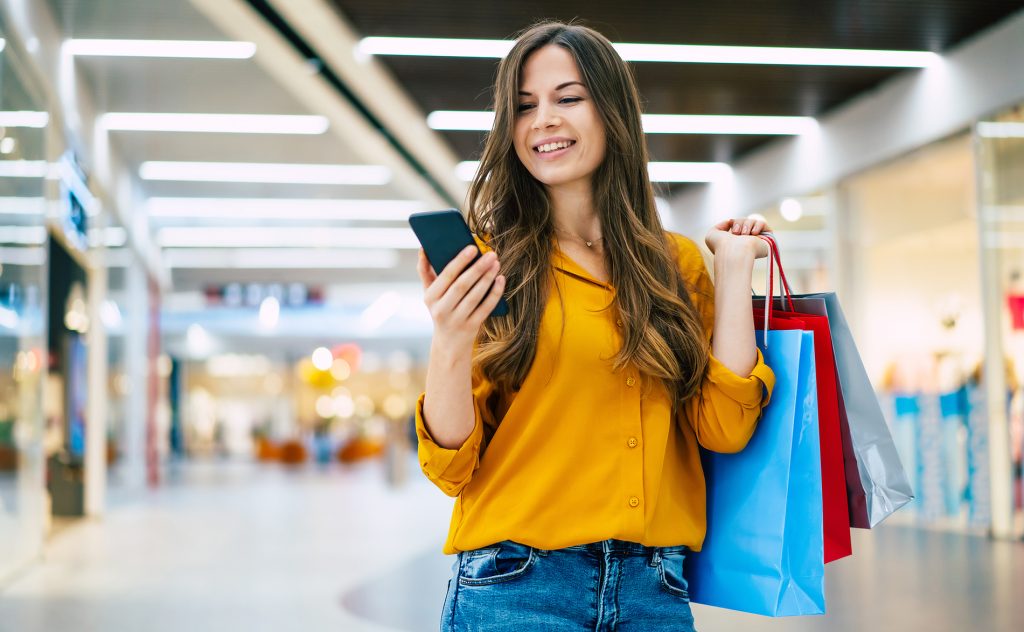 Truthfully, like many, I usually opt for my mobile carrier's trade-in offer…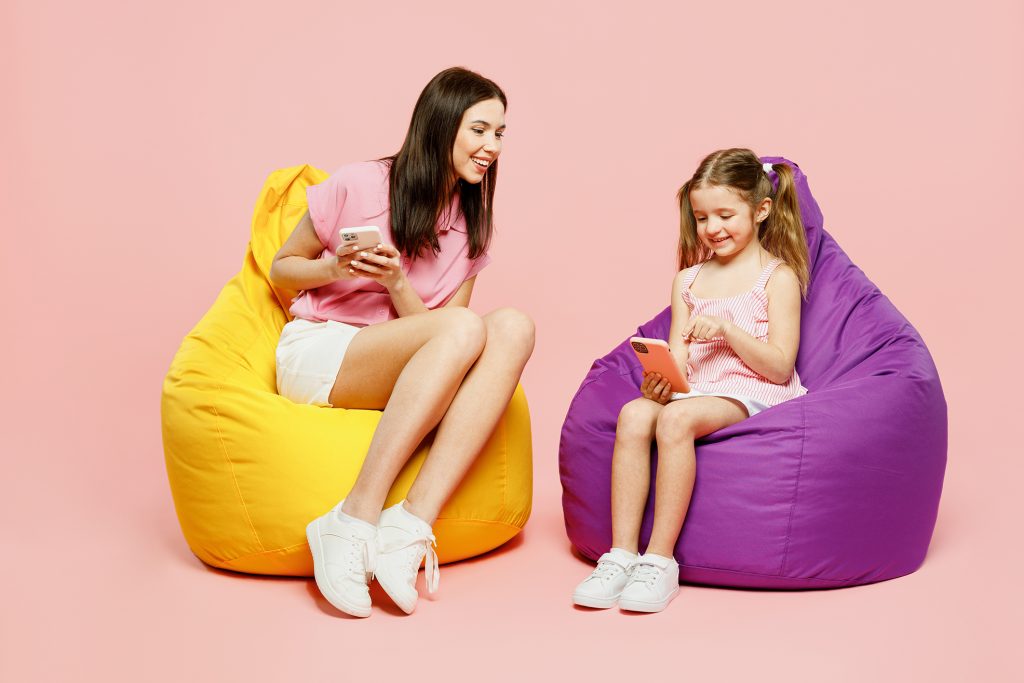 Tech enthusiasts often cycle through smartphones, treating them almost as disposable. The…
RECENT POSTS
Sell my iPad For Cash – Get the Highest Price for your iPad.

So, you are upgrading your iPad but worried about the best place to sell your iPad. Where can I sell my iPad for instant cash? This is the first question that comes to your mind before selling the iPad. A reliable platform with the best ever-priced deals is always the priority. There is no need […]

read more

iPhone 15: Cutting-Edge Features & Upgrades for 2023

iPhone 15: The Ultimate Guide to Apple's 2023 Flagship In September 2023, Apple unveiled its latest flagship iPhones, the iPhone 15 and iPhone 15 Plus. These two devices, alongside the iPhone 15 Pro and Pro Max, mark the pinnacle of Apple's smartphone technology. In this comprehensive guide, we will delve deep into every aspect of […]

read more

iPhone 15 vs. iPhone 14

The difference between the iPhone 15 and iPhone 14 Design and Build Quality The first noticeable difference between the iPhone 14 and iPhone 15 is their design and build quality. iPhone 14 The iPhone 14 retains the classic design we've come to know and love, with its signature glass back and aluminum frame. It continues […]

read more

Selling Speakers Online with Ease – Gizmogo's Solution

The Advantages of Selling Speakers Online In the digital age, the option to sell speakers online, particularly for cash, has revolutionized the way we upgrade our electronics while decluttering our spaces. But with numerous platforms available, how do you decide where to sell speakers? Let's explore why Gizmogo.com is the best place to sell speakers […]

read more

How to Sell Your Headphones for Cash: Guide with Gizmogo

If you want to sell old headphones or used earbuds online, you're in the perfect spot. Gizmogo is the leading buyback company for used and new headphones. Trading in popular brands like Beats by Dre, Bose, Monster, AirPods, Harman Karman, and more with Gizmogo is a surefire way to get cash instantly. Why Sell Your […]

read more
FEATURED POSTS
Samsung vs iPhone vs Google Pixel – How far Behind is the Pixel?

Google Pixel is Google's flagship phone that was launched in 2016. Samsung vs iPhone vs Google Pixel who will dominate the next decade. The past decade was dominated by Samsung Galaxy and the iPhone, but a lot has changed in the past several years. Back when Apple entered the smartphone market it didn't immediately establish […]

read more

IPhone vs Samsung galaxy camera: Which one is better?

The camera in your phone is a super convenient feature and hence it has become such a staple in today's smart phones. The ability to take your phone out and snap a high quality picture that will come out great is something that everyone enjoys. The advancement in technology has enabled the buyers to get […]

read more

3 METHODS to Restore your IMEI number on a Android Phone

Most people face a common issue with their IMEI number and that is losing them. This most often happens when you buy a locked second-hand phone. Xiaomi Redmi, Samsung, Oppo, Micromax, Sony, Vivo and HTC come under this category. If you do nothing, your SIM card will be unrecognized thereby you won't get accurate signals. […]

read more

Where Can I Sell my Samsung Galaxy S8?

With the latest technology dropping like hotcakes every day, you might want to upgrade your phone but don't have the money. One solution is selling your old phone the moment you get the chance, while it is still in good condition so that you get the maximum amount of money for the sale. You may […]

read more

Best Ways To Dispose Of Your Old Phone

One of the best things you can do for the environment is recycle and reduce the amount of waste that ends up in landfills. However, even when you're trying to do the right thing by recycling, not all cities have the proper facilities to dispose of less common materials such as e-waste. If electronics are recycled […]

read more
CATEGORIES
Camera
Digital product
Environmental
Fix Your Gizmo
Game Consoles
Games
Gizmogo News
Gizmogo.com Reviews
Go Android
Go Apple