This Saturday is World Environment Day, where environmental initiatives are recognized globally. Part of this year's theme goes hand in hand with a focus in the ecosystem's restoration. The UNEP (United Nations Environment Programme) is the environmental organization behind World Environment Day. Each year, the organization highlights different aspects of the ecosystem, like the reduction of rainforests or the fragile aquatic ecosystem. Gizmogo is a proud supporter of the UNEP's message and believe in their 10 year goal to reverse harm to the overall environment and the planet's environment.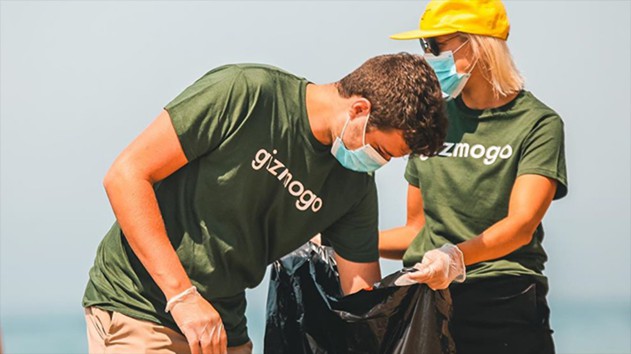 The UNEP's campaign "Recreate, Reimagine, Restore" has a major focus on reversing the culprit, which is degradation of our ecosystems around the world. "The relationship between human systems and natural systems" will be a major highlight of the campaign. This year, the hashtag #GenerationRestoration will be used to give the environmental campaign recognition worldwide.  
As part of the movement, the esteemed professionals of the UNEP felt it was important this year to highlight degradation of land. This means the lush fertility of the soil would be no more if things like deforestation continue to occur at an alarming rate. The act of land degradation plays a negative role in growing food as it can no longer produce. The long-term effects can be eye opening, since land degradation can possibly reduce global food productivity. The issue with deforestation alone can mean the cross between wildlife and human interaction run a higher risk of happening. Once the lines are blurred between man and animal, major issues can occur. It is a high safety risk for wildlife to interact with humans, which is never a good idea. If the environment and ecosystem continue to decline, it could affect food, water, and even oxygen around us.    
The main goal of the UNEP is to reverse harm to the environment in 10 years, or in the year 2031. By urging everyone to take an independent stand towards helping the planet's fragile ecosystems is how the establishment angled the campaign.  
Gizmogo's company culture is heavily influenced by the World Environment Day's message of a healthy environment and lush ecosystems. Our team throws a beach clean up once a year during the summer months in order to help preserve the aquatic ecosystems of the California shores. By reducing trash, plastic, aluminum cans and other components that effect the environment, Gizmogo believes every action towards preserving the planet and stopping pollution is the right way to a much healthier planet. It is up to each of us to participate and reduce harm to our environment. What will you do to help? Will you reduce E-waste, save the beaches or reduce litter that will end up in the ocean?
Frequently Asked Questions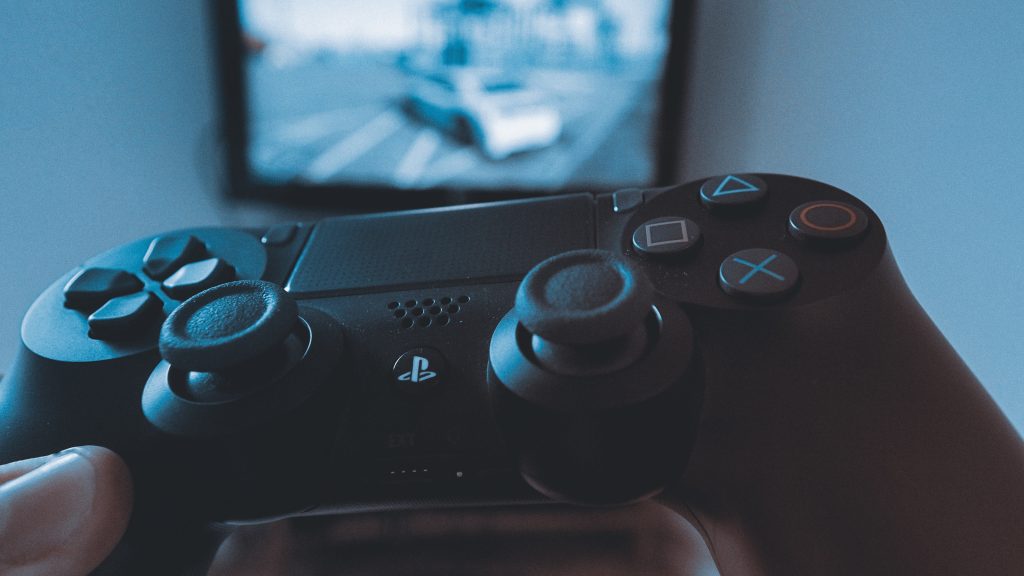 Are you considering selling your PS4? Maybe you feel that your PS4...