Rules for the massive giveaway on Gizmogo
November 18, 2020 Articles by GizMogo
Gizmogo is holding a massive giveaway for their customers who have been part of the Gizmogo family over their existence. We have been able to plant several trees, generate revenue, and help reduce the electronic waste on the planet and continue to do so with your support.
With Black Friday and Cyber Monday right around the corner, we think it is good to give something back to our supporters and business expanders. We hope you have a fun and exciting holiday season.
Rules for the giveaway
1. Follow us on our Instagram account (joingizmogo) and tag two of your friends to the platform's giveaway post. You can tag as many people as you like. The more, the merrier.
2. Visit our website, www.gizmogo.com and subscribe via https://www.gizmogo.com/goGreen all you have to do is to enter your name and email!
Follow all the steps as we will cross-check whether you have done all the mandatory tasks to ensure that we choose the right winner.
How will we give the results?
We will announce the winners of the giveaway on 2nd December 2020 on our Instagram account and via email!
What can you win?
The TWO LUCKY WINNERS will get the new APPLE WATCH SE.
Also, stay tuned as we have a lot more offers to come your way this holiday season. We will announce all our giveaways on the website and other social media handles, so do not forget to take the time to follow us on our social media to stay updated on the latest giveaways and offers on the website.
Wrapping it up
We would love to make your holidays a little more exciting with this chance to win a prize by participating in the contest. Hope to see you there.
Related Content​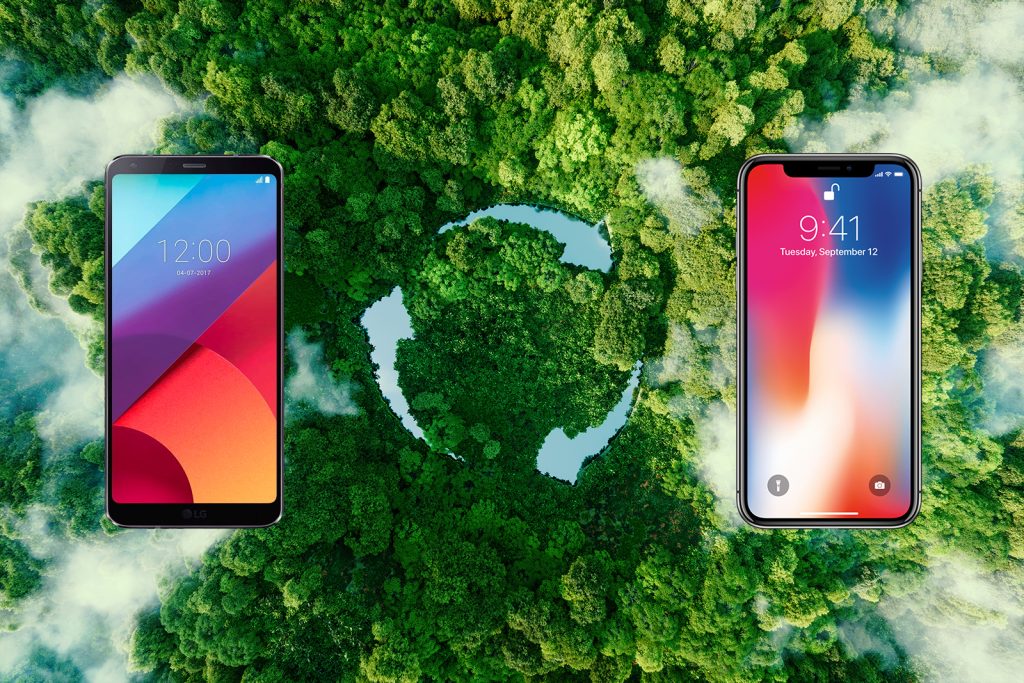 There was a time when flagship smartphones were available for $500 or…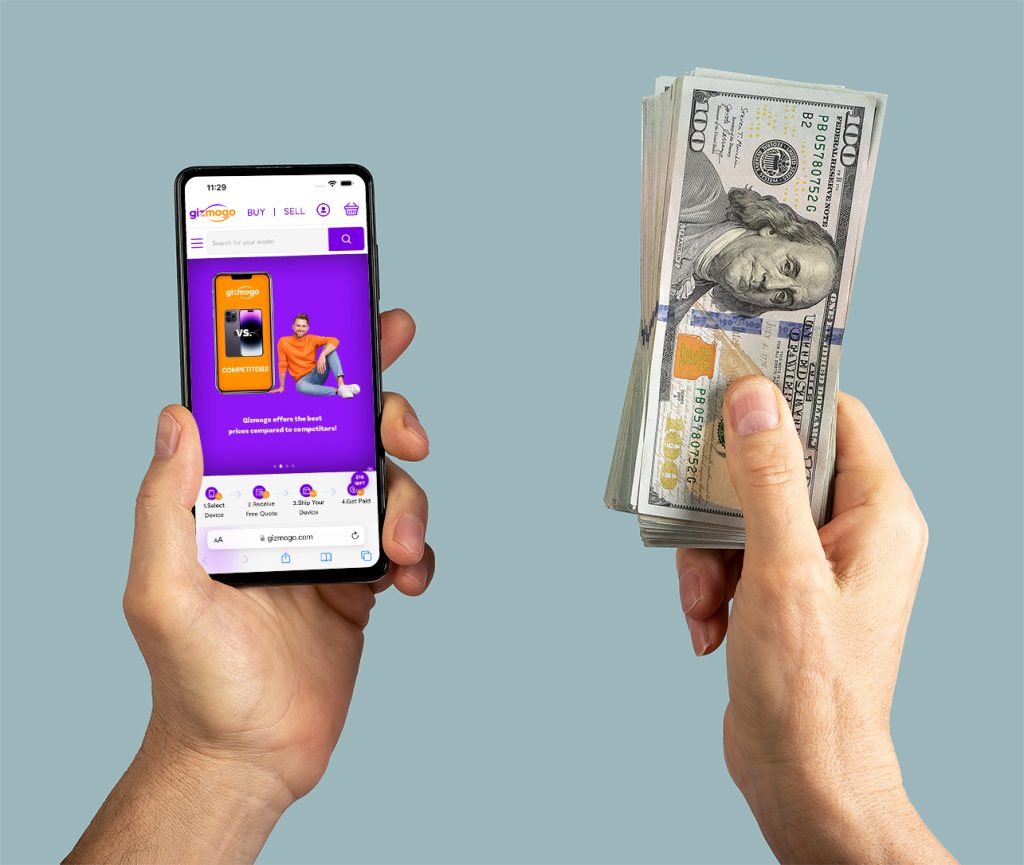 If you find yourself with an array of gadgets gathering dust around…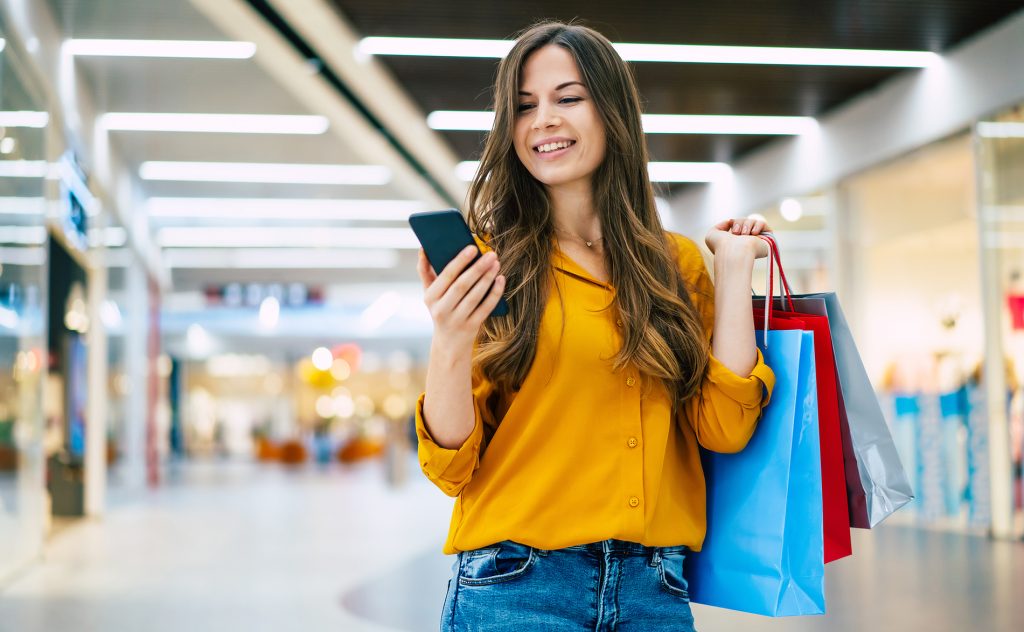 Truthfully, like many, I usually opt for my mobile carrier's trade-in offer…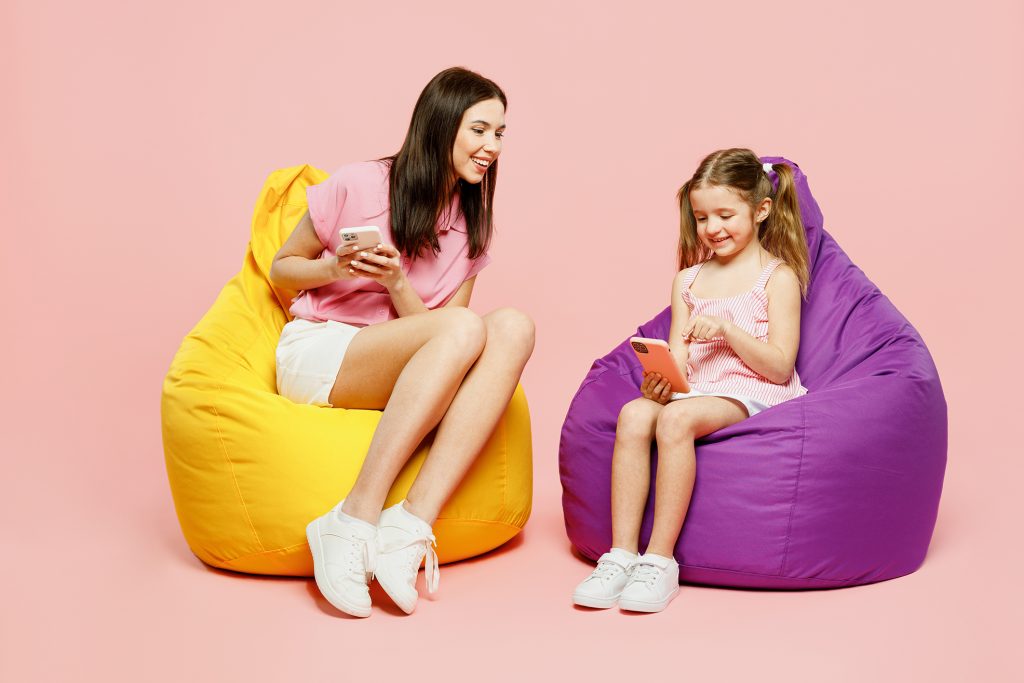 Tech enthusiasts often cycle through smartphones, treating them almost as disposable. The…
RECENT POSTS
iPhone 15: Cutting-Edge Features & Upgrades for 2023

iPhone 15: The Ultimate Guide to Apple's 2023 Flagship In September 2023, Apple unveiled its latest flagship iPhones, the iPhone 15 and iPhone 15 Plus. These two devices, alongside the iPhone 15 Pro and Pro Max, mark the pinnacle of Apple's smartphone technology. In this comprehensive guide, we will delve deep into every aspect of […]

read more

iPhone 15 vs. iPhone 14

The difference between the iPhone 15 and iPhone 14 Design and Build Quality The first noticeable difference between the iPhone 14 and iPhone 15 is their design and build quality. iPhone 14 The iPhone 14 retains the classic design we've come to know and love, with its signature glass back and aluminum frame. It continues […]

read more

Selling Speakers Online with Ease – Gizmogo's Solution

The Advantages of Selling Speakers Online In the digital age, the option to sell speakers online, particularly for cash, has revolutionized the way we upgrade our electronics while decluttering our spaces. But with numerous platforms available, how do you decide where to sell speakers? Let's explore why Gizmogo.com is the best place to sell speakers […]

read more

How to Sell Your Headphones for Cash: Guide with Gizmogo

If you want to sell old headphones or used earbuds online, you're in the perfect spot. Gizmogo is the leading buyback company for used and new headphones. Trading in popular brands like Beats by Dre, Bose, Monster, AirPods, Harman Karman, and more with Gizmogo is a surefire way to get cash instantly. Why Sell Your […]

read more

iPhone 15 Launch date and Rumors 

Sell your phone and buy an iPhone 15 Apple enthusiasts are buzzing with anticipation as the release of Apple's highly anticipated iPhone 15 series draws closer. Despite the iPhone 14 series being on the horizon, rumors abound regarding the upcoming iPhone 15, set to make its debut in just a few months. While Apple traditionally […]

read more
FEATURED POSTS
When to Sell Your Phone for An Upgrade / Top 4 Reasons People Upgrade their Smartphones

Why do most people upgrade their phones?  Smartphone technology these days has come to a standstill. The innovation of features in mobile phones has hit a saturation bar, which is why most of the upcoming smartphones hardly look and feel different from the current ones. Then why do people upgrade their smartphones? Should you just […]

read more

Why Should You Recycle Your Broken Phone?

If your phone is broken, and you're not able to repair it, that doesn't have to be the end of its life! Recycling means that your old phone can either be refurbished, or its components can be reused to make new devices. This can help save energy, reduce harmful pollution, conserve resources, and so much […]

read more

How to restore your phone to factory settings before selling it

Factory Reset your Android Phone If you are selling your phone, you must perform a Factory Reset to delete all of your personal information from the device prior to sale. Selling your Samsung Phone Open your Settings and tap Backup and Reset. Tap Factory Data Reset. 向您推销 Google 电话 打开您的 设置 并点击 系统 点击 高级重置选项 点击 清除所有数据(恢复出厂设置) Other Android Open your Settings and tap System Tap Reset Options Tap Erase […]

read more

Samsung S22: What Can We Expect?

It seems every day, a new leak about the Samsung S22 hits the tech news. It can be hard to keep up with so many conceptual renderings and rumors floating around the internet, so we've done the research and compiled what we believe to be the most credible claims. However, we encourage you to take […]

read more

Happy Halloween from Gizmogo

If you're looking to sell your phone, Gizmogo is the best place to do it. We offer free shipping, the best price guaranteed, and fast payment. Plus, we take data protection seriously and will make sure your information is safe and secure. Choose Gizmogo and you can rest assured that you're getting the best possible […]

read more
CATEGORIES
Camera
Digital product
Environmental
Fix Your Gizmo
Game Consoles
Games
Gizmogo News
Gizmogo.com Reviews
Go Android
Go Apple