Get Most Cash For iPhones
Are you looking to sell your iPhone for cash? The Gizmogo team has compiled this helpful guide to selling iPhones for the most cash, as well as keeping it a safe experience all around. Ready? Let's get started.
Apple Announcements
Before we get started, it's worth remembering that Apple releases new products in the Fall. Typically a key announcement will use the iPhone as the anchor, but it depends on what's being released that year. Many people rush to offload their older tech as a means to fun the next generation, and that's fine- but remember that around Fall, and at the end of Winter, is exactly when everyone else is going to have the same idea too, so it's not the best time to sell tech.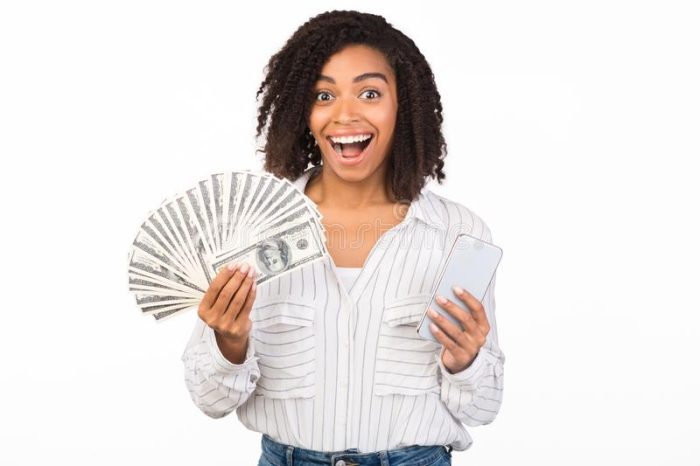 How to Sell Your iPhone Online
Before you pass on your device, here's some things you need to do.
Backup
Of course, the first step is removing everything you want to keep from the phone. Back up pictures, account details, note what apps you use, backup contacts…you get the drift.You can back up to iCloud through your settings menu, under 'iCloud backup', and 'Back Up Now'. Or hook the phone up to your Mac on cable or wifi. Navigate to the Finder sidebar, and select your phone. This can be done via iTunes for MacOS 10.14 and earlier. On a Windows PC, you will also need to use iTunes. Select your phone> summary> back up now.
Unfind Everything
The Find My App (or Find My Phone) service can be very problematic to your new buyer, so it's time to deactivate it before you sell your iPhone online. While it's supposed to deactivate automatically when you erase the phone, it often doesn't, so rather try it manually. For iOS 13 onward, head to settings> (your name)> Find My, and turn it off. You will need your Apple ID. It will be under the iCloud menu, instead, on iOS 12 and lower.
Nuke Messages
You might struggle to receive Messages if you don't do this step. While it's been fixed, and really only plagues those moving to Android now, it's still worth doing. Simply toggle iMessage off in Settings.
Unpair the Pods and Watches
With your AirPods or Airpods Pro on hand, go to settings>bluetooth. Click the info sign next to them, and 'forget this device'. You can do the same with your Apple Watch. Go to the My Watch tab, select the info circle, and unpair. This one might need your Apple ID. While both these steps aren't strictly necessary, there's been problems for other people, so they're worth doing.
Leave the Cloud
Lastly, it's time to sign out of key apps like iCloud, iTunes, and the App Store. All can be done from Settings> (your name)> Sign Out. You might also want to unlink banking apps and such at this point.
Sell your iPhone Safely
Now it's time for the big wipe. We're going to clean out this phone completely. Head to settings>general>reset> erase all content and settings, and walk through the prompts. Now it's time to take the SIM card out. While you can technically simply deactivate your cell service for the device, remember how much security data is on the sim. It's best to take it out. There will be a SIM ejector on the side of the phone. Insert a paperclip and pop it out. Now you're ready to sell your iPhone.
Where to Sell your iPhone Online
How it's time to look at where to sell your iPhone online.
Online Marketplaces
Online Marketplaces can be a lucrative, but frustrating, way to sell your iPhone. eBay is a well-known example. Swappa also allows for direct sales, as does Facebook Marketplace. Do be aware that, while this can get you higher prices, it's no guarantee. It can also get frustrating dealing with people.
Trade-ins
If you're purely selling to buy a new-gen iPhone, a trade-in can cut out a step. BestBuy will give you a Digital Gift Card to use in store. Apple Trade-in gives you instant credit to a new device, or will load an iStore gift card. You will need to answer some questions about the phone on their site, get an estimate, accept the quote (don't forget to factor in shipping), and get the voucher once the phone is received. You can also do this in an Apple Store for immediate results. If you're wondering how to get the most cash for your iPhones, this method isn't it, but it is quick and hassle-free. GameStop also offers a similar system.
Online Vendors
Or you can look for an excellent second-hand electronics vendor online. Similarly to Apple trade-in, you will answer some questions about the specifications and model. Then you will ship the device to the seller, and receive your payment. If you're using a reputable service, it's fast and hassle-free. You will receive fair market value, if not the highest cash possible.
Try the Gizmogo Difference
Gizmogo is proud to offer you a safe, hassle-free iPhone selling experience. From free inbound shipping to fast turn-around on payment, you're sure to love the Gizmogo difference. And we're proud to offer you the best possible value for your iPhone, too! You've tried the best, now try the best. Sell your next iPhone through Gizmogo.
Frequently Asked Questions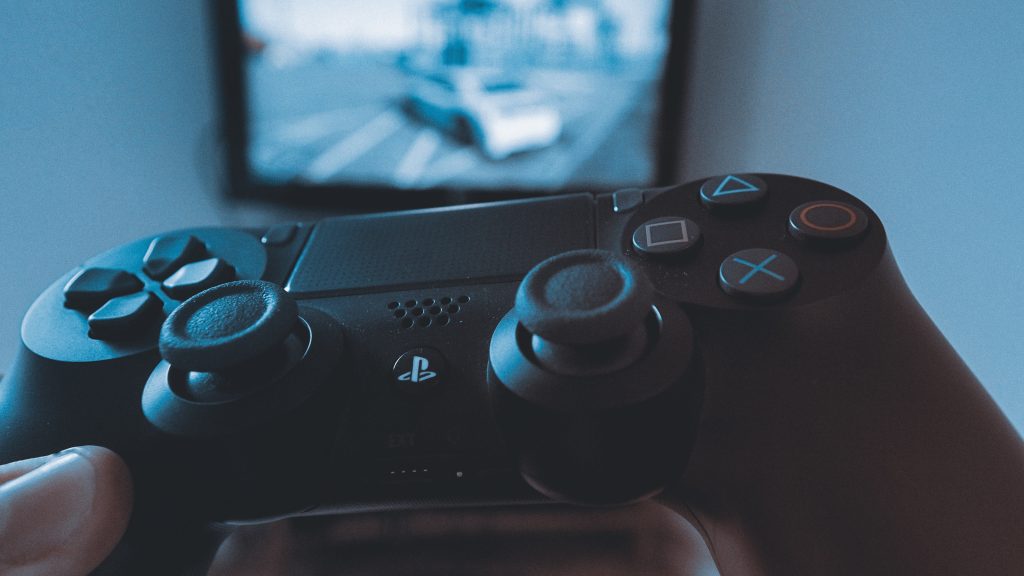 Are you considering selling your PS4? Maybe you feel that your PS4...