With a massive range of electronics available for purchase, it is common for people to have some unique devices at home. One such unique device is a drone. Some people buy it for photography, others for agriculture management or to just have fun with. There are several reasons to buy and sell your drone.
While listing your drone online can help you get potential buyers, drones are a little more difficult to sell. The difficulty arises because there are not many buyers for drones.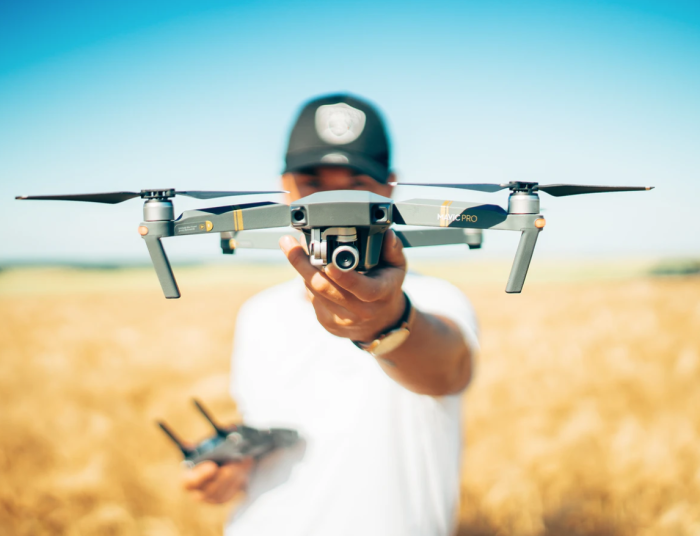 Gizmogo
You can sell your drone on Gizmogo with ease. The two brands that you can readily sell on the website are DJI and GoPro.
First find your device. Once you have located the device, click on it and fill in all the details. Once all the details complete, you will get information about the expected price of the drone.
The website's purpose is focused on making the process easy for you to buy and sell a drone.
Once you know the price, you can choose to move ahead by sending the drone and any other accessory you have with it to the company through a paid parcel service. Here, Gizmogo will thoroughly check the device to ensure that it works properly and evaluate the device's price.
Once the evaluation is complete, you will receive a final quote. That is when you can either take it back or decide to move forward with selling it.
However, if you plan on taking back the device, depending on the initial evaluation price offered, you may or may not have to pay for the return fees. If the price is the same or more than the evaluation, you will have to pay for the return fee, but if the price is less than the initial quote, you will get the product back without paying any shipping charges.
We will honor the offer for up to 15 days, so you have extra time to decide if you want to sell your drone.
Selling your Drone
Drone sales can be difficult due to the lack of buyers in the market. With Gizmogo, you can sell your drone with ease and in little time. Moreover, you can expect the best price for your drone, paid using your chosen payment method. You can even sell your drone on Gizmogo for money to upgrade your electronic device.

Gizmogo Group Limited
Gizmogo's mission has been simple – make it easy for you to sell your used gadgets at the highest price with the fastest payment possible. Our team members believe your once cherished device sitting in your drawer has more value in being re-purposed and given a new life. We take your device and give it to someone who will enjoy it the same way you once did. That's why Gizmogo strives to create a seamless customer experience that enables people to see the full potential and value of their devices. Our goal is to extend the life-cycle of technology while reducing the impact on our environment and passing the value onto our customers!
Frequently Asked Questions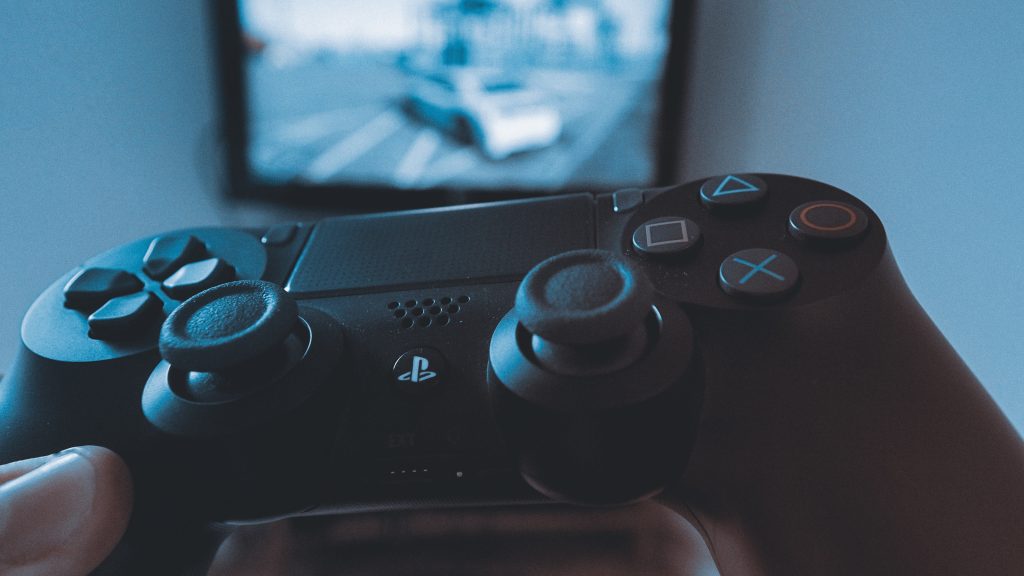 Are you considering selling your PS4? Maybe you feel that your PS4...