Here's where to sell your phone for some fast cash!
Cell phones are dispensable, we get new ones every year or so, but we don't always get rid of our phones. A lot of us make that mistake even though, frankly, it doesn't make a lot of sense. After all, why would you keep a phone after you've stopped using it and you don't need it anymore. That is why asking where to sell your phone is a very logical question, and fortunately we've got an answer for you.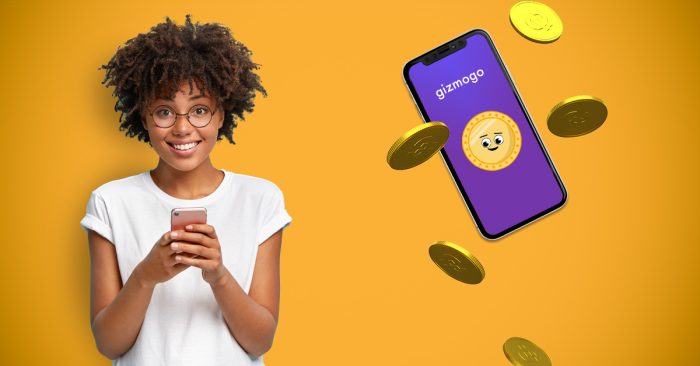 You can finally empty that drawer full of phones and other gadgets because let's face it – you're not going to use your 5-year old phone now, or even the one that you were using until like a month ago. And not only you're going to empty that drawer, but you will also get some extra cash for it. The question doesn't necessarily have to be who buys used cell phones near me. Where to sell your phone? Online would be the simplest answer, but let's get more specific.
Your go-to place when its time to sell your phone
You don't have to drive around your neighborhood or town to find a cell phone store that will buy your phone. Of course, you could that, but there's a simpler option – Gizmogo. You can sell your old phone, your old MP3 player, and plenty more devices that you no longer need.
Here at Gizmogo we're even buying devices that aren't working. Understandably, you will get more cash if your phone is working. There are other services like Gizmogo, but bear in mind that many of our competitors will not pay you cash, but you will get a voucher or store credit. At Gizmogo you will get cash, and you can choose your preferred payment method – it can be PayPal, bank transfer, or a check, but when can also send you an Amazon gift card, or we could send the funds to a charity of your choice. You will get paid within 24 hours after we receive the devices. In many other cases, you will need to wait significantly longer. When it comes to shipping your phone, or whichever device it is that you're selling. You won't have to pay a cent, we will send you a free shipping label as soon as you get a quote and confirm that you want to sell your device.
Some alternatives…
Hopefully, that answers the question that brought you here – where to sell your phone. But of course, there are other places where you can sell it, so we wouldn't be fair if we didn't mention the other options.
You can try at a local brick and mortar shop which sells phones. Get a Gizmogo quote and then drop by a local shop or two, see who offers a better quote. Another option is to ask through friends, although that's not something a lot of people do nowadays. Finally, there's always social media. There are plenty of groups where people buy and sell things, so someone might be interested in the exact model that you're selling. You can set a fixed price, or you can try negotiating, but make sure that you both agree on the price before meeting in person, just to be safe.
Frequently Asked Questions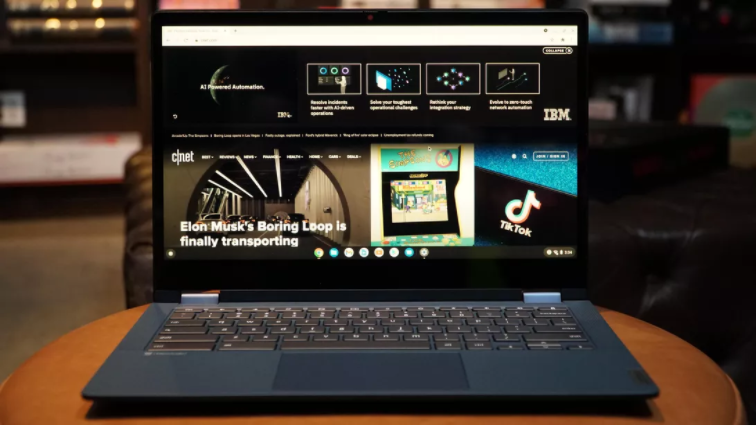 A pair of $440 5i Chromebooks are bound to please. Mobile World...