Which one takes better photos – Samsung or iPhone?
July 15, 2020 Articles by GizMogo
Looking to take the best photos? Is Samsung or iPhone better
The camera and the ability to take photos are among the key functions of modern smartphones. In fact, as you probably know, smartphones are about a lot more than just making phone calls and sending and receiving text messages. We read, scroll through our social media homepages, send emails, watch videos on our smartphones. We can pretty much do anything that we do on our laptops or desktop computers. Though we can put the laptop in our pocket and then walk around and take photos. Statistics show that the average American takes about 20 photos a day. Therefore, the question – Samsung or iPhone for camera is one that every potential buyer of a new phone should consider.
Samsung Galaxy S20 Ultra vs iPhone 11 Pro Max
How do we decide if Samsung Galaxy models or iPhones take better phones and have better questions? Well, for starters, it would make a lot more sense to compare two particular models – one iPhone and one Galaxy, preferably models that were released roughly at the same time, or at least within a year. It is also preferable that the two have similar prices so the comparison would make sense and be fair.
It really depends what sort of photos you would like to take as well. Samsung or iPhone for camera can be one thing if the camera in question is the selfie camera, and it can be completely different if you prefer taking photos with the rear camera. Not to mention that there are a lot of other options. Some of you might like to take photos that are zoomed, whereas others might be more interested in recording videos.
As you know, most modern smartphones, especially iPhones and Samsung Galaxy S have more than one rear camera. The cameras can be wide-lens, or ultra-wide and the pictures have different qualities and different features when taken with a different camera. This time we will compare the two latest, most advanced Samsung Galaxy and iPhone models – iPhone 11 Pro Max and Samsung Galaxy S20 Ultra. Now, if there are two smartphones that can take impeccable photos, it's these two.
It's a win for the Galaxy
Yes, both smartphones are state-of-the-art, but we should probably tell you that the Galaxy is slightly more expensive and it starts at $1,399, whereas the iPhone would cost you a minimum of $1,099.
The Galaxy features not two or three, but four rear lenses, whereas the iPhone comes with a triple-lens rear camera. You will immediately realize why the Samsung Galaxy S20 is so expensive when you have a look at the camera specs. This phone features an amazing 108MP wide camera, as well as a 48MP telephoto camera. All three cameras on the iPhone are 12MP, and that fact alone is sufficient to set the two apart and let us conclude that in this case, it's the Samsung that's better than the iPhone for camera.
When it comes to zoom capabilities, the Galaxy comes with a x10 lossless zoom and x100 digital zoom, whereas the iPhone only supports x2 optical zoom and x10 digital zoom. The front camera is also better on the Galaxy.
Related Content​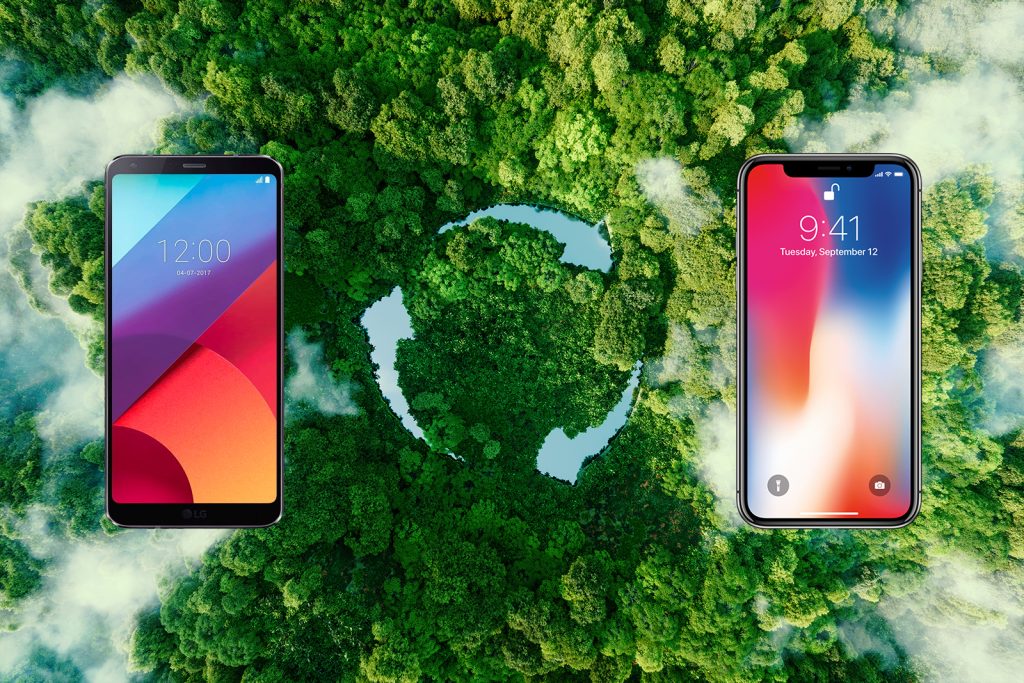 There was a time when flagship smartphones were available for $500 or…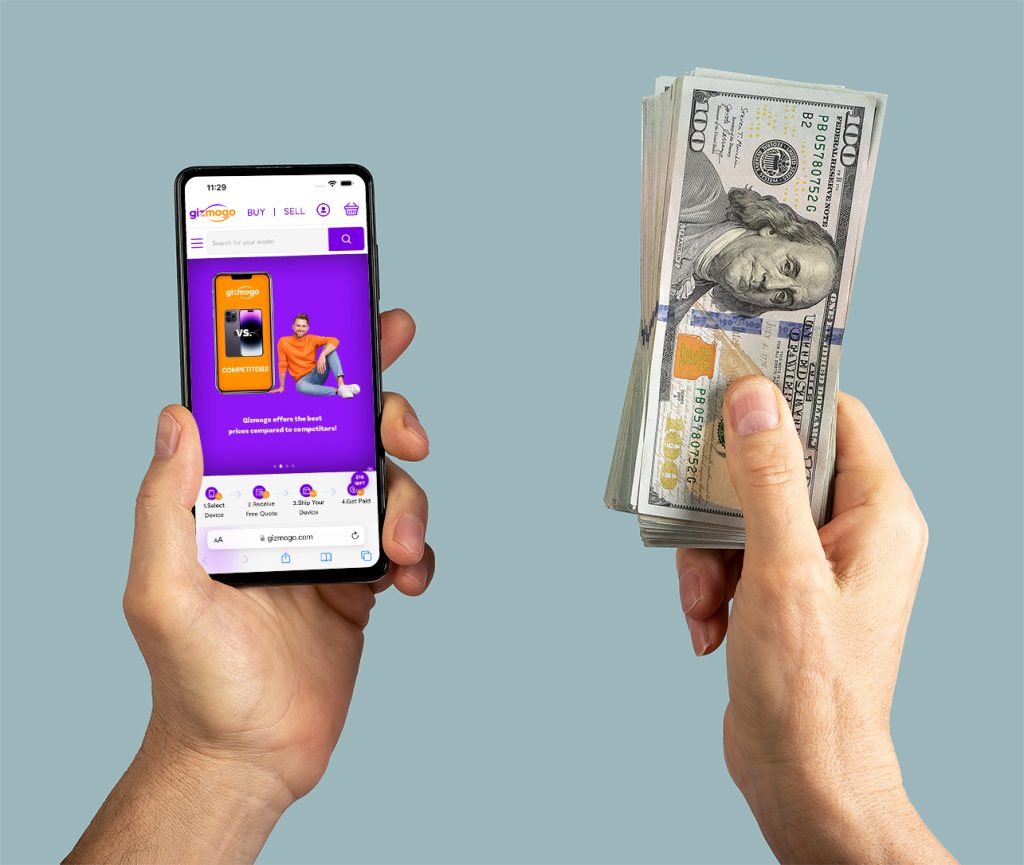 If you find yourself with an array of gadgets gathering dust around…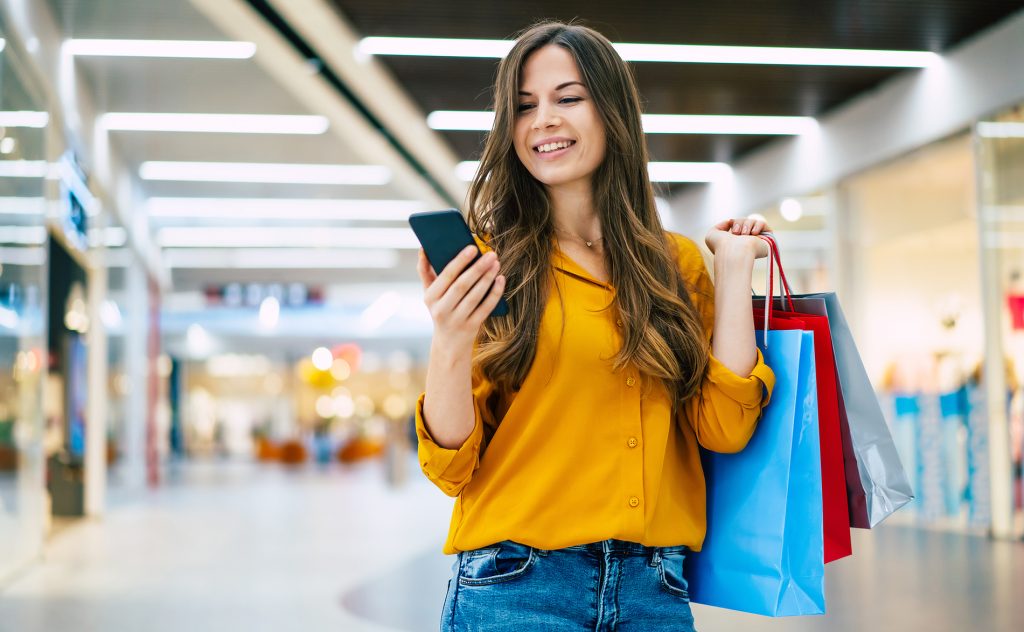 Truthfully, like many, I usually opt for my mobile carrier's trade-in offer…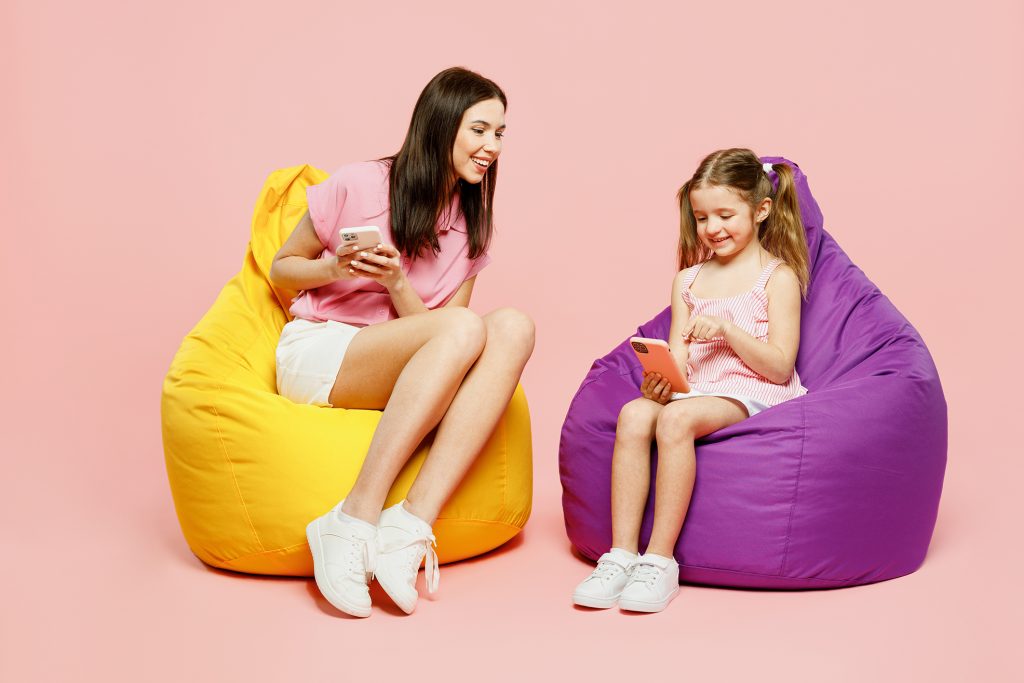 Tech enthusiasts often cycle through smartphones, treating them almost as disposable. The…
RECENT POSTS
iPhone 15: Cutting-Edge Features & Upgrades for 2023

iPhone 15: The Ultimate Guide to Apple's 2023 Flagship In September 2023, Apple unveiled its latest flagship iPhones, the iPhone 15 and iPhone 15 Plus. These two devices, alongside the iPhone 15 Pro and Pro Max, mark the pinnacle of Apple's smartphone technology. In this comprehensive guide, we will delve deep into every aspect of […]

read more

iPhone 15 vs. iPhone 14

The difference between the iPhone 15 and iPhone 14 Design and Build Quality The first noticeable difference between the iPhone 14 and iPhone 15 is their design and build quality. iPhone 14 The iPhone 14 retains the classic design we've come to know and love, with its signature glass back and aluminum frame. It continues […]

read more

Selling Speakers Online with Ease – Gizmogo's Solution

The Advantages of Selling Speakers Online In the digital age, the option to sell speakers online, particularly for cash, has revolutionized the way we upgrade our electronics while decluttering our spaces. But with numerous platforms available, how do you decide where to sell speakers? Let's explore why Gizmogo.com is the best place to sell speakers […]

read more

How to Sell Your Headphones for Cash: Guide with Gizmogo

If you want to sell old headphones or used earbuds online, you're in the perfect spot. Gizmogo is the leading buyback company for used and new headphones. Trading in popular brands like Beats by Dre, Bose, Monster, AirPods, Harman Karman, and more with Gizmogo is a surefire way to get cash instantly. Why Sell Your […]

read more

iPhone 15 Launch date and Rumors 

Sell your phone and buy an iPhone 15 Apple enthusiasts are buzzing with anticipation as the release of Apple's highly anticipated iPhone 15 series draws closer. Despite the iPhone 14 series being on the horizon, rumors abound regarding the upcoming iPhone 15, set to make its debut in just a few months. While Apple traditionally […]

read more
FEATURED POSTS
I don't need my old phone – where to sell my iPhone X?

It is somewhat ironic that the iPhone X is actually the 11th generation, but smartphone naming conventions are never straightforward. Here we are going to discuss a matter of a more practical nature – where to sell my iPhone X? The short answer is – sell it right here at Gizmogo. But before we go […]

read more

Looking to sell your smartphone? Gizmogo vs Swappa – Which is Better?

The market for used electronic devices, particularly phones is very large. People tend to replace their phones with newer versions in two years or less. When it comes to buying and selling used electronic devices there are plenty of platforms and websites that either allow people to make peer to peer deals or buy old […]

read more

Did you know you can Sell your Broken Electronics for Cash?

What do you do when your smartphone, laptop, or any other electronics for that matter, are damaged and beyond any repair? You keep it in your closet and never bat an eye again, right? Well, how about making quick cash by selling it? Yes, you can sell your broken or defunct electronics for cash. There are […]

read more

A School Tablet & a Mom on a Budget

When busy mom Ashley gets an email from her daughter's school about needing an updated tablet, there's only one thing to do. After Ashley made sure her daughter's tablet was connected to the WIFI in the house, she made sure the microphone and video were on so she could interact with the rest of Mr. Parker's class. She walked over to the counter […]

read more

E-Waste: Why You Should Never Throw Away Used Electronics

The evolving technology embraces every walk of our life, increasing our dependency on electronic devices to carry out our day-to-day tasks. More and more electronic gadgets release every month, which are marginally better and push older devices one step closer to becoming outdated. Say you got an older Samsung Galaxy S7, and this year Samsung decides […]

read more
CATEGORIES
Camera
Digital product
Environmental
Fix Your Gizmo
Game Consoles
Games
Gizmogo News
Gizmogo.com Reviews
Go Android
Go Apple